When constructing an outfit it can be difficult to complete an outfit and make it look amazing. I wanted to share some of my personal tips on how to elevate your outfit so that you can stay stylish all year round. Feel free to take inspiration from these tips and make it your own. As always I hope you enjoy this post and feel free to comment below and follow me on instagram @sophiachorbajian
1. Layer your Jewelry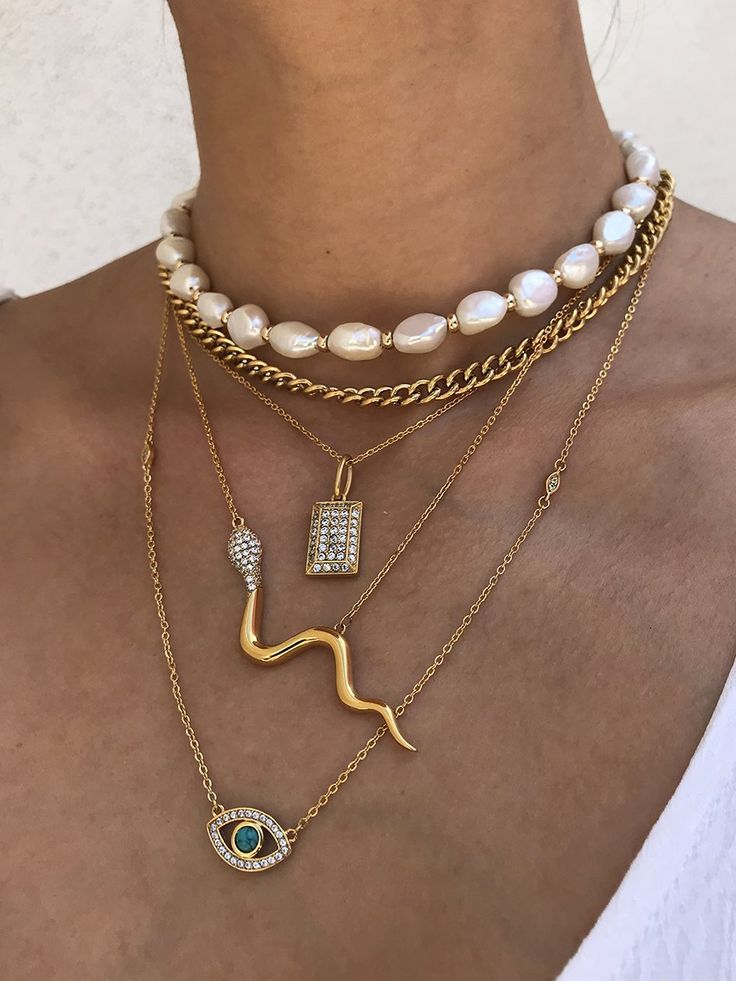 Layering your jewelry can help create texture and dimension in your outfit. This is very trendy at the moment but in my opinion this will always be a classic. Layer your necklace and feel free to mix metals and pendants. Creating a nice stack on your wrist with your watch and some bracelet will also make you look like you put more effort into your outfit.
2. Add a belt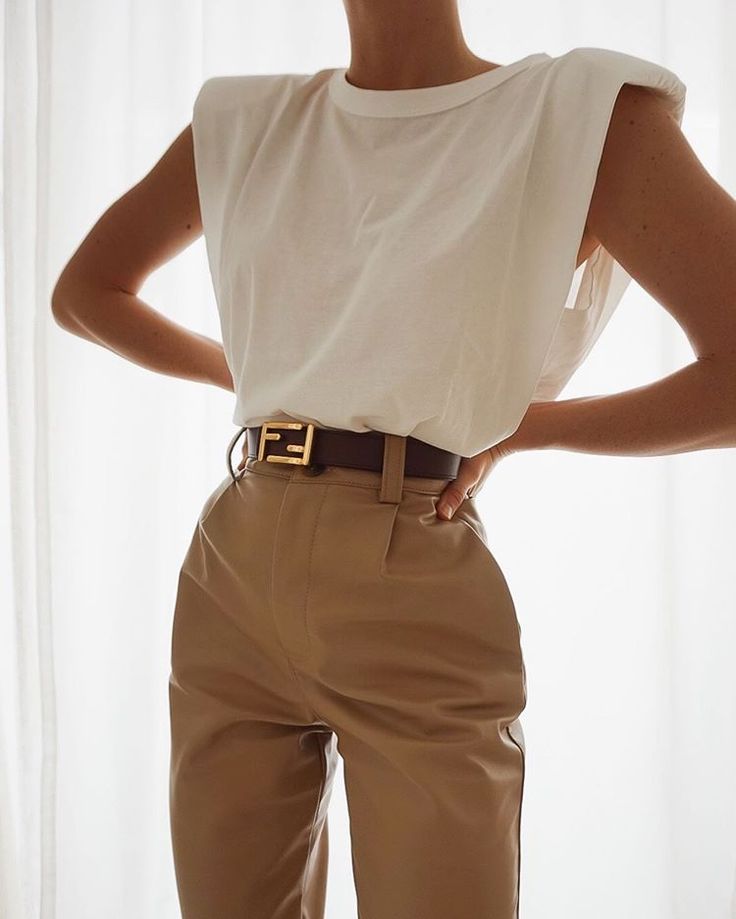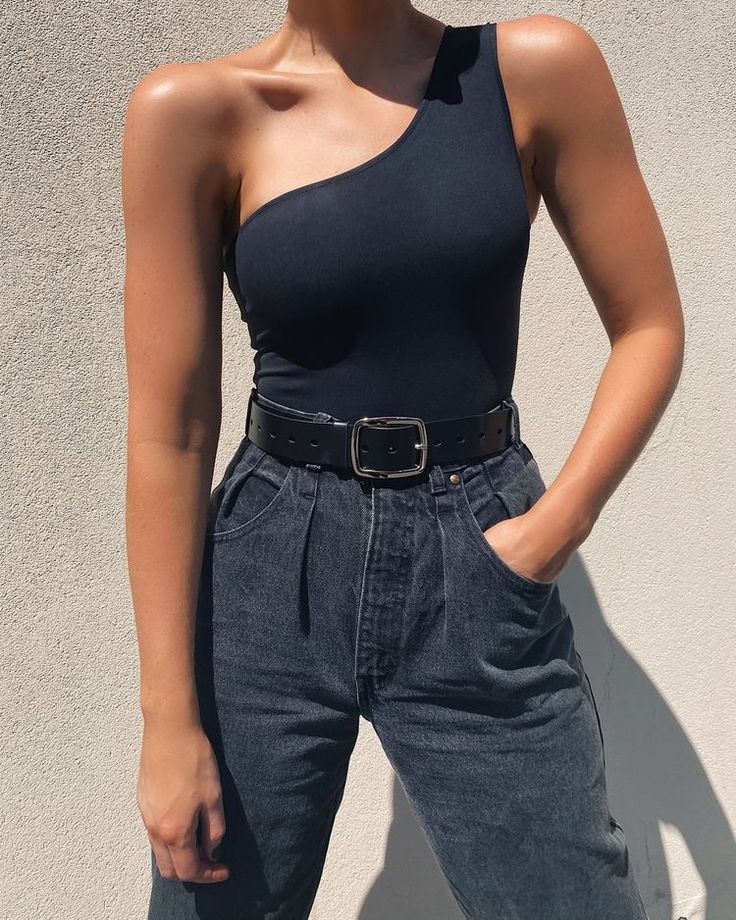 Adding a belt to your outfit is such a underrated tip. This is something I do ALL THE TIME. Not only does a belt cinch your waist and create a more hourglass effect, it also elevates your outfit and helps to create a nice shape to your outfit. You can also match your jewelry to your belt hardware or even use your belt as your statement piece by going with a pop of color or print.
3. Mix textures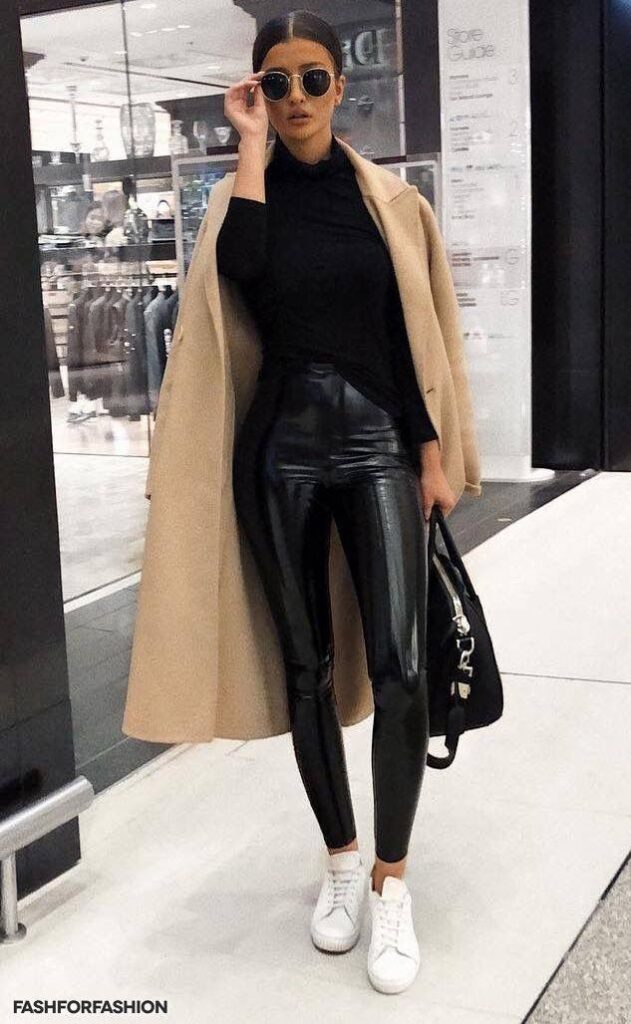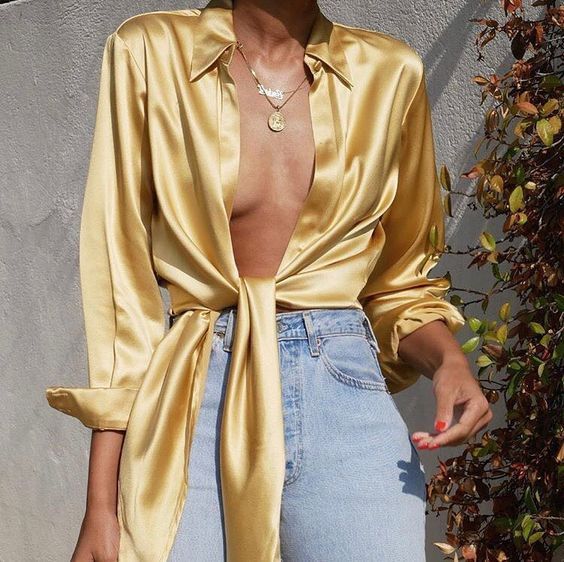 Mixing the textures of your outfit really help to add dimension to any look and definitely helps to elevate any outfit. Textures in fashion refer to fabrics such as linen, leather, silk, cotton, knit, etc. When you mix textures in an outfit, your look will look put together and more stylish.
4. Keep it Monochrome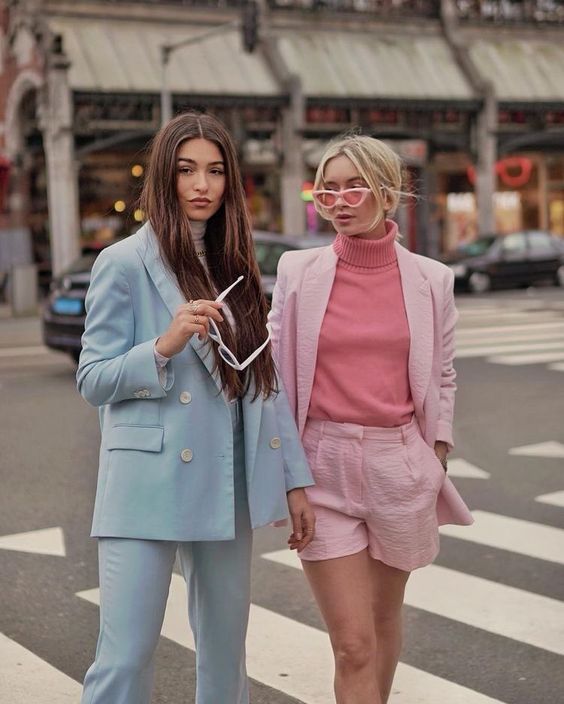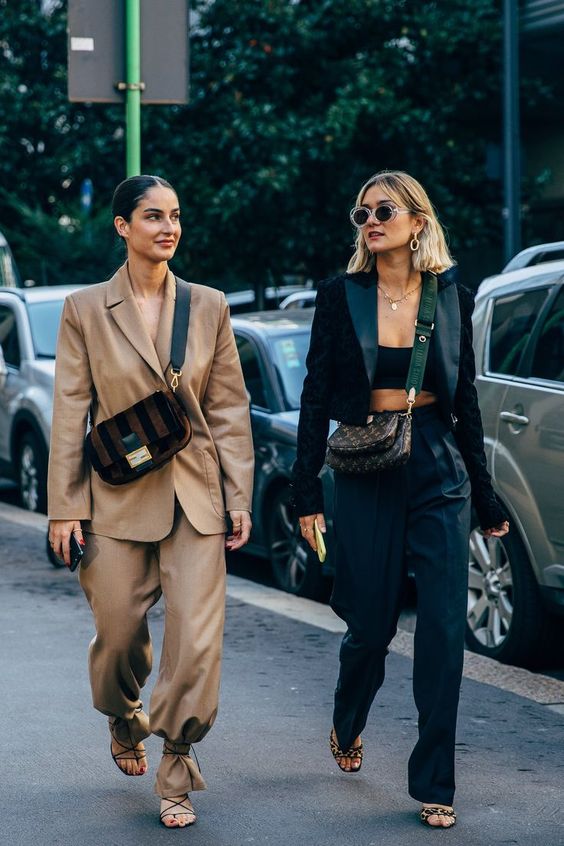 When it doubt, keep it monochrome. Wearing a monochrome outfit is the easiest way to look chic and put together without actually spending hours thinking about what you are going to wear. Typically you see this is neutral outfits of nude, white, and black but for a stylish and out of the box look out for wearing a colorful monochrome look.
5. Add a metallic accessory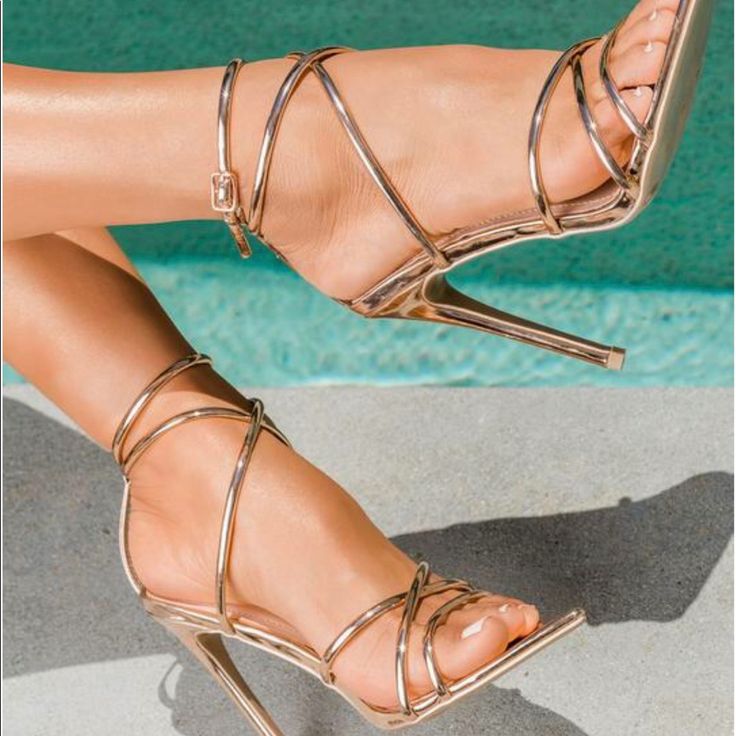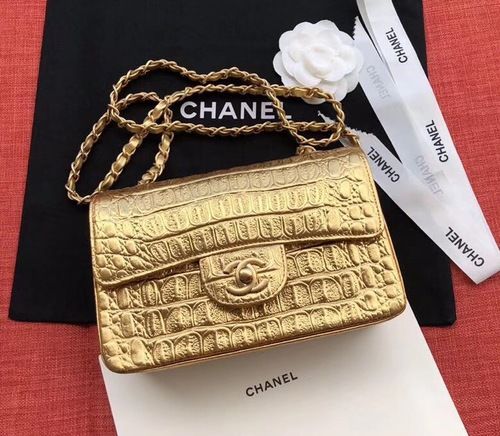 Adding a metallic accessory is a very underrated tip when it comes to putting together a stylish outfit. Not only is metallic a classic texture, but it also makes your outfit look more fresh and modern. I usually opt for a metallic sandal, heels, or even a metallic bag and belt. This is also perfect with colors you do not know what shoes and bags to pair with. Think of metallics as your new neutrals and you will be the most stylish girl around.
6. Mix Metals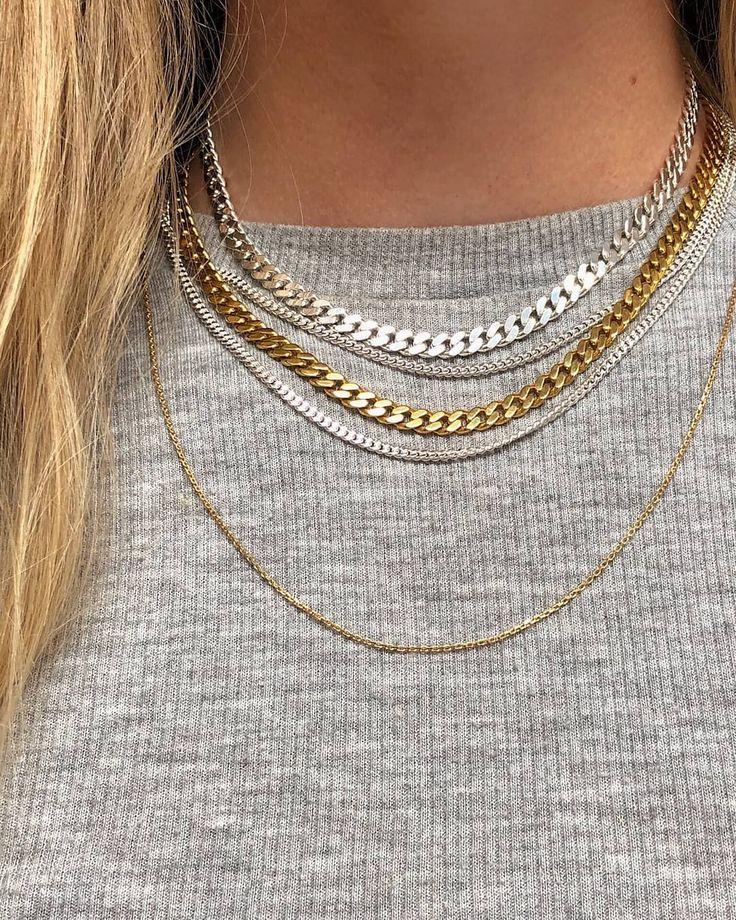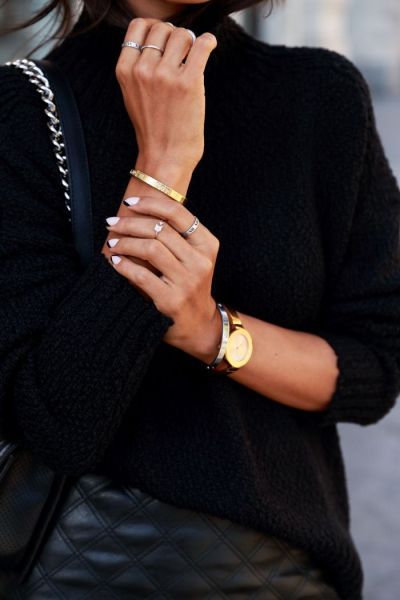 I love to mix my metals with any outfit to add more depth and dimension to any look. Mix jewelry looks amazing as it is but this also allows you to mix metals when it comes to your bags, belts, and even shoes. This is a classic look and allows you to get more use of your jewelry and experiment with your style.
7. Add a structured bag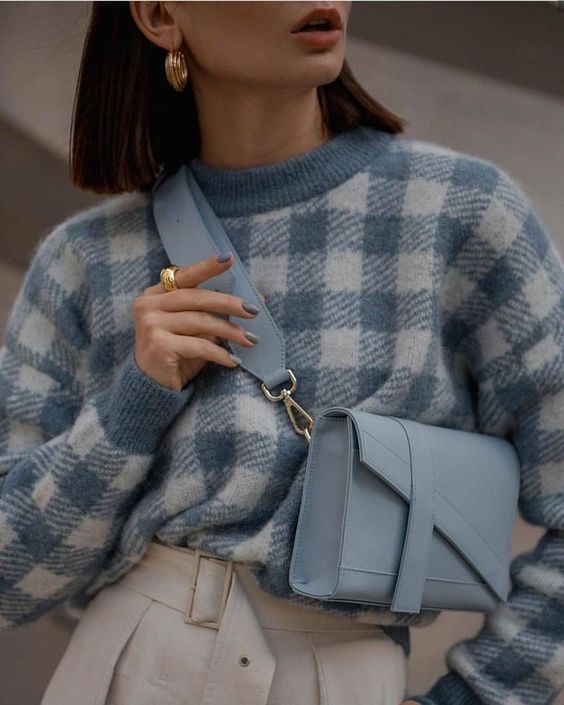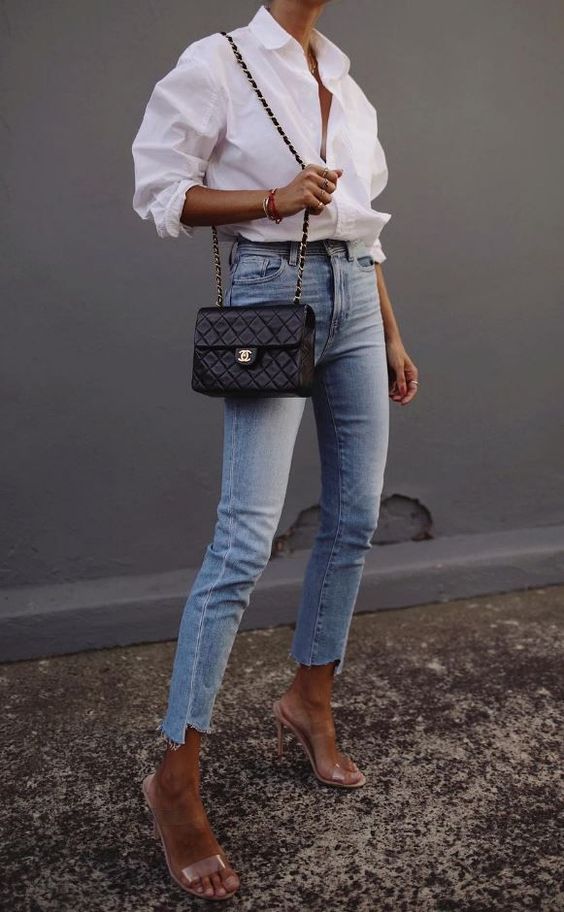 Adding a structured bag to any look makes you look modern, sophisticated, and putting together. It also looks more formal and it that way it is perfect o dress up any look. This is also another classic and can be done in many colors and sizes depending on your wardrobe and personal style so have fun with it.
8. Rock your sunglasses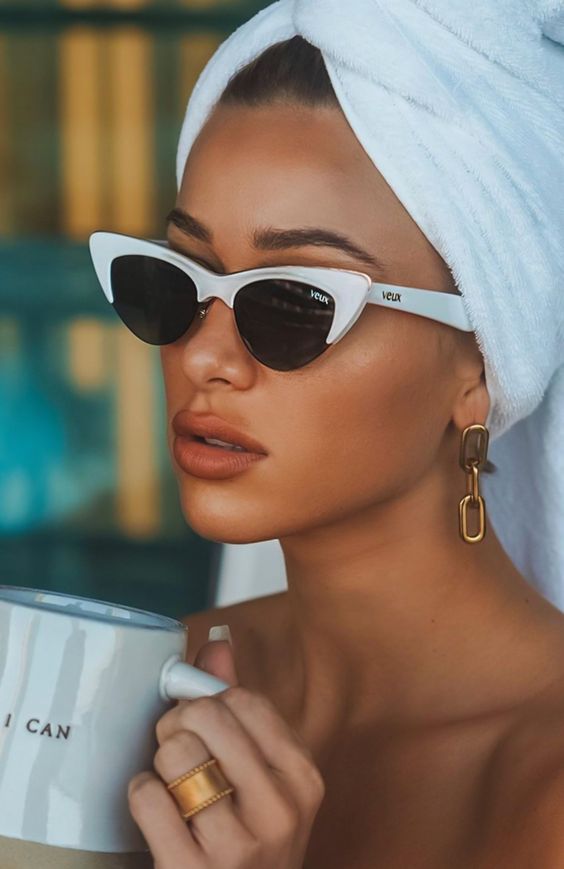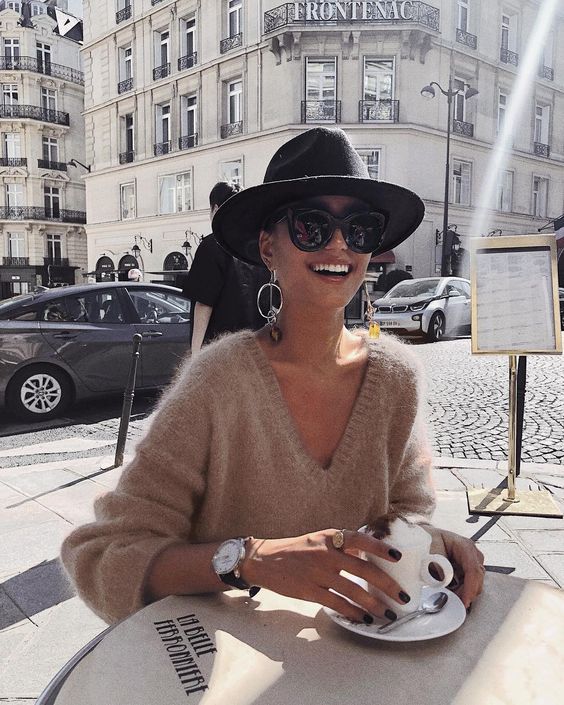 Sunglasses are such a great accessory to complete any outfit. Not only are they practical, but overall they make you look more posh and stylish. There are so many styles and colors to choose from so go with a pair that you love and that compliments your style.
9. Don't mix logos/prints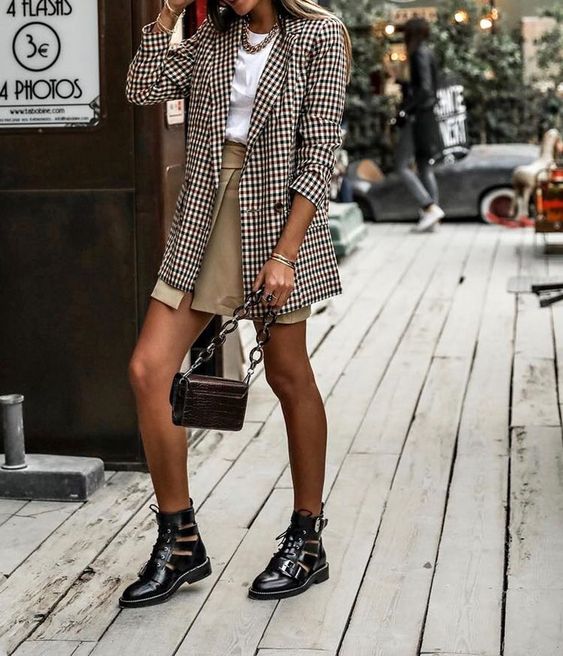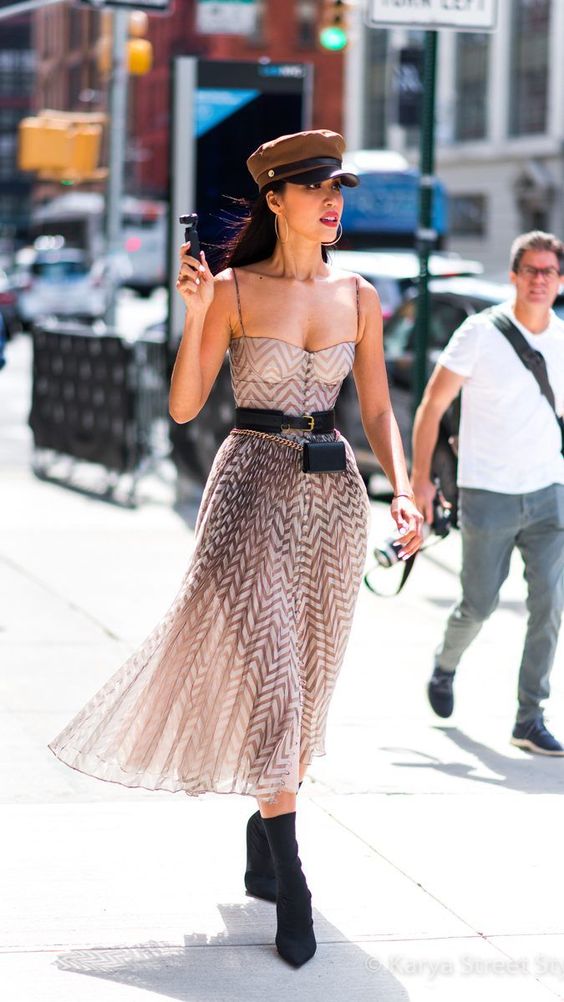 Mixing busy prints and logos is something I steer away from when it comes to fashion. Too many loud prints and multiple designer logos can make your look very busy and sometimes tacky. If you are choosing a piece that has a print or logos, can that a focal point and keep your other pieces simple and classic.
10. Add statement jewelry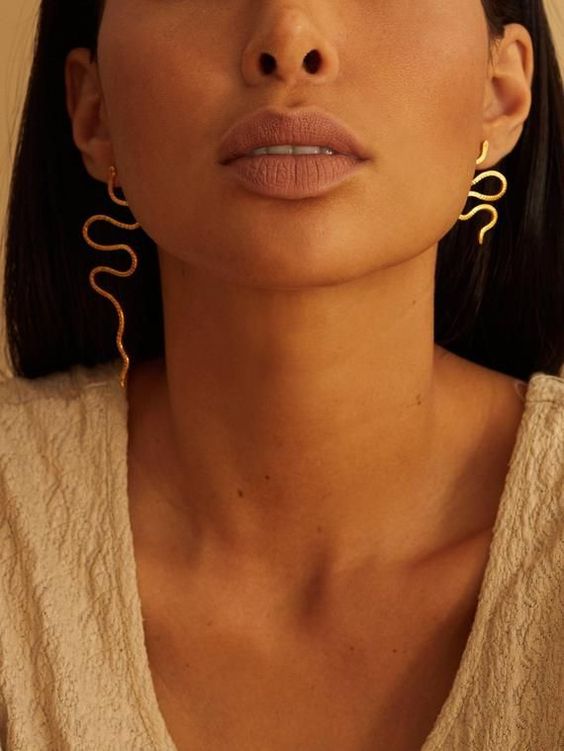 Adding statement jewelry is one the quickest and easiest ways to elevate any look. If you do choose to wear a statement piece, keep the rest of your jewelry relatively simple so that you do not over-do-it on the accessories. Statements rings and earrings and my personal favorite but there are so many ways to way statement jewelry.