As the warm spring and summer seasons approach, the fashion trends get brighter & bolder. Fashion trends for this time of year are all about having fun with your sense of style and expressing yourself through your clothes. Remember to take inspiration from these trends and make them your own! Here are some 2021 spring and summer fashion trends to elevate your style, I hope you enjoy!
Colorful Cardigans
Cardigans are a staple in anyone's wardrobe and they always come in and out with new colors and patterns each season. For this spring and summer season, opt for light colors and classic silhouettes.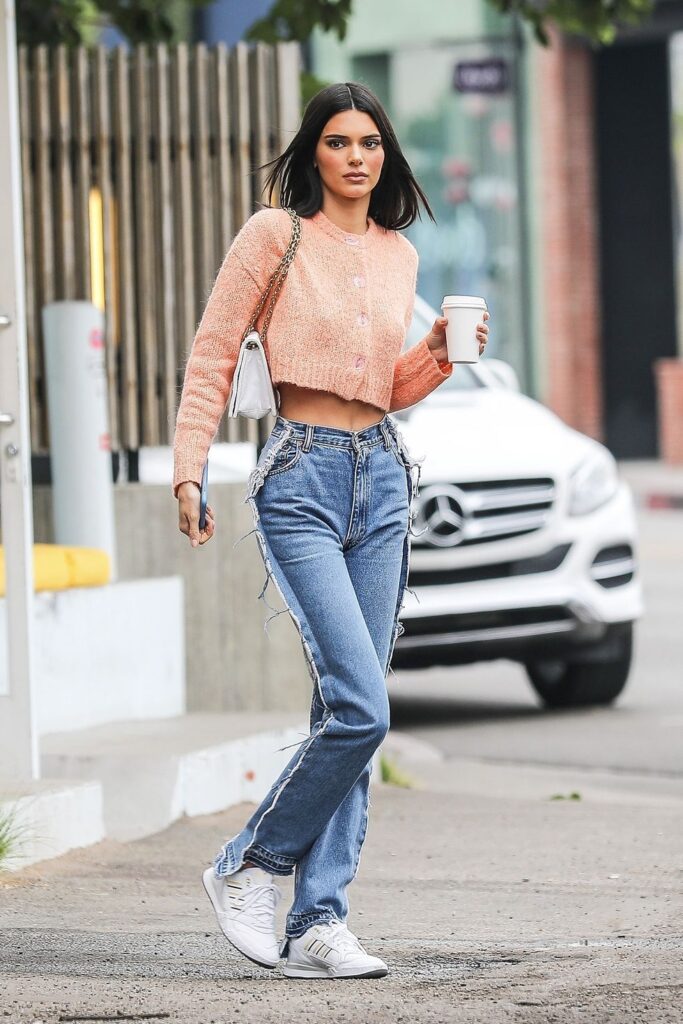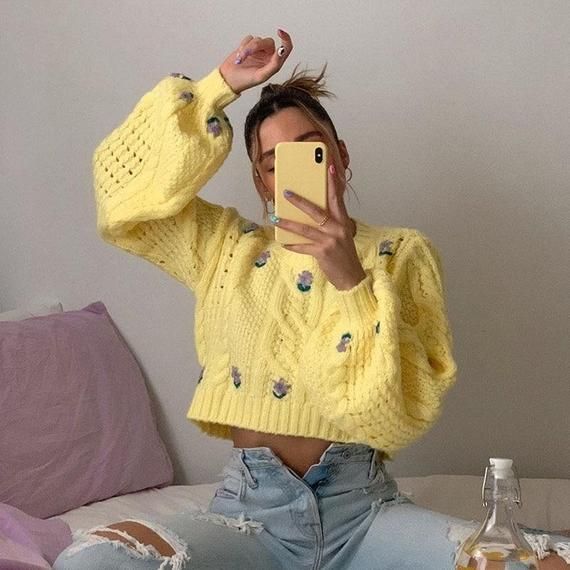 Cool Cutouts
Cutouts are a major trend for the coming spring and summer season. Whether this is a simple cutout in your top or a more asymmetrical take on the trend with a cut-out dress. This is a trend you can have lots of fun with so make it your own!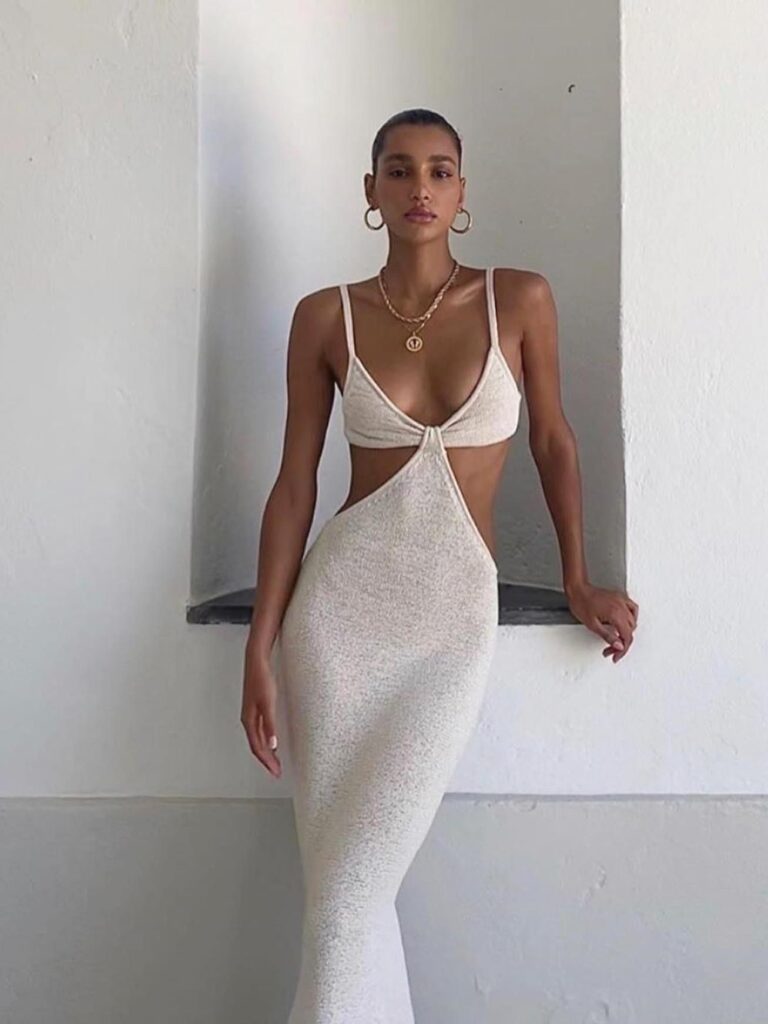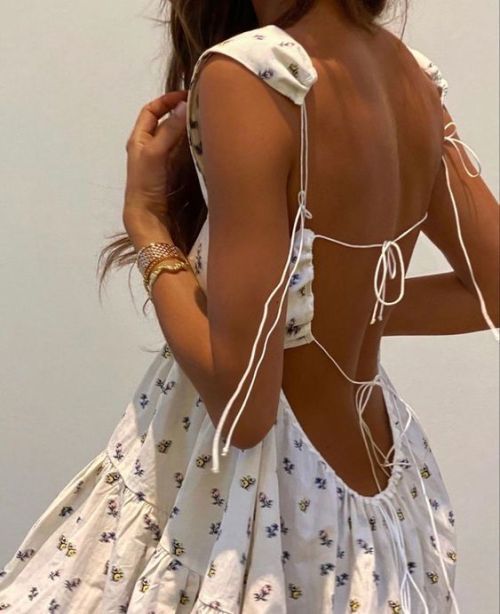 White-Out
Time and time again, white is a huge trend in spring and summer styles. This summer wear your classic white pieces with a bolder approach. Keep your outfit monochromic or style your outfit with bold pops of color to elevate your look.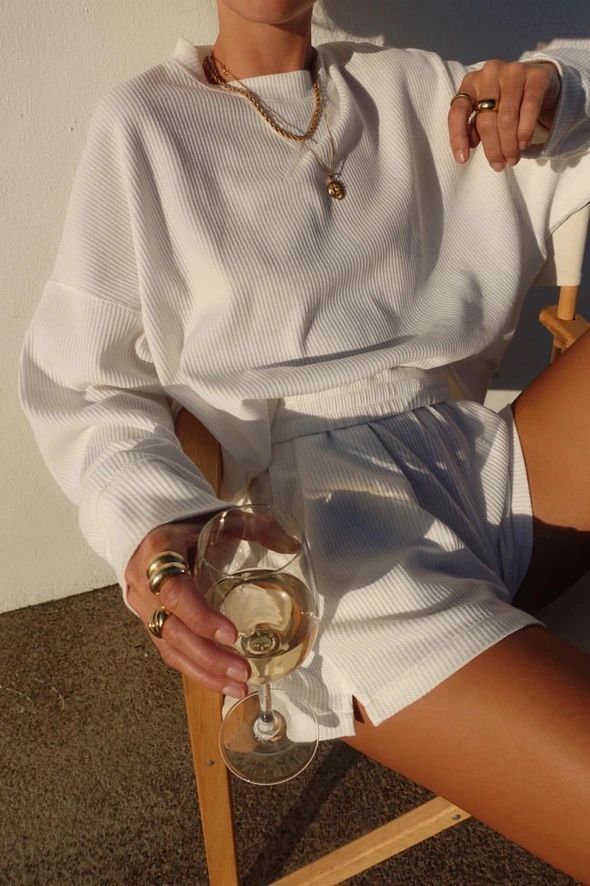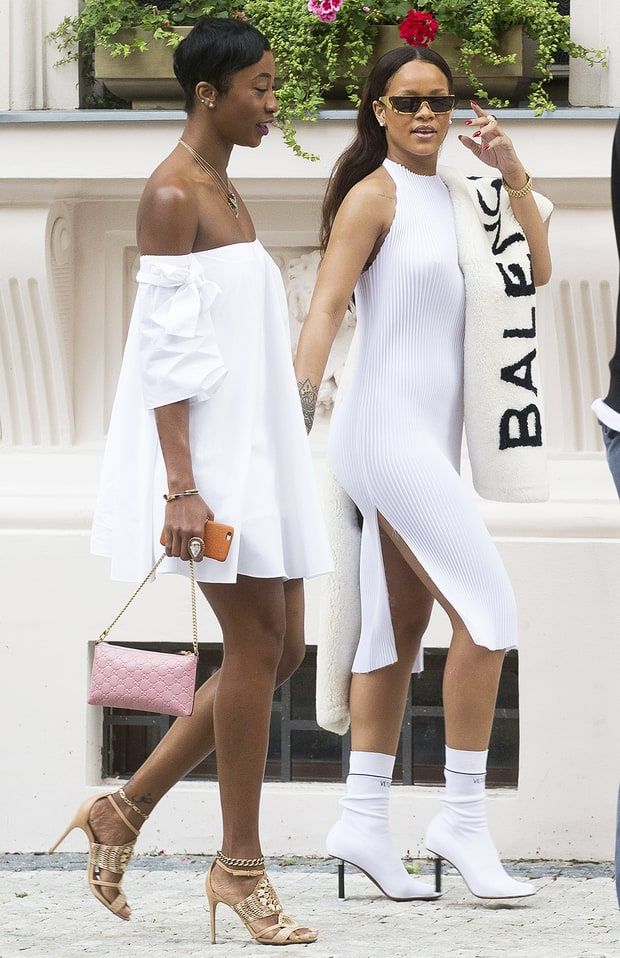 Pops of Blue
Blue is making a comeback this season and I am here for it! Since it is such a classic shade and matches so many colors and styles, this trend will be easy to style and make your own. Play with this trend by incorporation some blue accessories into your look, alongside your classic blue denim.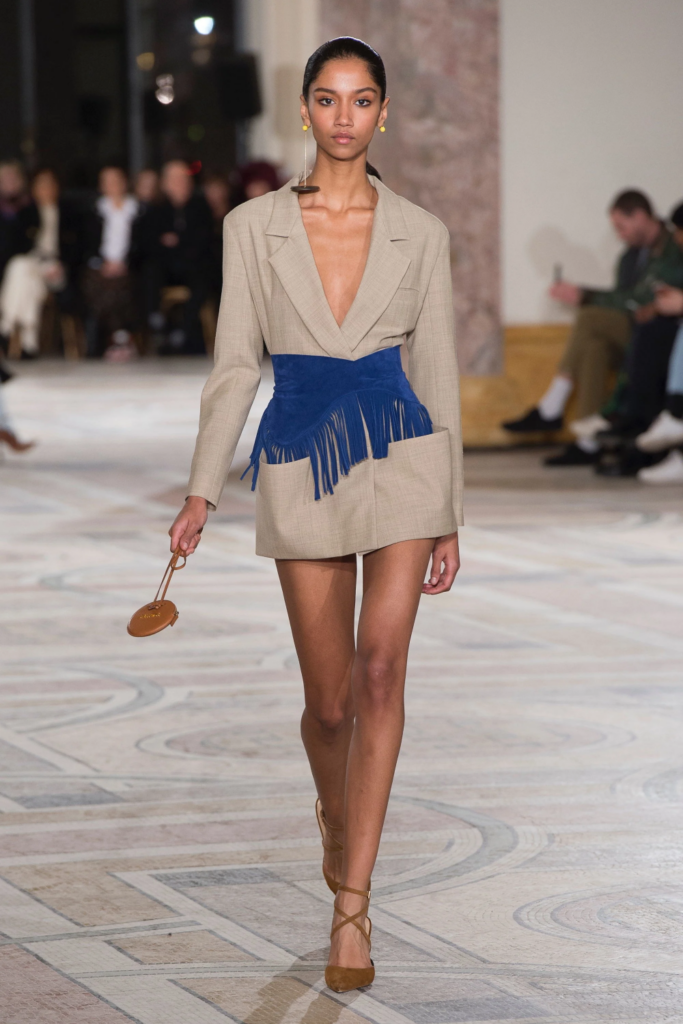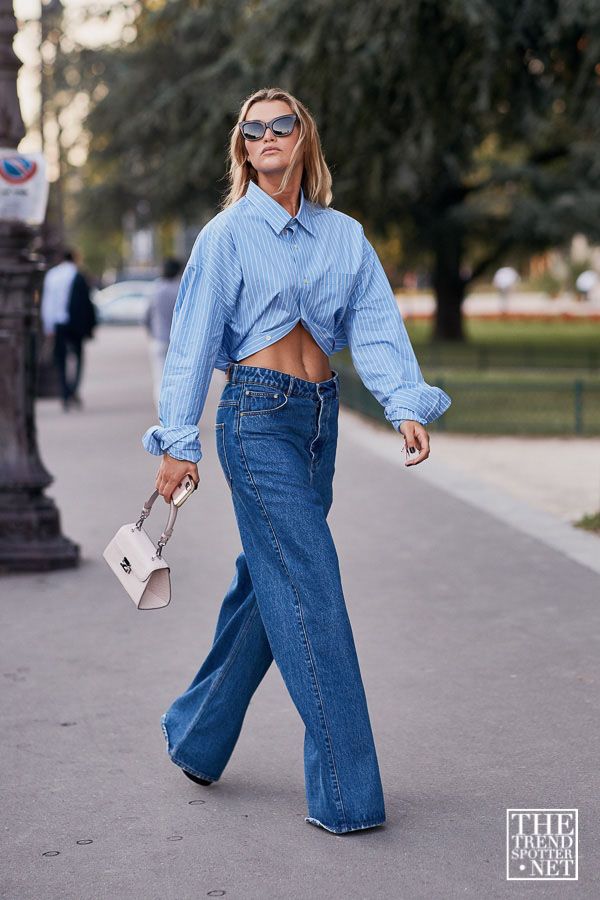 Lightweight Knits
Knitwear for the spring and summer is a great way to add texture to a simple outfit. Keep you look simple with some neutral pieces or go for a bold look with bright colored knits or pastels. Have fun with this trend & experiment with your style.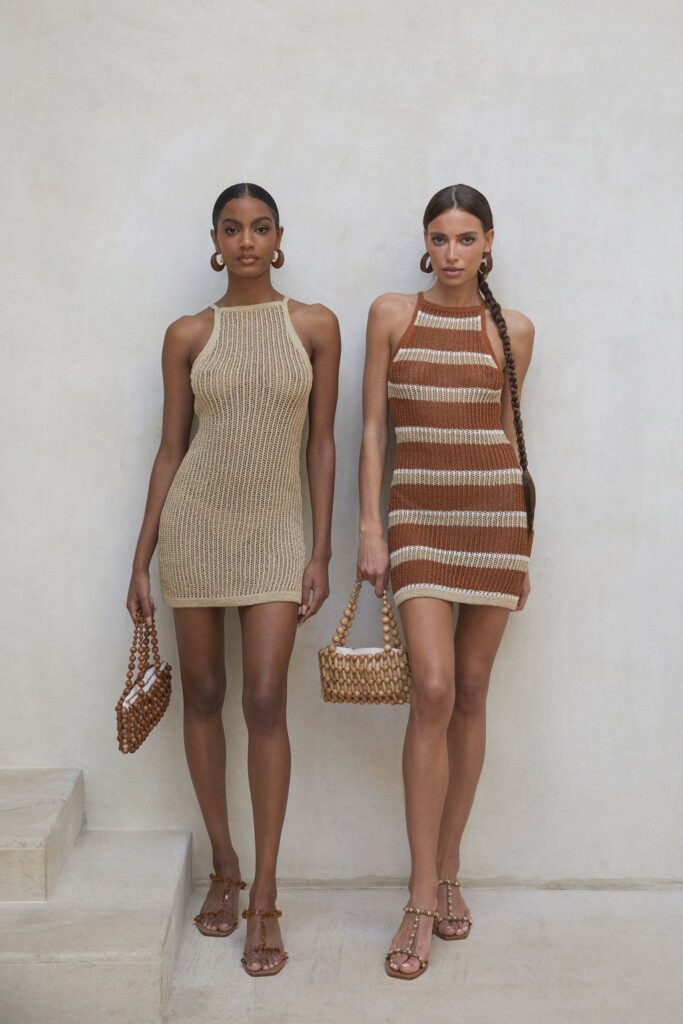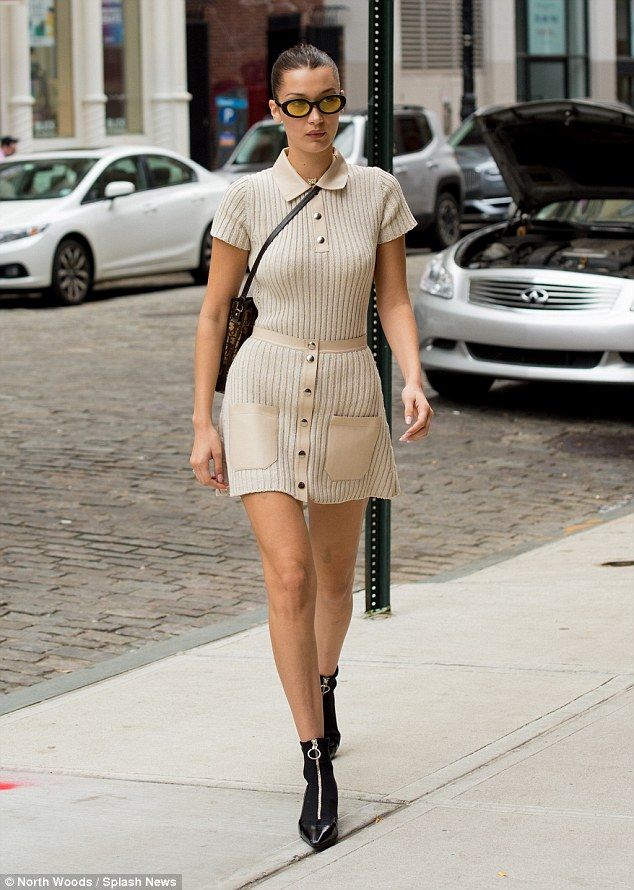 Color Blocking
Color blocking may seem like an intimidating trend to keep up with, but it is much easier than you think. Choose a two complementary colors and incorporate that into your whole outfit to elevate a simple outfit.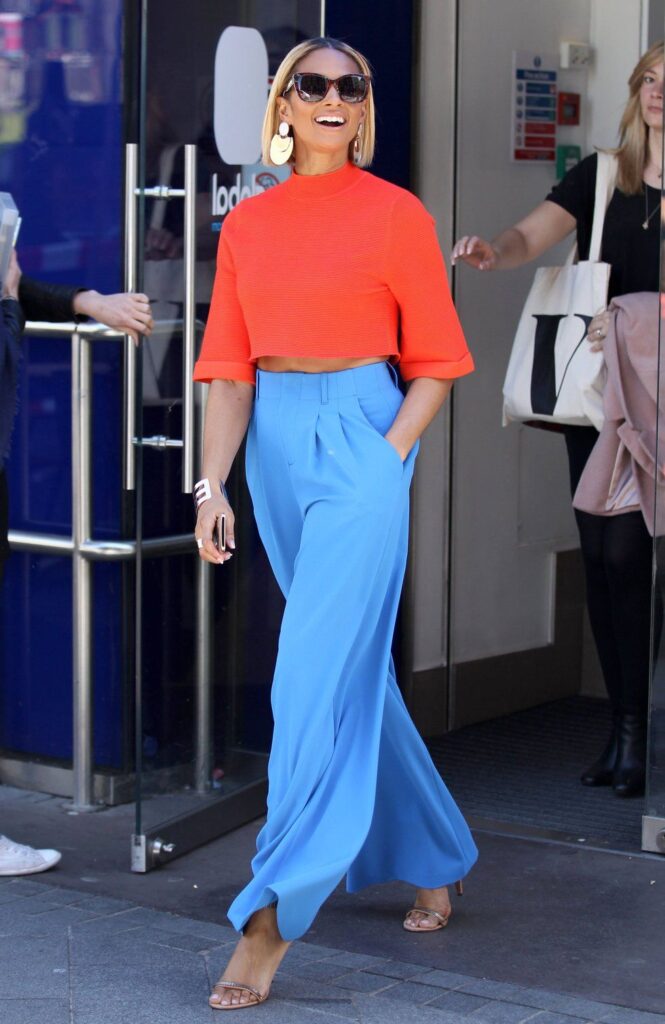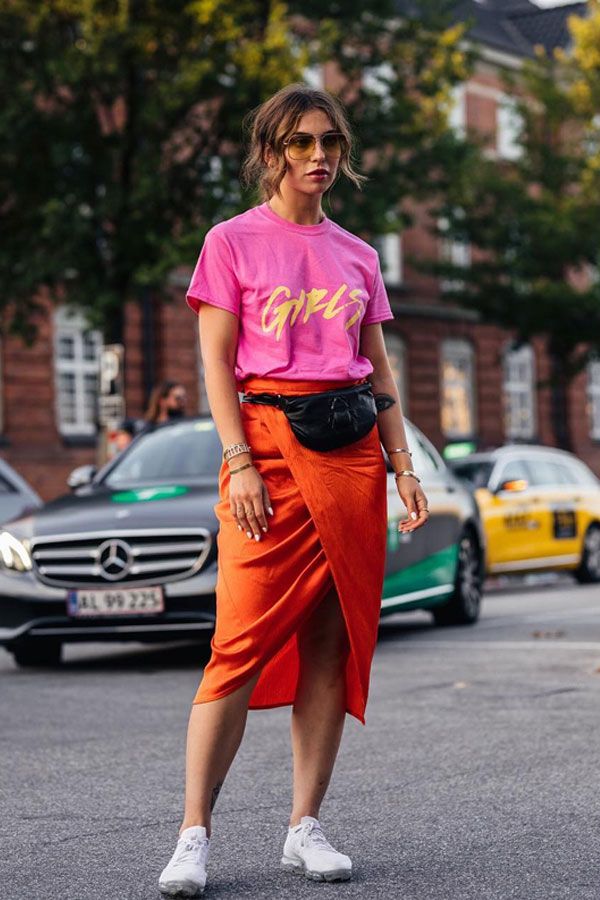 Neutral Monochrome
Neutrals are such a classic that we all love time and time again. This season try pairing your neutral outfit with other similar neutral tones in your closet. Try combining your nude, brown, sand, white, or taupe items for a chic model off-duty look.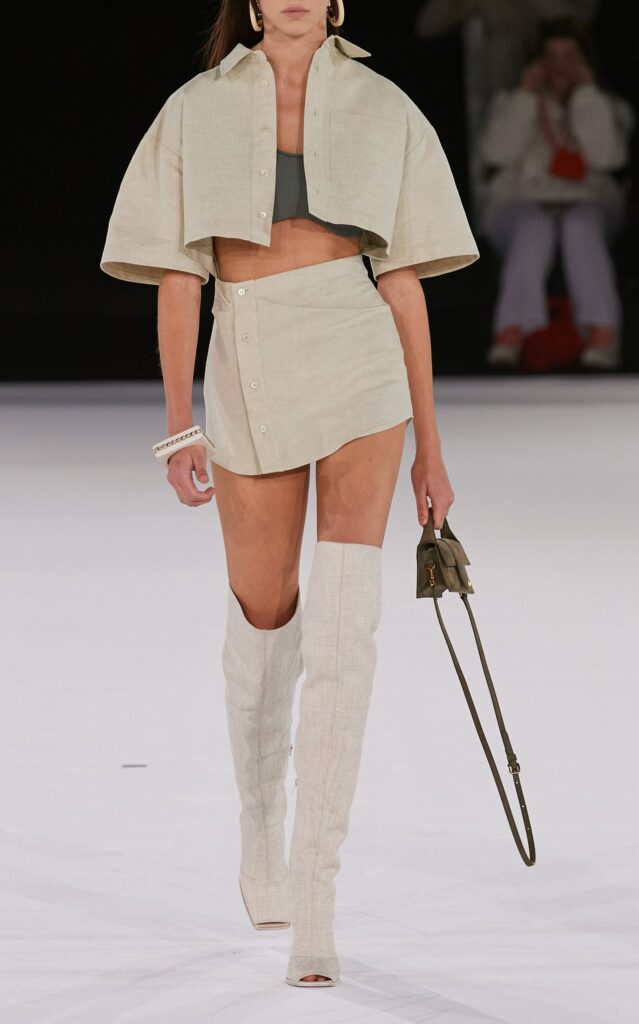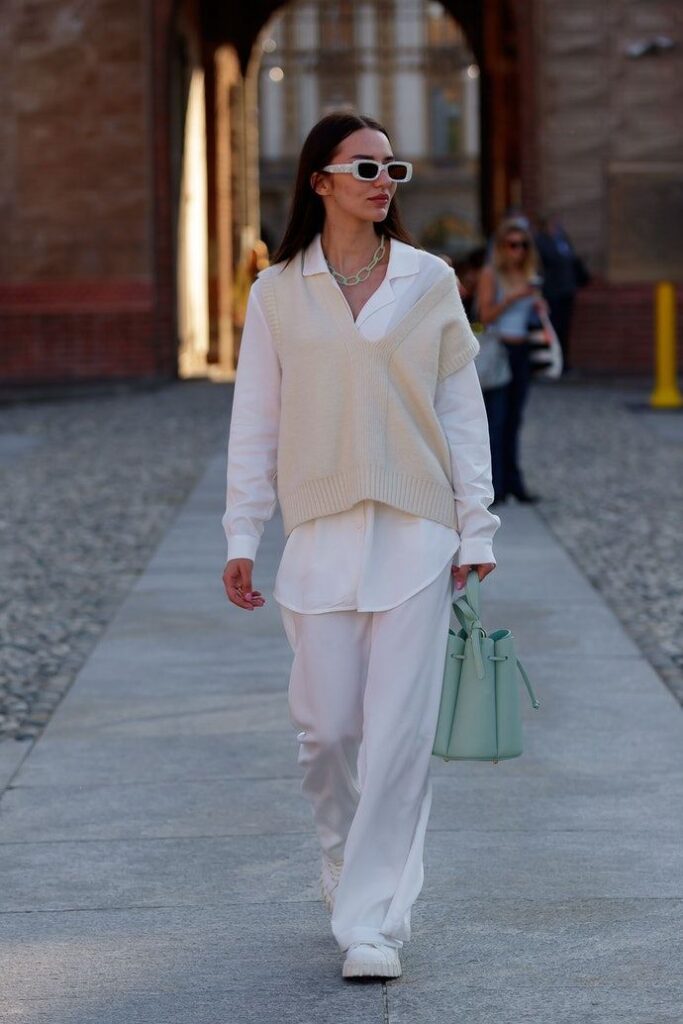 Bold Shoulders
What a better way to spice up your outfit than to wear a top with a bold shoulder. This is a trend you can rock whether you prefer a simple look or love standing out in a crowd.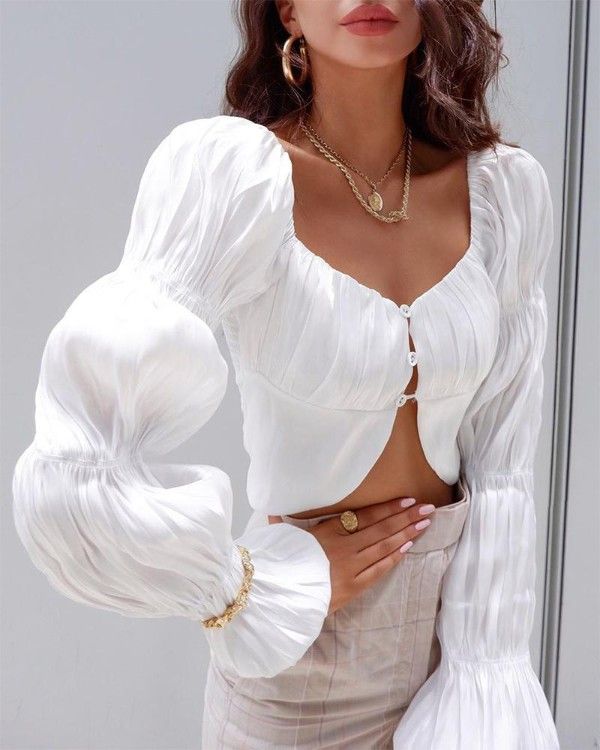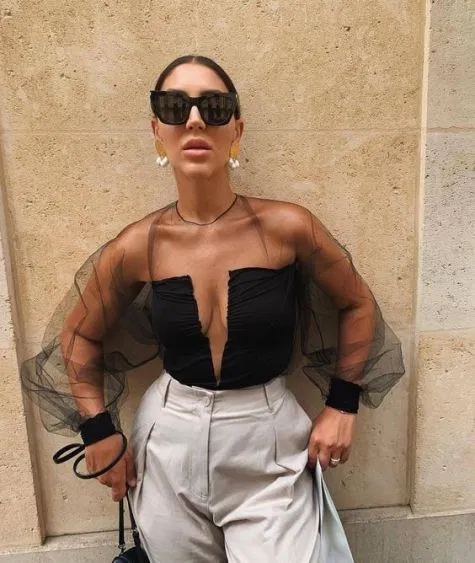 Loose Wide-Leg Pants
Rocking loose wide-leg pants is an easy way to create a chic look for the spring and summertime. Pairing these pants with a fitted top while giving you a put-together look that takes minutes to think of. Keep this look monochrome or mix in fun colors and prints for a fashionable look.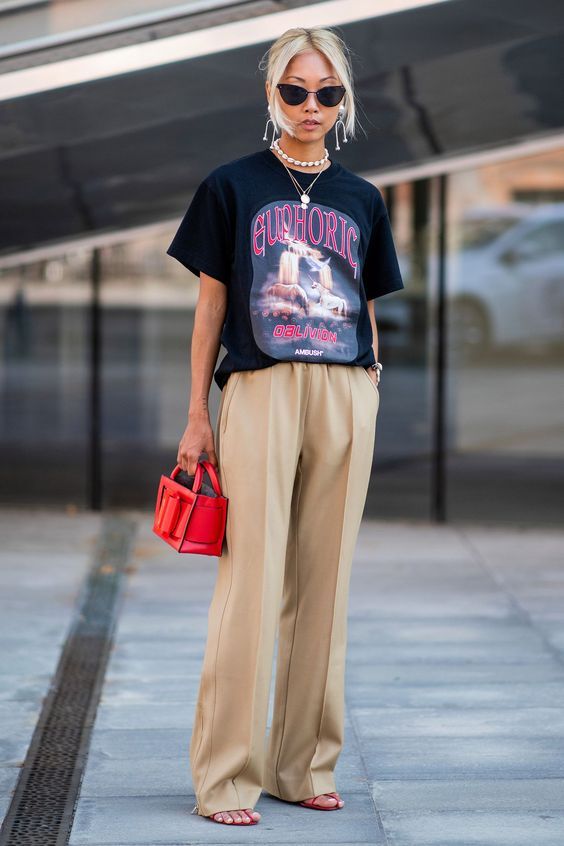 Soft Pastels
Pastels have returned for the spring and summer season! This trend is a great way to wear some more color and experiment with your style. Style this trend with a matching set or incorporate a pastel piece with some neutral items from your closet.