These skincare must-haves will transform your skin and leave you feeling more confident and beautiful. Some of these items are included in sets or in mini sizes, so feel free to purchase a smaller size to test the product out first. When purchasing skincare, consider the sensitivity of your skin and the type of skin you have (dry, oily, combination). Click the buttons below to be linked to the products.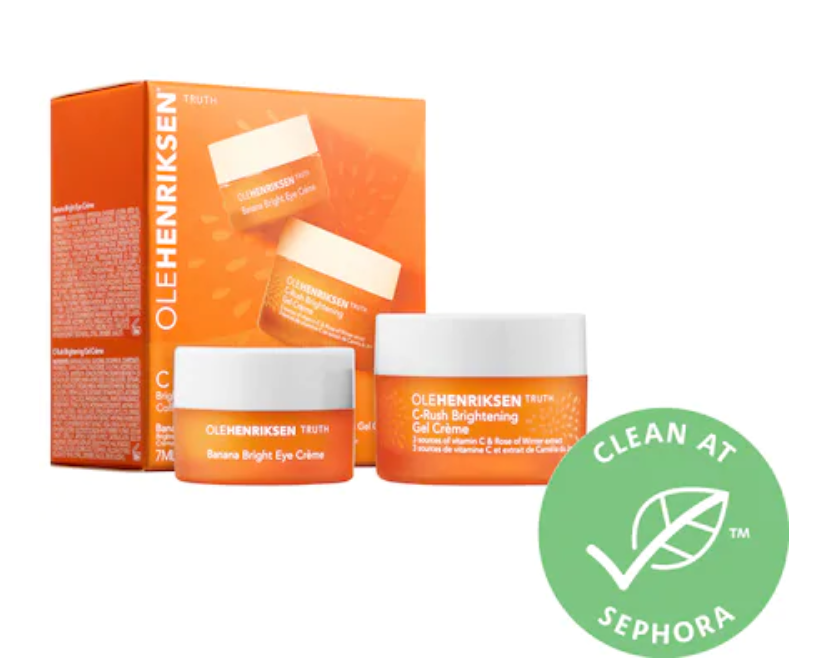 OleHenrikson:
Eye Cream and Moisturizer Set
This little set by OleHenrikson is a great way to try out these amazing products. I used up the moisturizer and loved it. The plus to this set is that eye cream lasts a long time because a little goes a long way. These two items are very hydrating and are definitely worth the purchase.
---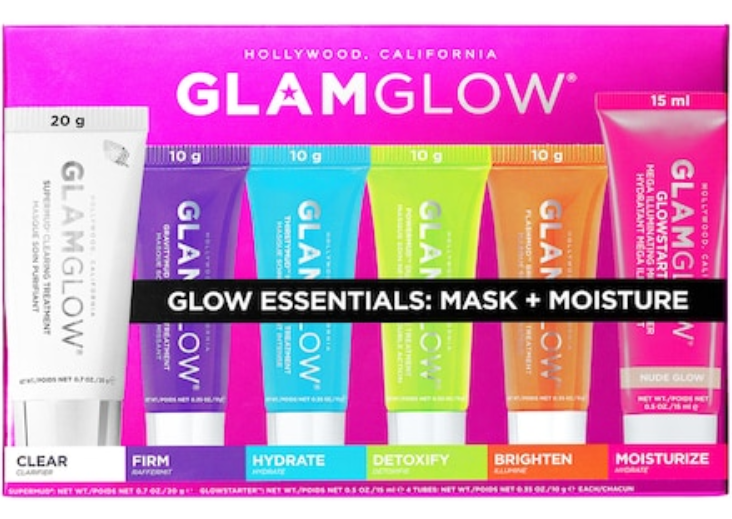 Glam Glow:
Mask Set
This mask set by Glam Glow is a great way to try a few types of masks and see which one you like the best. The masks range from hydrating to detoxifying, adding a great variety of products. Definitely give this set a try or even gift this to a friend for any occasion.
---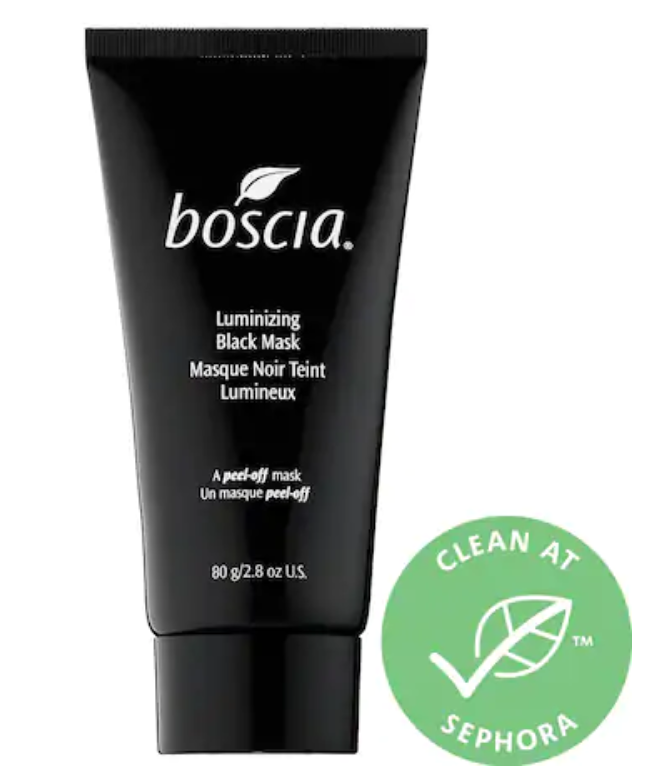 Boscia:
Charcoal Mask
This peel-off charcoal mask by Boscia is perfect for cleaning your pores and getting any dirt or bacteria out of your skin. It is a peel-off mask so be careful when applying it near your eyebrows or more sensitive areas. I use this before big events where I want my skin to look clear and flawless.
---
Glow Recipe: Watermelon Sleeping Mask
This sleeping mask by Glow Recipe is perfect so those of you that want a really hydrating product. You apply this as the last step before your skincare routine and you will wake up with smooth and hydrated skin. This product smells so good, (just like watermelon) and a little goes a long way.
---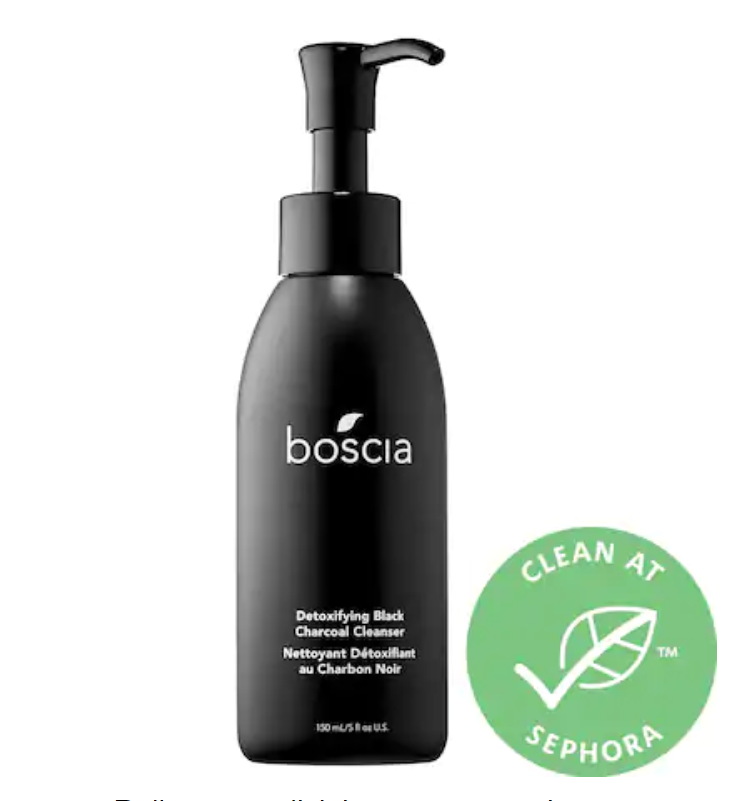 Boscia:
Charcoal Cleanser
This charcoal cleanser by Boscia is a great gentle cleanser. It lathers up with water and gets rid of any dirt and bacteria from your face. It does not leave your skin feeling extremely dry or tight. Definitely check it out if you are in the market for a gentle cleanser.