Hi loves! I hope you are all staying safe at home during these rough times. I know we are all currently at home and most of us are not ordering food. I want to show some easy breakfast ideas for you guys to try out at home. Feel free to take inspiration from these recipes and get creative with your meals. Remember to try to stay healthy, active, and as balanced as possible to stay productive and improve your mental health. I hope you enjoy these ideas and feel free to comment below any comments, questions, or suggestions. Xoxo, Sophia
Sheet Pancakes
These sheet pancakes are a great an easy way to make pancakes. You can change out the berries for other fruit, peanut butter, Nutella, or chocolate chips. Enjoy!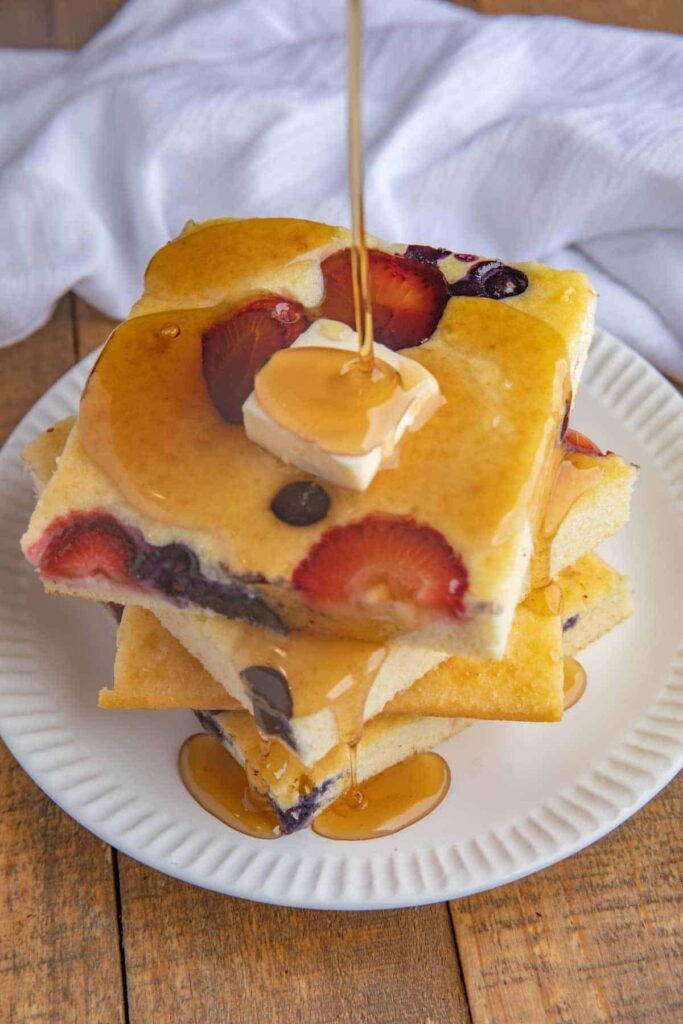 Breakfast Toasts
Toast is a great canvas for breakfast. My favorite is avocado toast or even a bagel. This can be a sweet or savory breakfast and easily customizable.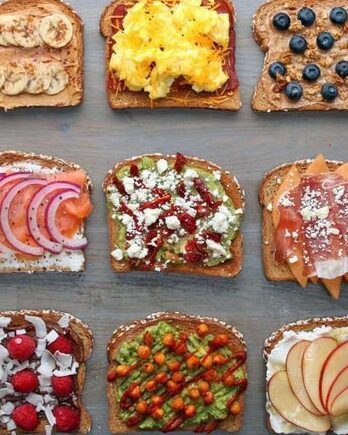 Breakfast Sandwich
Breakfast sandwiches are my current favorites. You can switch out any ingredients with things you have at home. You can also make these and freeze them for another day.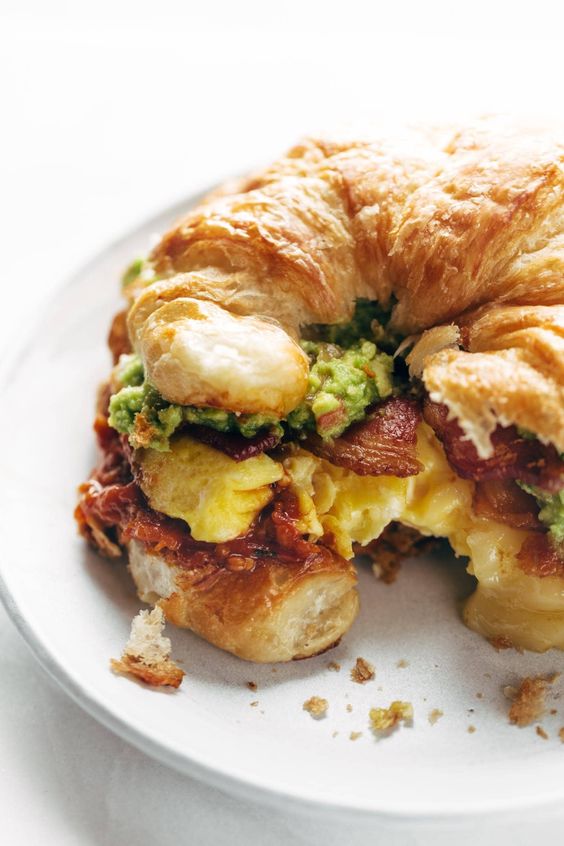 Smoothies
Smoothies are a great way to stay healthy and get in your fruits and veggies. I recommended added greens in like spinach to add nutrients but you won't taste it. Have fun making different smoothies!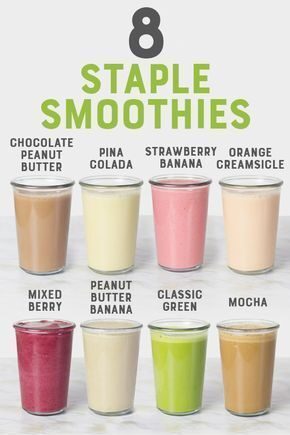 Overnight Oats
Overnight oats is a great breakfast idea that is easy to prepare and very customizable. You can add seasonal fruits and nuts to make a healthy breakfast.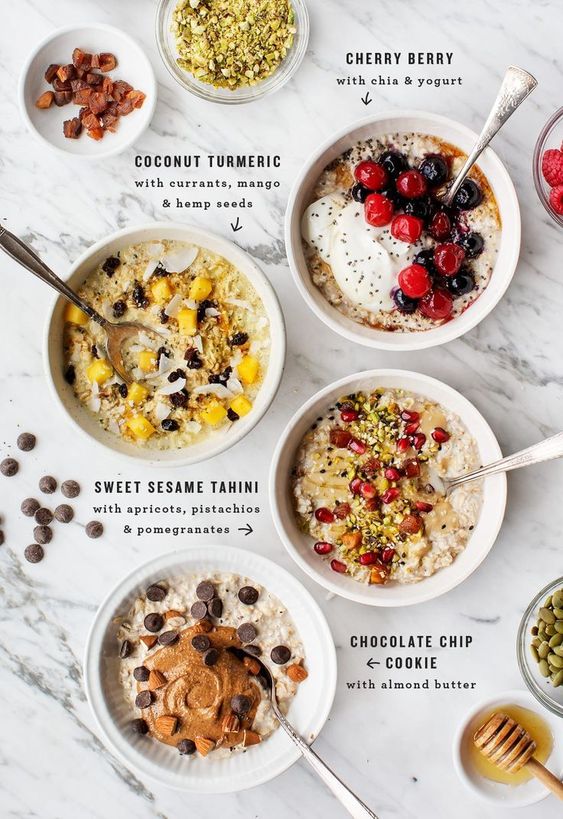 Yogurt Parfait
These parfaits are a great healthy breakfast full of nutrients and you can customize these with your favorite fruit, nuts, and granola. Enjoy!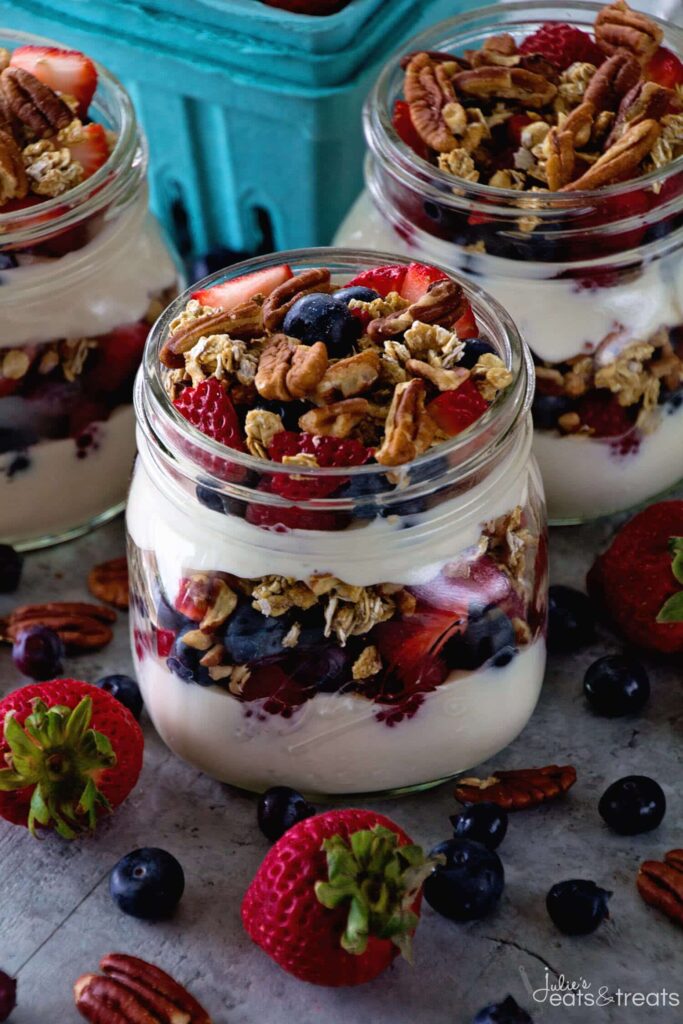 Eggs Benedict
This is a great breakfast if you want a fancier breakfast. You can customize this recipe to add ingredients you like. Bon Appetit!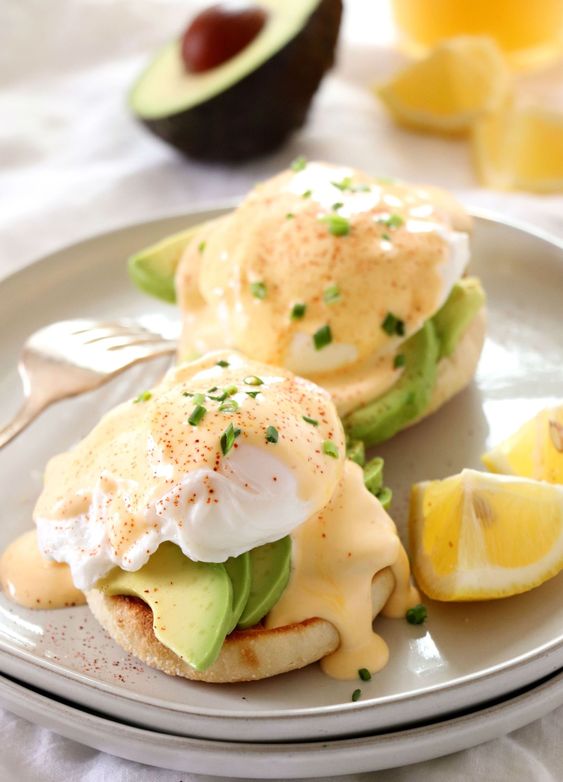 Breakfast Bowl
This is a cool new recipe that I am looking forward to try. It is a great way to get in some vegetables in the morning. Feel free to customize this with your favorite breakfast foods.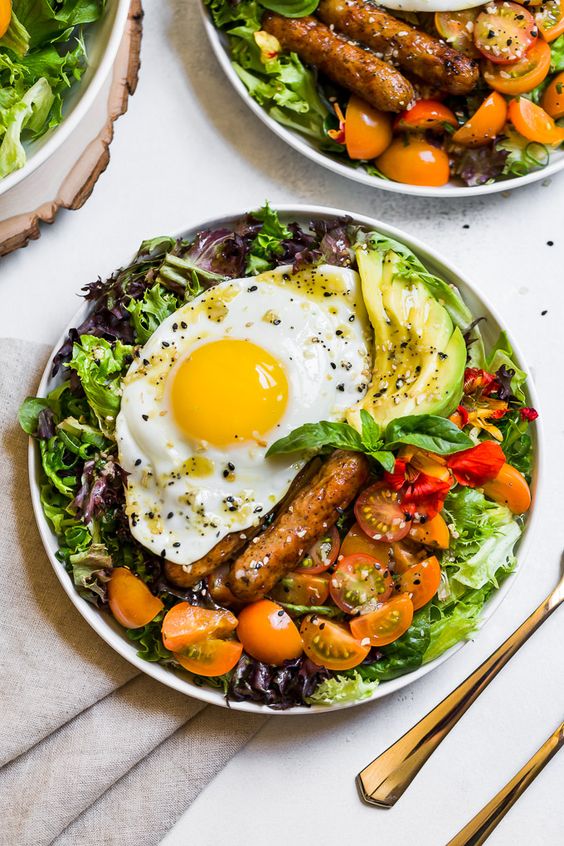 Belgian Waffles
Waffles are some of my favorite breakfast foods. I recommend adding fruit, syrup, or Nutella on top. These are very customizable and easy to make!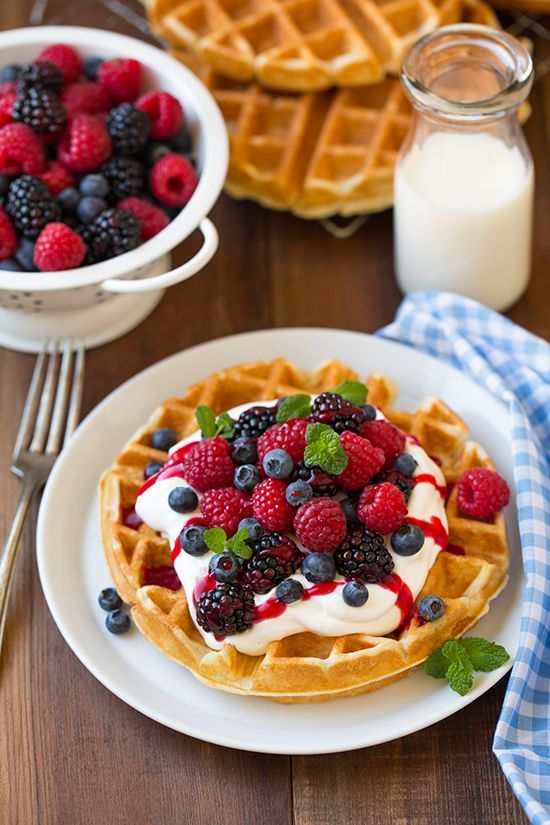 I hope you enjoyed these recipes! Feel free to comment below what you want to see next. Xoxo, Sophia