Hi loves! I hope you are all doing well and staying safe during this time. I know everyone seems to be experimenting with food and cooking all types of recipes. I wanted to share some easy lunch recipes to give you new dishes to try that are healthy but delicious. I hope you enjoy these ideas! Feel free to comment below any questions, suggestions, or what you want to see next!
Asian Chicken Wraps
These wraps are a perfect meal to have! You can also throw in any vegetables you have on hand and pair it with your favorite style sauce! Enjoy!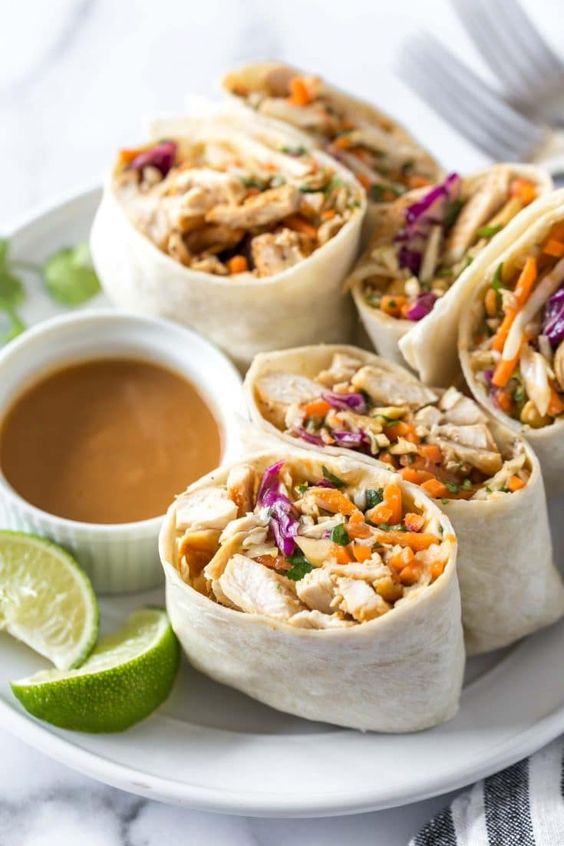 Chicken Pasta Salad
This pasta salad is perfect to fill you up and still get in your vegetables. You can customize this recipe with your favorite vegetables and dressings. Enjoy!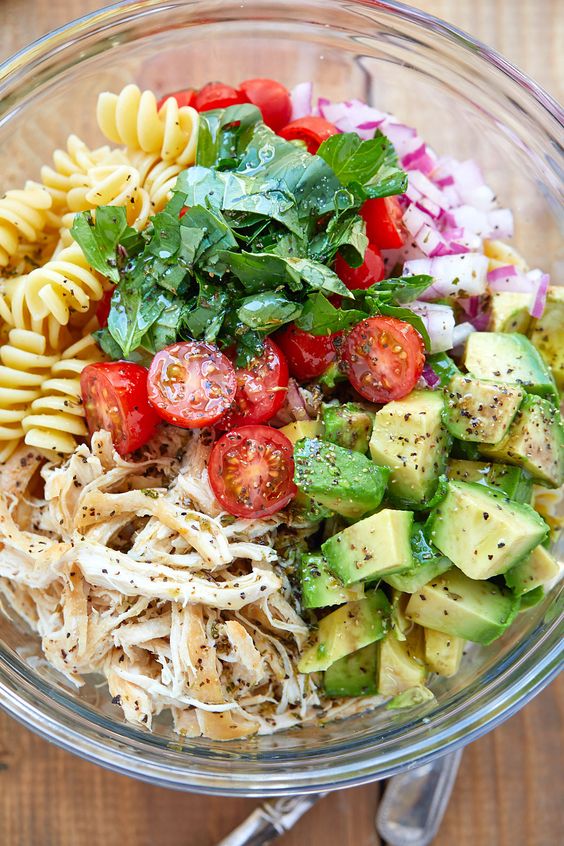 Avocado Toast
Avocado Toast is one of my favorite things to have for breakfast/lunch. It is really refreshing and delicious and it's easy to customize. Bon Appetit!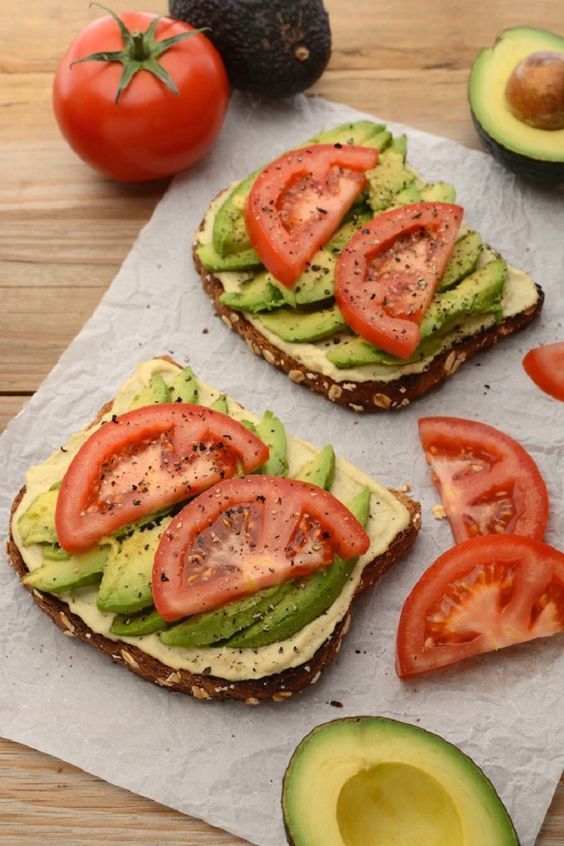 Rosemary Fries
Fries are some of my favorite things to eat and these rosemary fries look amazing. You can pair this with any of your favorite dips and enjoy!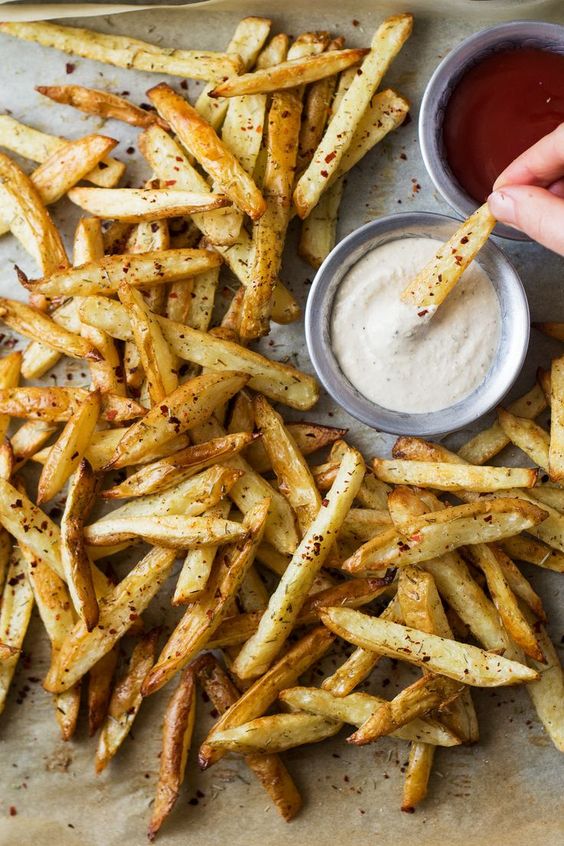 Shrimp & Quinoa Bowl
This bowl looks absolutely delicious and can be customized whatever way you want. Throw in some seasonal veggies or replace the quinoa with rice based on your preferences.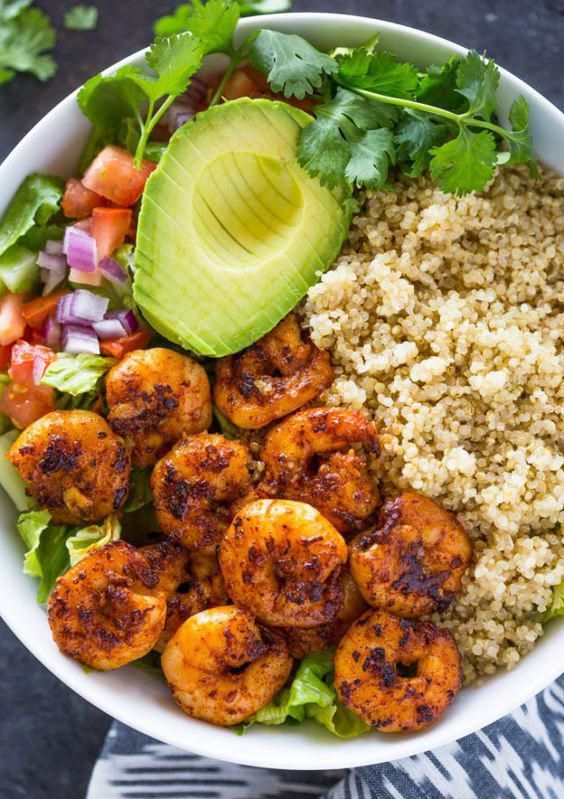 Chicken & Veggies
This recipe is always a great classic option you can have. You can customize this dish however you want based on your preferences. Enjoy!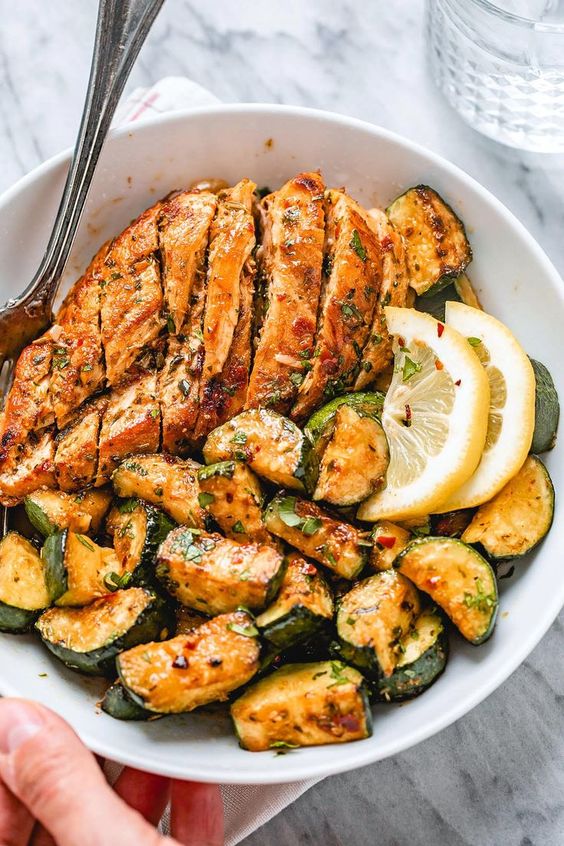 Lettuce Wraps
These lettuce wraps are a great healthy lunch idea that is perfect is you don't want to eat bread. You can swap out ingredients and add any veggies you have at home to make this meal even healthier.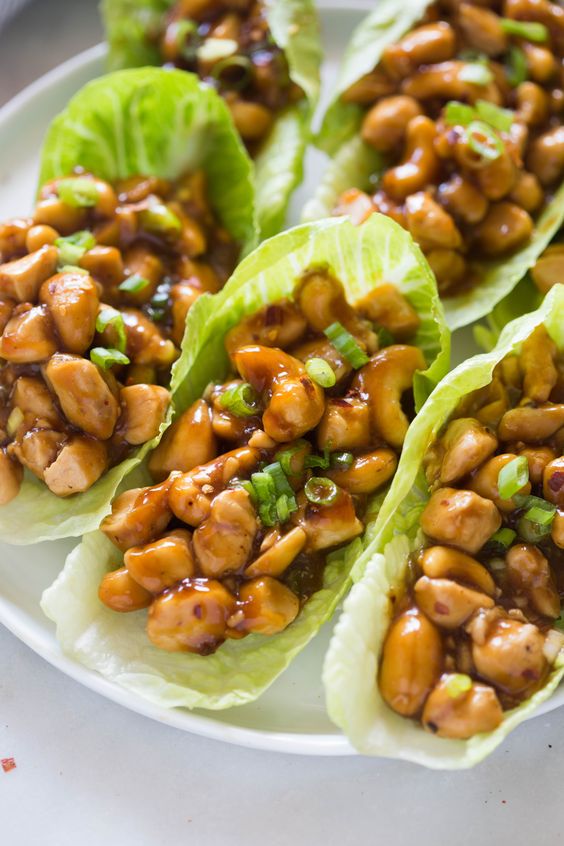 Buffalo Chicken Salad
This buffalo chicken is a great light lunch option. The best thing to do with salads is to add a lot of ingredients and protein to avoid eating a boring salad. Have fun adding fresh ingredients and customizing the salad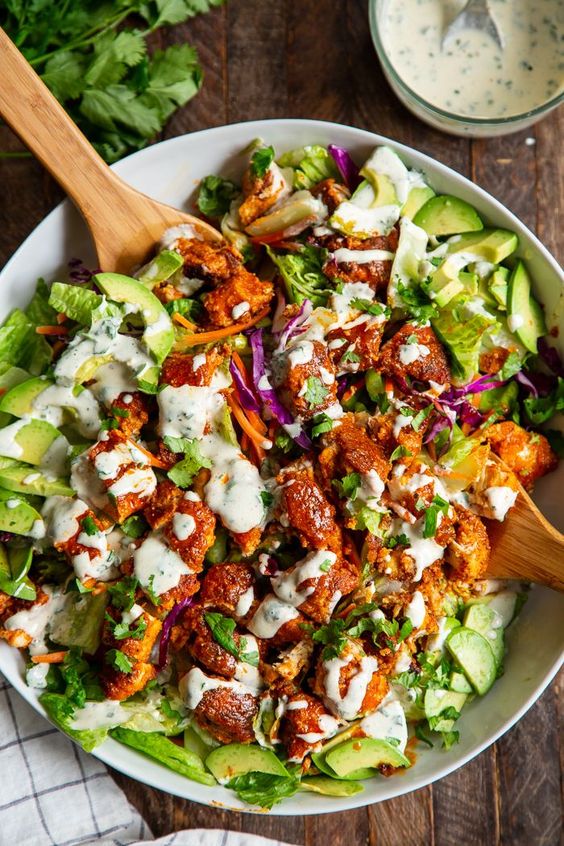 I hope you enjoyed these lunch ideas! Feel free to comment on what you liked, if you are going to be trying these recipes out, and what you want to see next. Please remember to stay safe and stay at home. With love, Sophia