Items that will keep you on trend for this season's hottest fashion
Stay stylish and cozy with these fall and winter fashion must-haves. Get inspired by these pieces or similar items you may already have in your wardrobe. These fashion-forward items will elevate your style just in time for the most wonderful time of the year, the holiday season. Below are some of my fall and winter wardrobe essentials available to purchase right now, just click on the link by the picture to be directed to the item.
Leather Jacket
This $49.99 leather jacket from H&M is the perfect staple for your fall and winter wardrobe. It is stylish and will add more texture to your outfit while adding an edgy look. This piece would be perfect to layer with other items in your closet like a cozy scarf or stacked necklaces.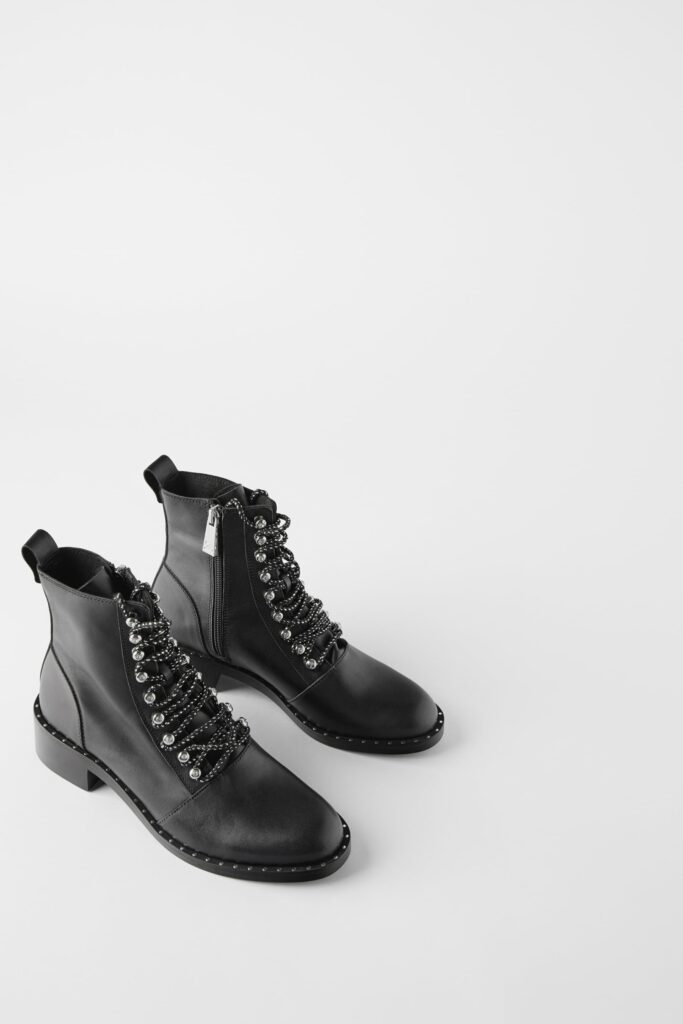 Leather Boots
These $119.00 ZARA leather boots are the perfect pair of shoes for the season. The silver studs and details along the sole will elevate your style with a chic and edgy touch. These genuine leather boots will last for years!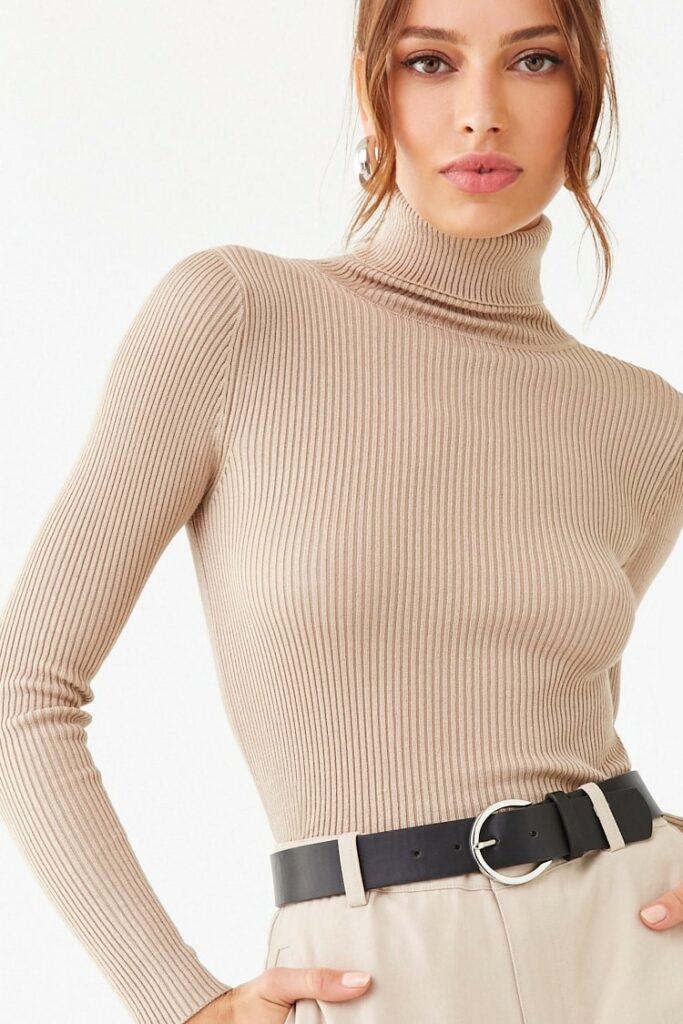 Turtleneck
These Forever 21 turtleneck is a seasonal essential. Priced at $14.99 this item is a steal and comes in 3 more colors. This piece is great for layering and would pair perfectly with any winter outfit.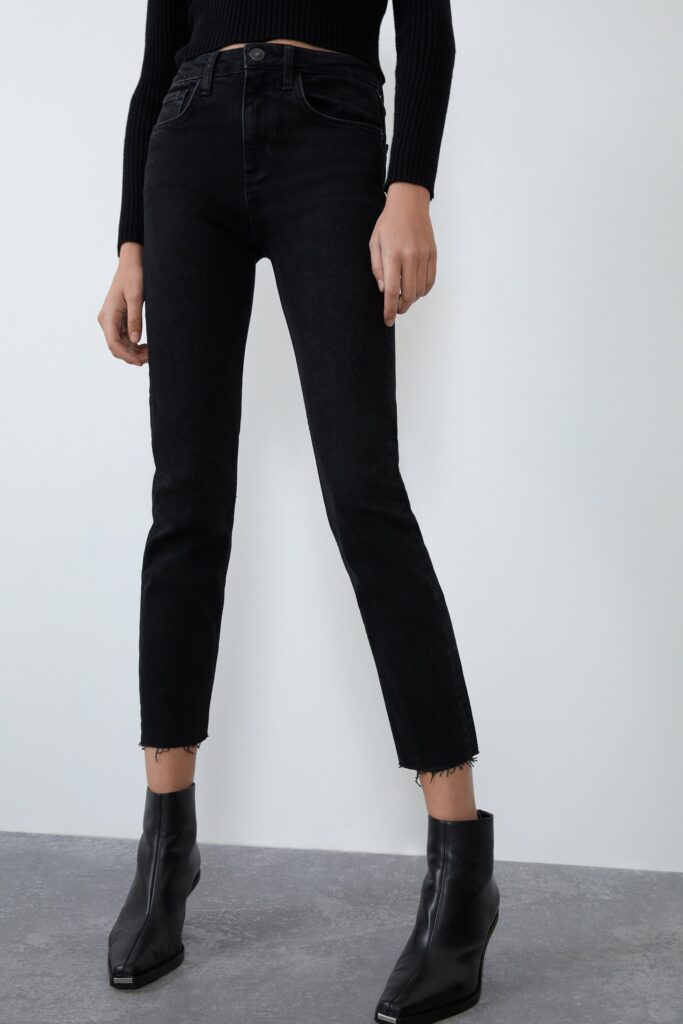 Black Denim
These $39.99 ZARA black jeans are the perfect pair of denim for the season. These jeans are high waisted and distressed at the bottom, making them perfect to dress up and dress down.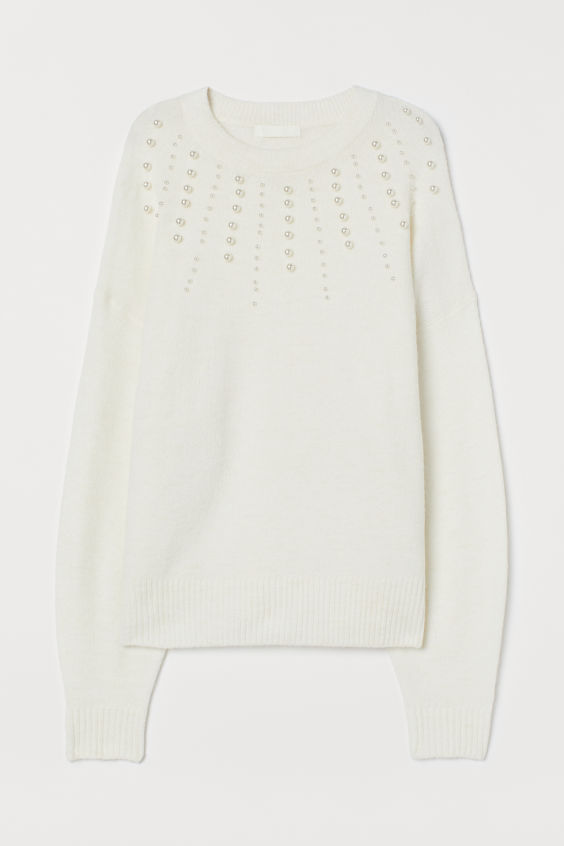 Embellished Sweaters
This $19.99 H&M pearl sweater is stylish, cozy, and feminine. The pearl details add a chic and formal element to your look. A simple sweater with pearl or beaded accents is a perfect addition to your seasonal wardrobe.