Whether you want to grow out your hair or work on maintaining healthy hair at any length, here are some tips and tricks that I implement in my hair care routine. Find ways to take care of your hair is very subjective so do your research into what is best for your hair type and hair goals. As always, feel free to use these tips or gain some inspiration and make it your own. I hope you enjoy!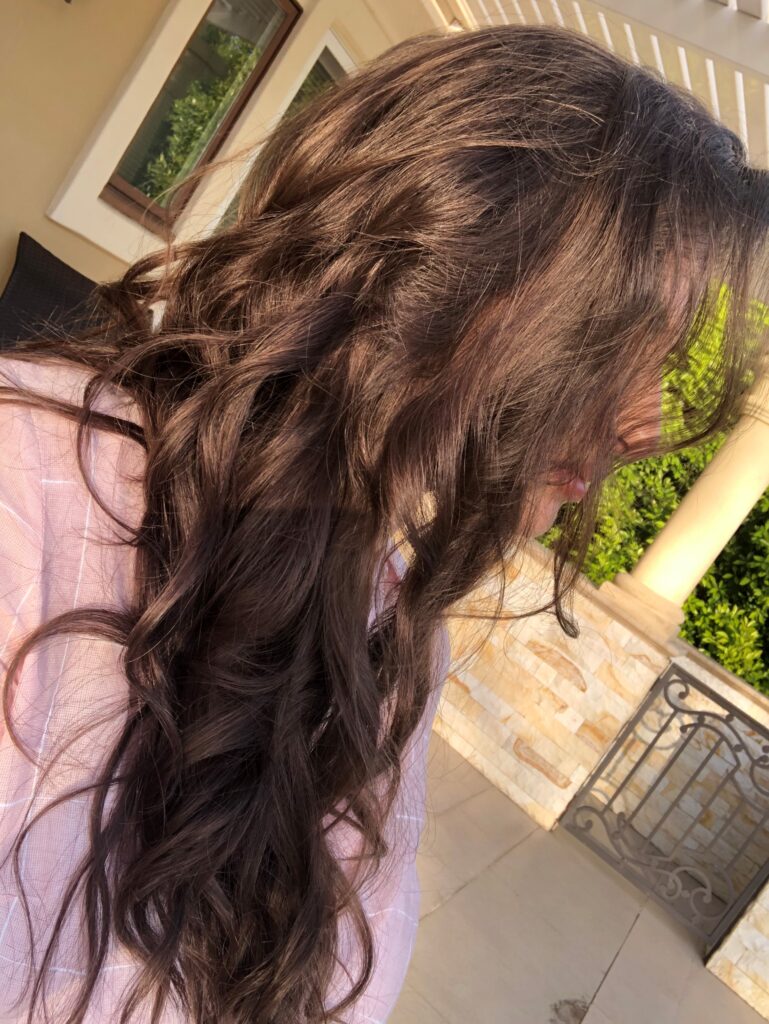 1. Ditch your classic hair ties
Use silk scrunchies or no-dent hair ties is easy switch that can help your hair. Regular elastic hair ties can damage your hair or pull at it with consistent use. Don't get me wrong, I use an elastic hair tie when trying to achieve certain hairstyles when going out, but switching your scrunchies at home or even day-to-day can help prevent any extra breakage.
Here are some of my favorite silk scrunchies from Amazon! Click the pic for the link: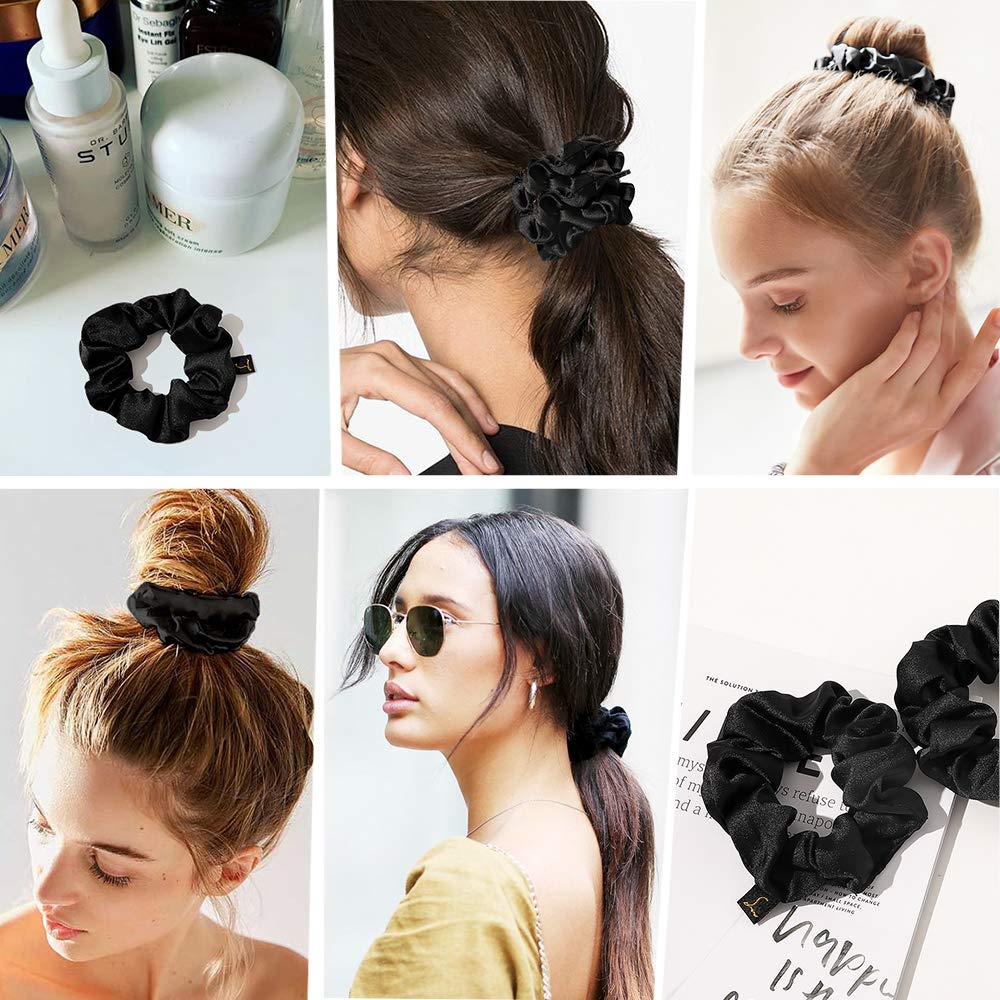 2. Use a hair mask 2-4x a month
Using a hair is so nourishing for your hair, especially if you tend to have dry or coarse hair. I usually like to apply a hair mask once a week or once every two weeks, because you don't want to overdo it. Here are some of my favorites: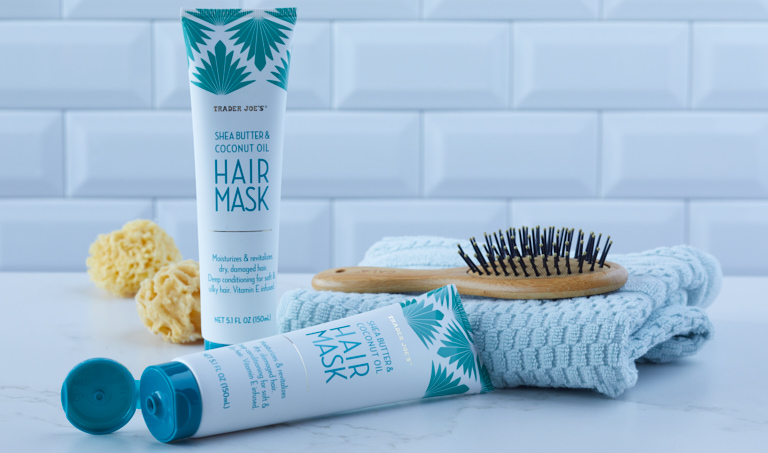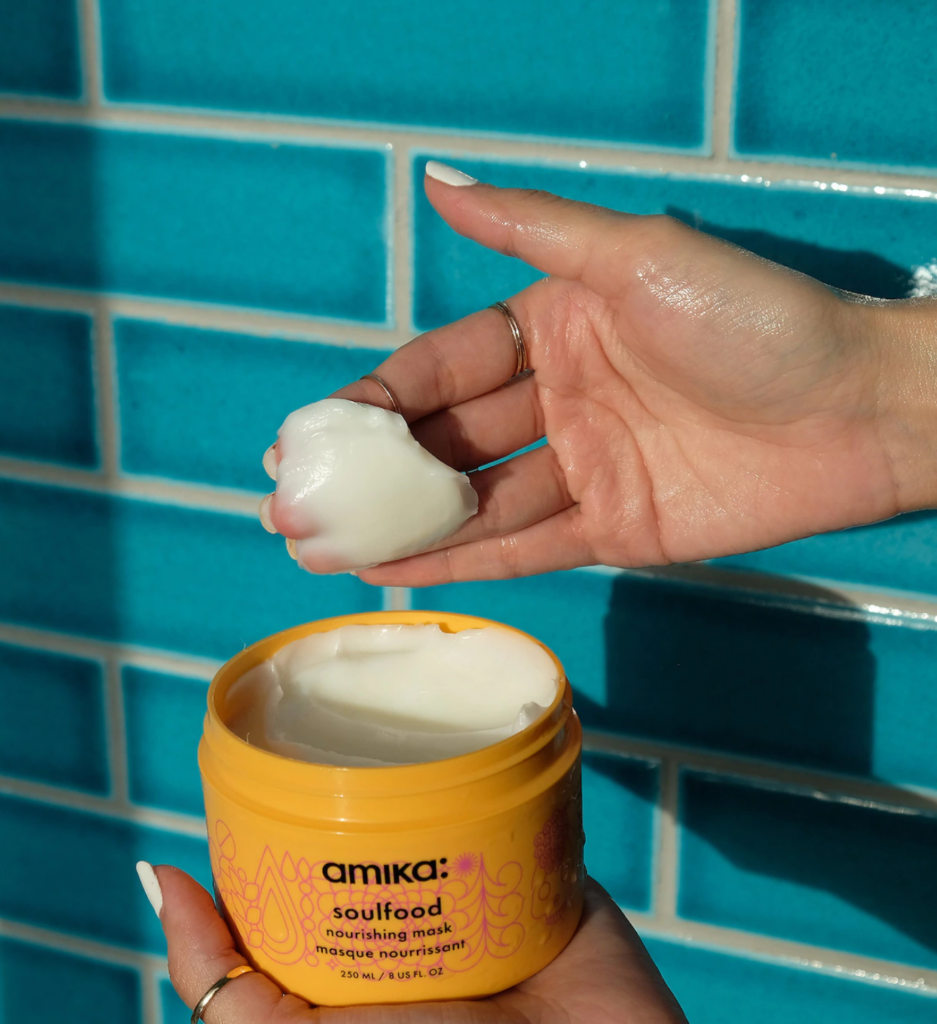 3. Cutdown the heat-styling
Decreasing the amount of heat you use on your hair is an important part of keeping it healthy. If you want to style your hair, choose styles that will last a few days and won't require touching up with tools everyday. My favorite tools that make my style last long are the T3 curlers!
4. Apply protective products
Making sure to apply protective products to your hair is very important! I love this Eva Nyc 10-in-1 Primer because it serves as a heat protectant, UV protectant, and helps to reduce frizz and detangle your hair. It also smells amazing which is a plus! But, always be sure to look after your hair and include products that help protect and strengthen your hair.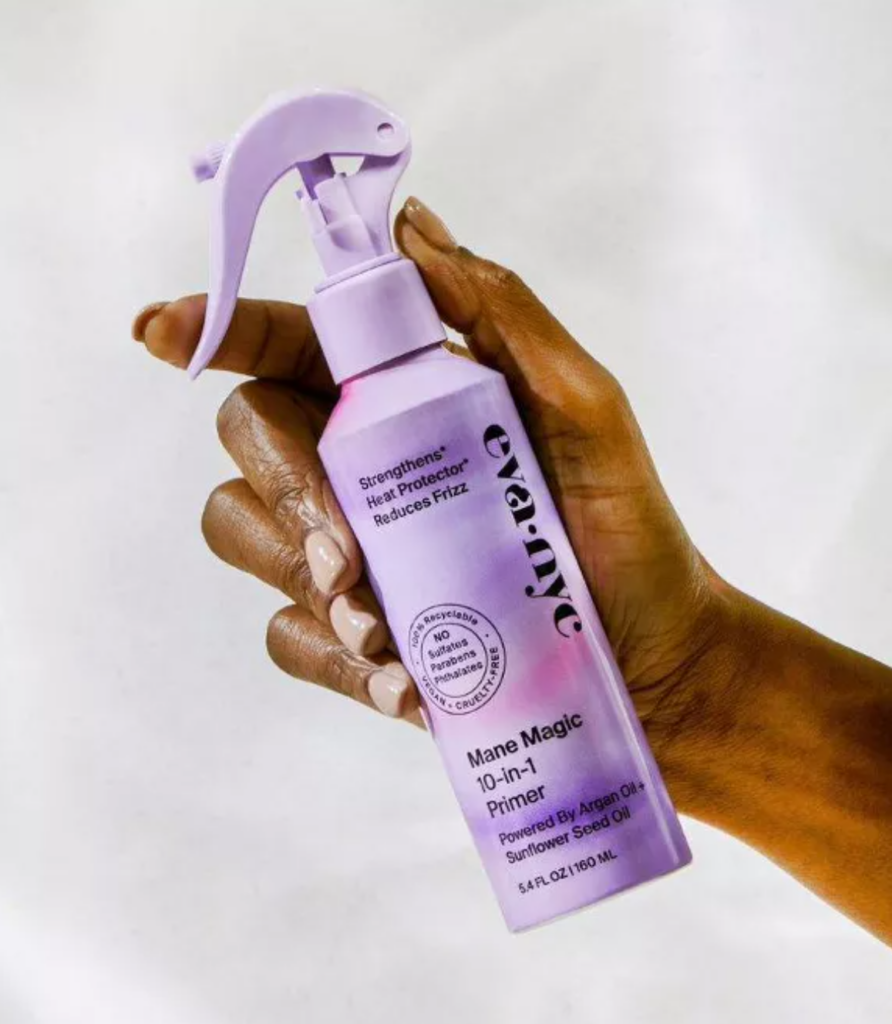 5. Choose long-lasting hairstyles
Whether you are styling your hair with heat occasionally or choosing to do heatless hairstyles, opting for long-lasting hairstyles can help prevent any breakage from constant styling. Some great options would be curling your hair on Day 1, then wearing different hairstyles in the next few days that don't require heat, such as half-up half-down, a ponytail, or some braids.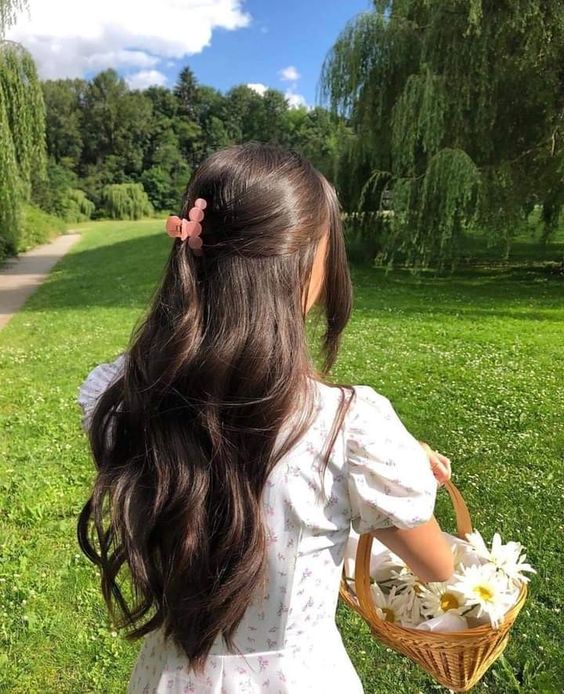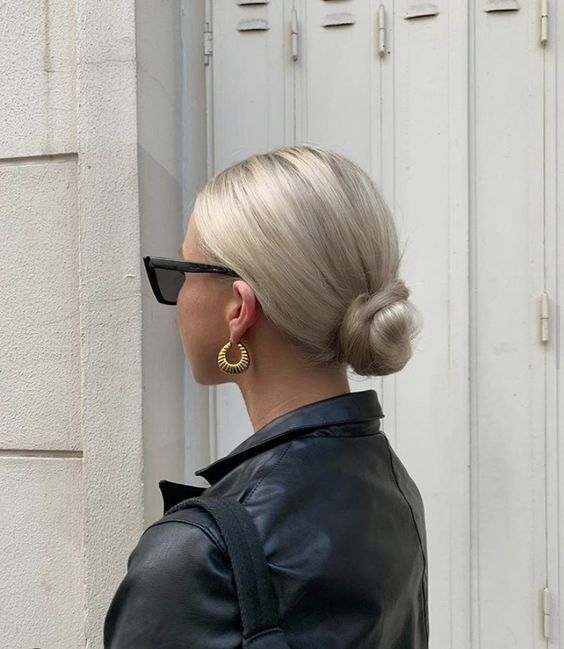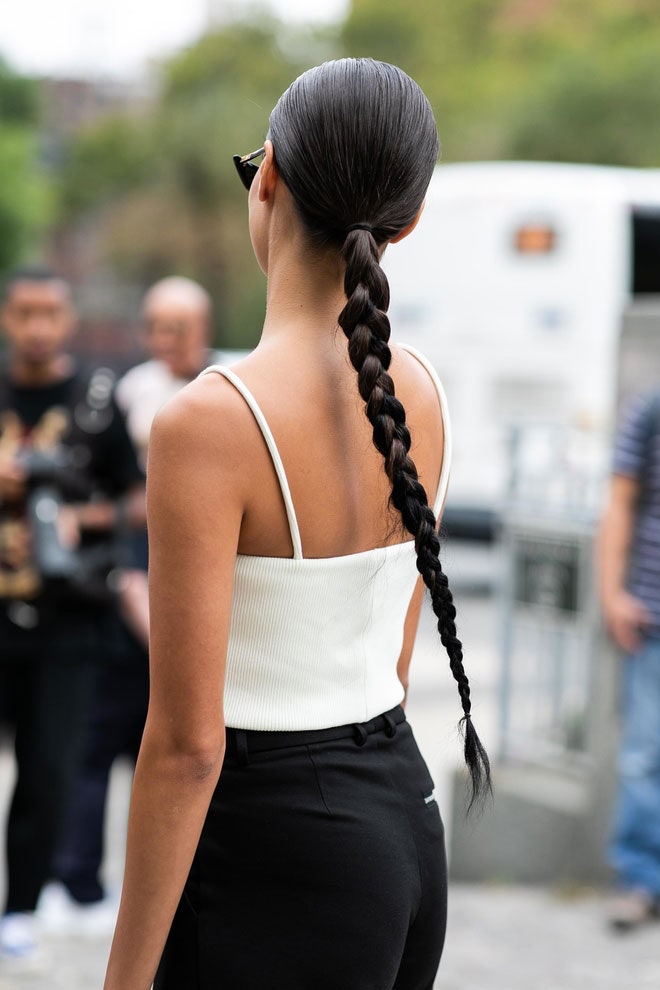 6. Apply a hair density oil every night
I have built the habit of applying the Ordinary Hair Density Serum consistently for the past few months and it have transformed my hair. It you struggle with hair loss, shedding, or are looking to improve the density of your hair overall or at your hairline, you need this product!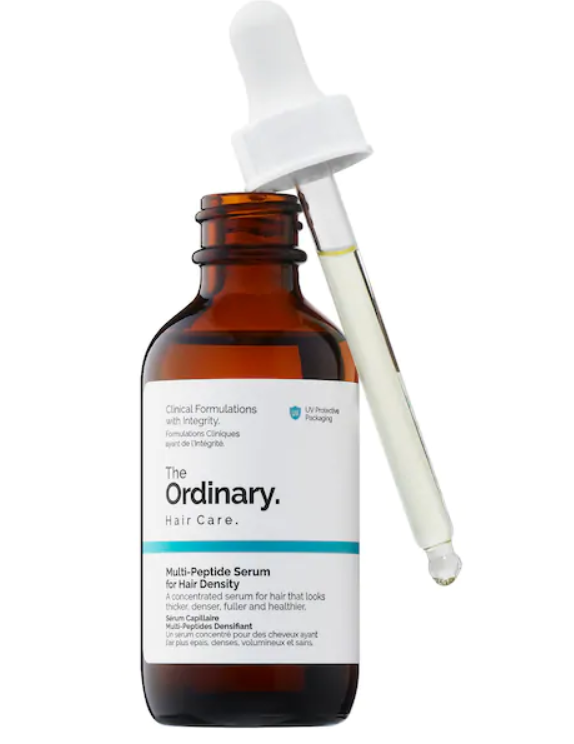 7. Use a microfiber towel
When you get out of the shower, using a microfiber towel to dry you hair is going to help you avoid any breakage. I find this also helps tremendously if you have frizzy coarse hair. Here are the ones I use from amazon, click the image for the link: