I know eyeshadow is one of the products that can completey change your makeup look. There are so many different formulas, textures, colors, and finishes when it comes to eyeshadow but it is important to include palettes in your collection that are suitable to your lifestyle and preferences. I will be sharing a variety of palettes that I would recommend based on what you are looking for in an eyeshadow palette. I hope you enjoy this post and as always feel free to comment below and follow my instagram page @sophiachorbajian
Neutral Everyday Palettes
Natasha Denona Camel Palette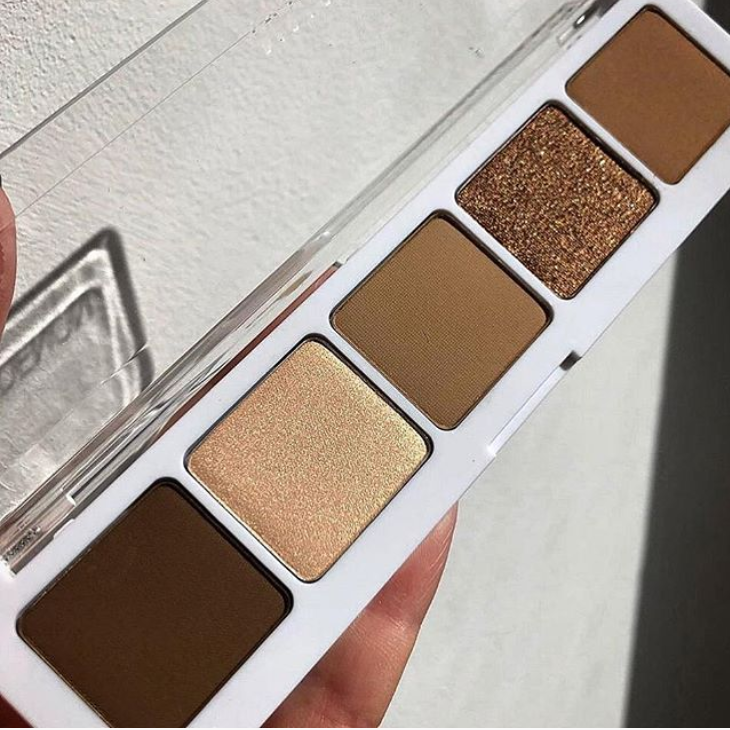 This palette is perfect for a neutral glam makeup look and any everyday makeup look. You can go day to night and add the darker shade for more dimension. These shadows blend beautifully and the pigmentation is amazing. Overall, this is one of the staple palettes in my collection that I cannot live without.
Elcie Cosmetics Minimalist Palette
This palette is a must-have in your collection! The shadows are pigmented and blend so easily. The variety in the shade allows you to use the shadows for brows, blush, and eyeliner too.
This palette is currently out of stock but definitely keep an eye out for a restock if you are interested.
Persona Cosmetics Identity Palette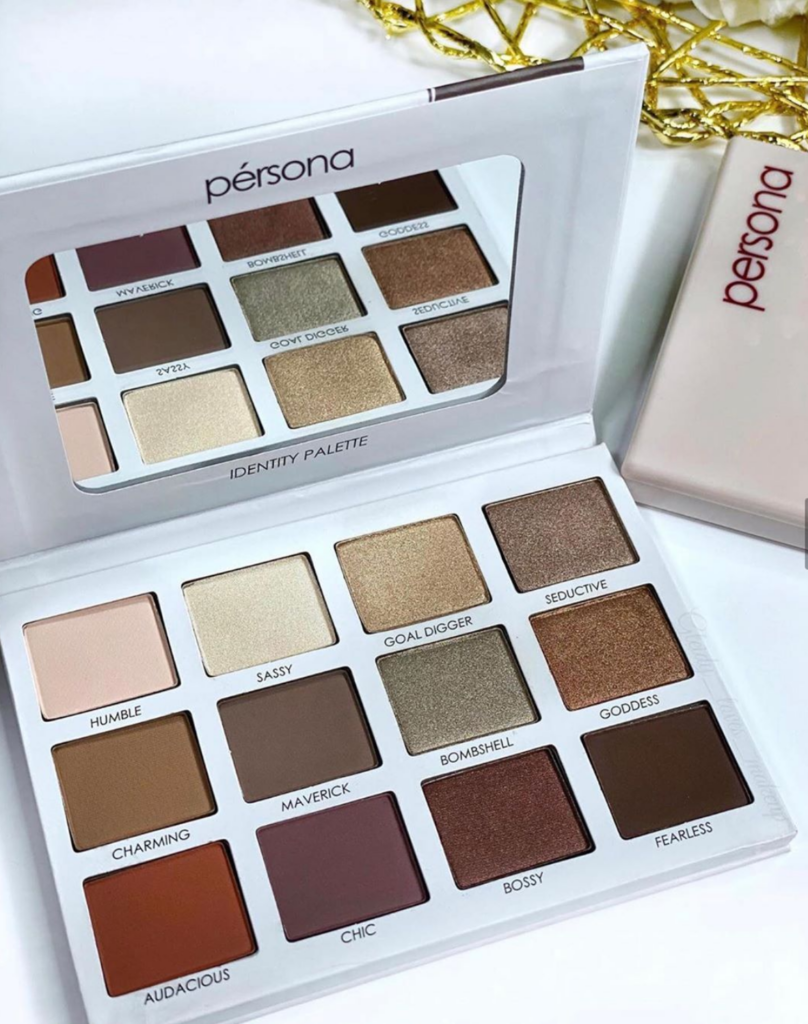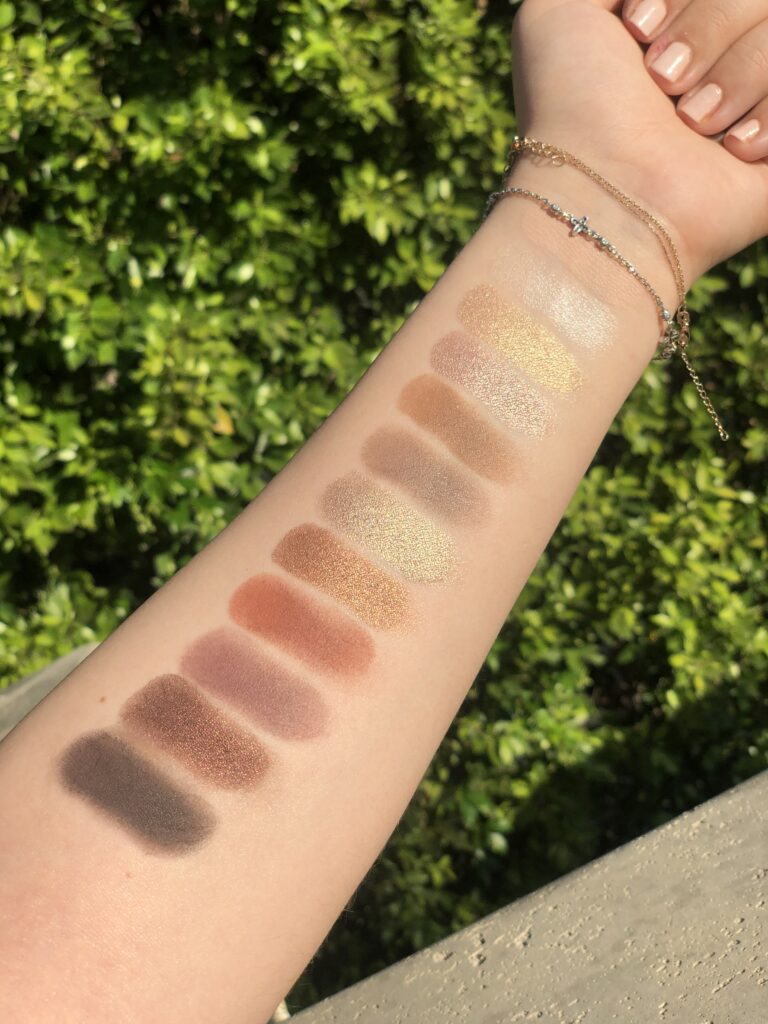 This palette from Persona Cosmetics is one of my favorite palettes in my collection and something I never get tried of using. These shades are neutral but all unique in their undertones. You can easily go day to night with this palette and create so many different looks.
This palette is also currently sold out but can be purchased of the brand's website and even Ulta when it is restocked.Wearable Colorful Neutral Palettes
Anastasia Beverly Hills Soft Glam Palette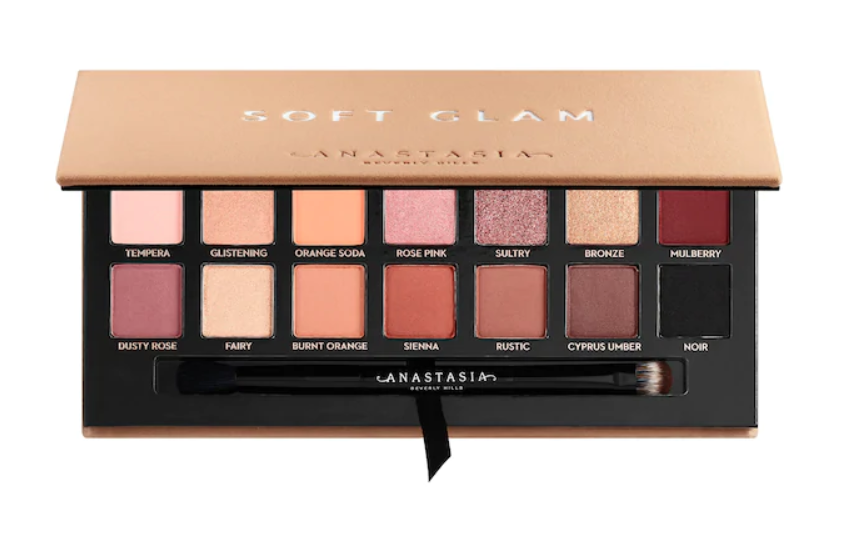 This palette has beautiful neutral shadows and can be easily taken from day to night! These shadows blend beautifully and shimmers pop on the eye. The formula of the ABH palettes are very good so I would check out the range of palettes are choose one whose colors the like the best.
Colorful Neutral Palettes
Urban Decay Born to Run Palette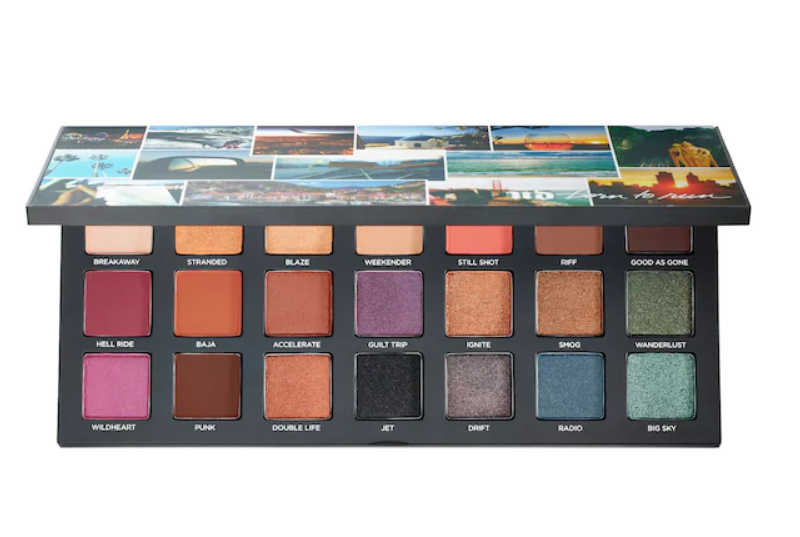 This palette is great to create a neutral look but also has a variety of great colors if you want to add some exciting colorful shadows into your look. These shadows blend very well and you can create so many looks with the palette.
Persona Cosmetics Identity 2 Palette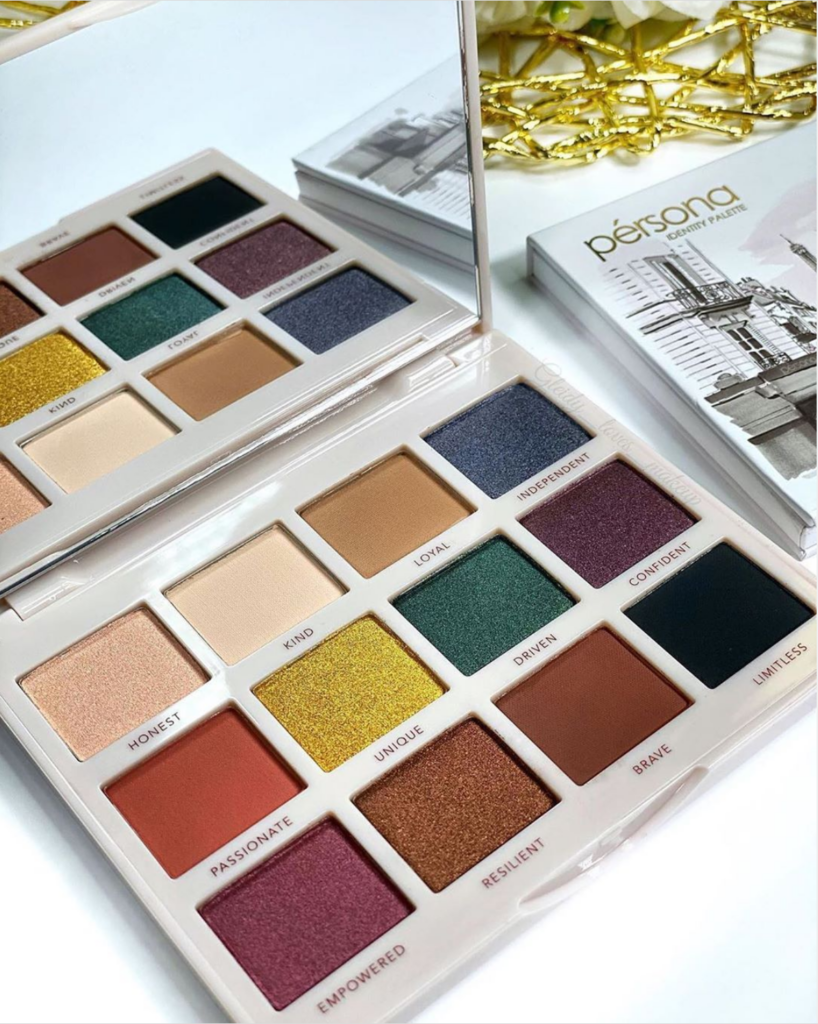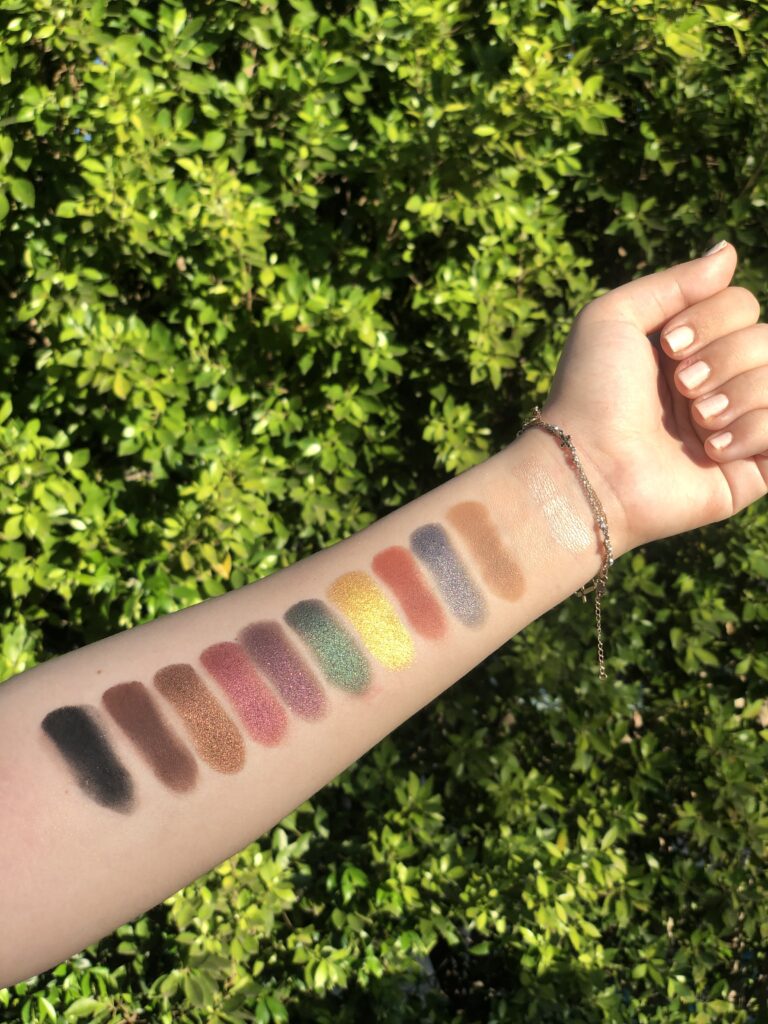 This palette offers so many unique shades and very wearable neutrals as well. Not only is the formula amazing on these shadows but the pigmentation is so opaque and beautiful. Surprisingly my favorite shades in this palette is the yellow and the green shade because they make hazel/green eyes pop. Definitely check this palette out!
Tarte PRO Palette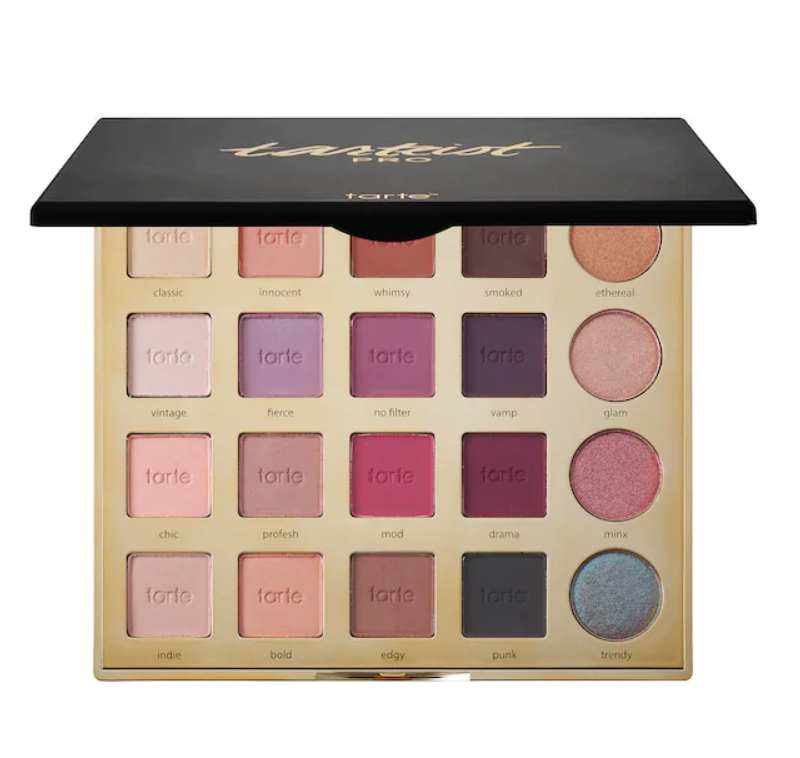 This palette is my go-to for special occasion because the shadows blend beautifully and it is easily to create a soft smokey eye with. There are lots of neutrals in this palette but also some great blush and purple tones and even a pop of blue/green in that one shimmer shadow. The quality of the shadows is great and definitely a good palette to consider getting if you are in the market.