When doing my everyday makeup, I have tried and true products that I always seem to reach for. Day to day glam looks different for everyone. Some of you may go very natural or full glam, but feel free to rock what makes you feel confident and beautiful. I like to wear something in between, a light everyday glam, but it always changes. Here are some of my favorite products for my everyday makeup look:
Too Faced Born This Way Concealer
One of my holy-grail products! This concealer gives you a flawless lightweight finish. Plus, for the price you get a lot of product!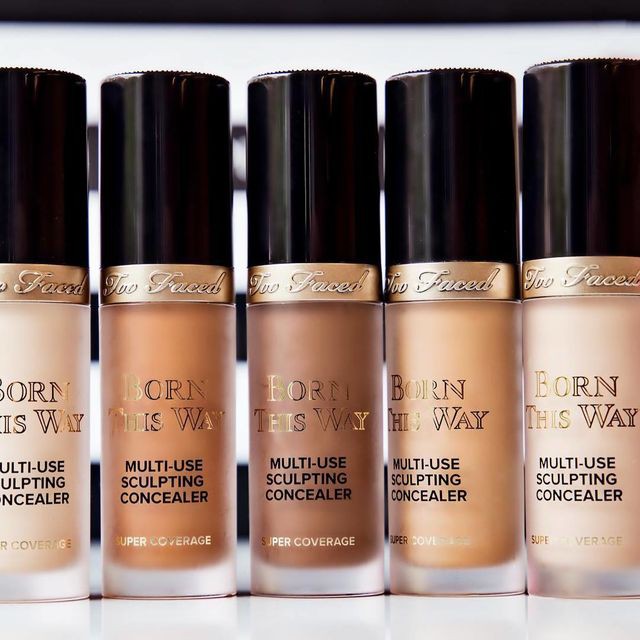 Hourglass Loose Setting Powder
This loose powder has been my go-to lately. Dust a very small amount to set your face and you are good to go! The one thing that I love about this product is that it is talc-free, which is an ingredient you want to avoid in your makeup.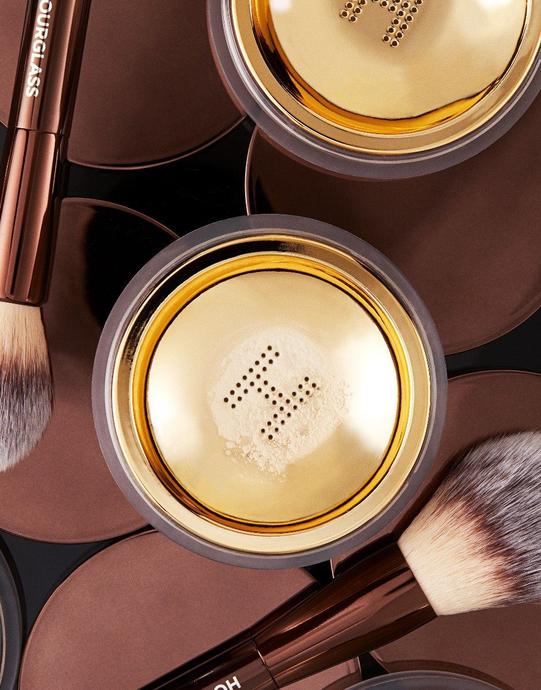 Hourglass Ambient Lighting Bronzer
I use the shade diffused bronze light and I love it! This bronzer gives a beautiful glow to the skin and makes you look so radiant. It also blends beautifully so it's user-friendly.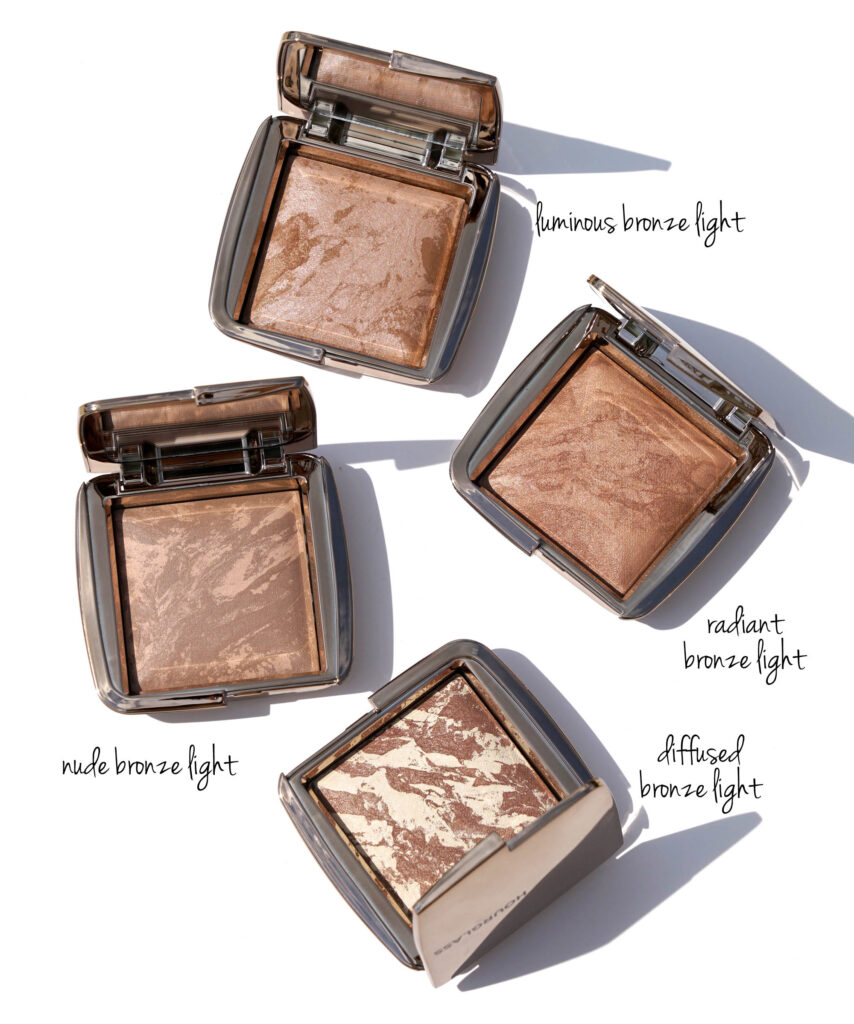 Natasha Denona Darya Blush Palette
This blush & glow palette is a recent favorite of mine. The cream and powders both blend beautifully and this tones are perfect for the spring and summer. Although this item is not currently available at Sephora, it is on sale on the Natasha Denona website!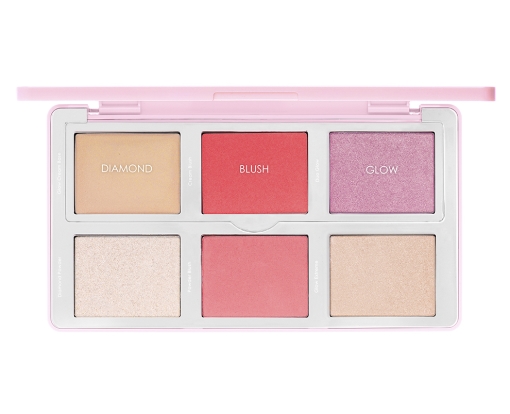 Elcie Skin Reflector
This reflector/highlighter is the perfect product for a natural glowy look. Apply some to the areas you like to highlight and see just how radiant your skin will look!
Natasha Denona Camel Pallete
This eyeshadow palette is the most used item in my makeup collection! It is so simple yet so wearable, which makes it perfect for a day-to-day look or even a more sultry night-on-the-town look. Everyone needs this palette!
Benefit Roller Liner
This eyeliner is my all time favorite liner! I love wearing the brown version on lighter glam days and then the black liner for more full glam looks. If you haven't tried this out already, make sure to pick one up!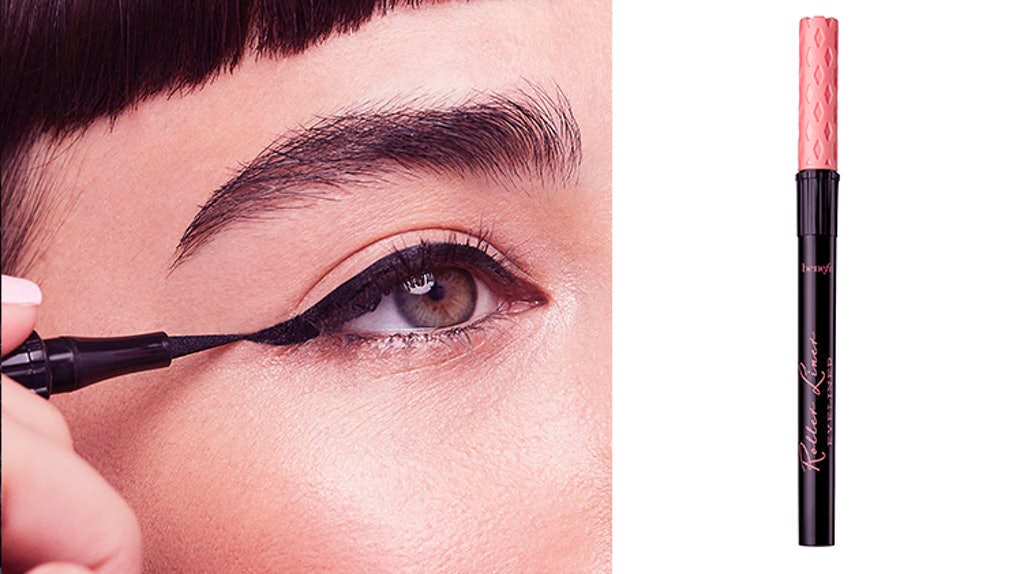 L'Oréal Lash Paradise Mascara
Drugstore mascaras are the way to go and this one by Loreal is amazing! It lengthens and volumizes your lashes beautifully. It is better than most high-end mascaras I have tried. You need this is your life!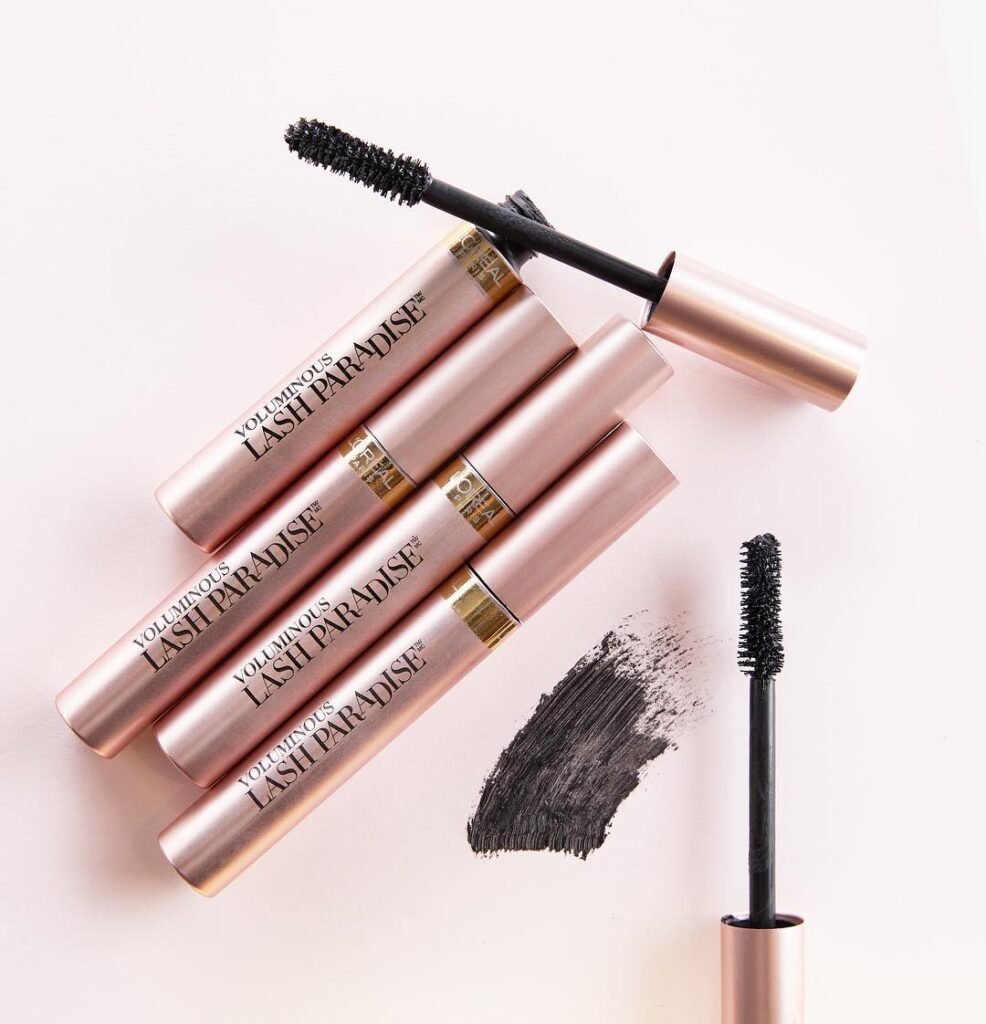 Persona E-balm in Meditate
Super comfortable and perfect for everyday. I love wearing this on its own or layering it on top of any lipstick!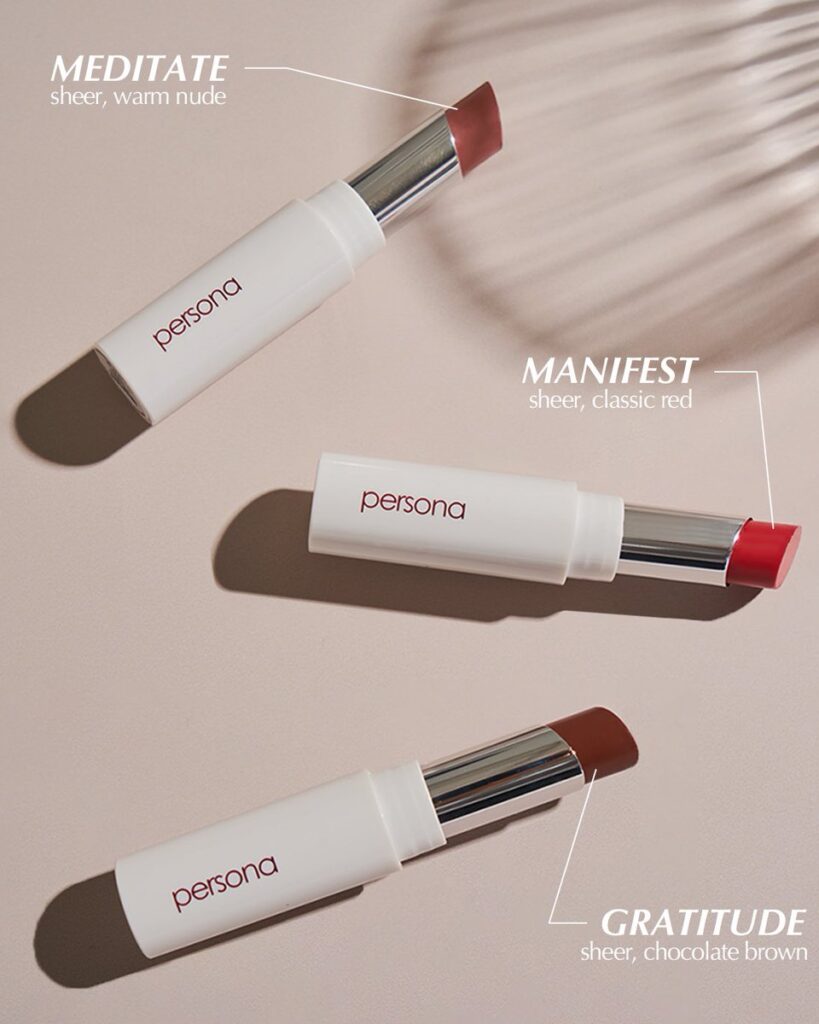 Charlotte Tilbury Setting Spray
Better than any other setting spray I have tried. This product will set your makeup in place all day long. A must have!