Hi loves! I hope you are all doing well this spring season. Due to the current COVID-19 pandemic, most of us are practicing social distancing. During this time, you can take the opportunity to declutter and organize things in your house. Below are some ideas of things you can organize and declutter around the house to keep you occupied and productive. These are some things I have done and am planning to do these coming weeks. I hope you enjoy these ideas and feel free to comment below any comments, suggestions, or questions. Xoxo, Sophia
"Edit your life frequently and ruthlessly. It's your masterpiece afterall."

Nathan W. Morris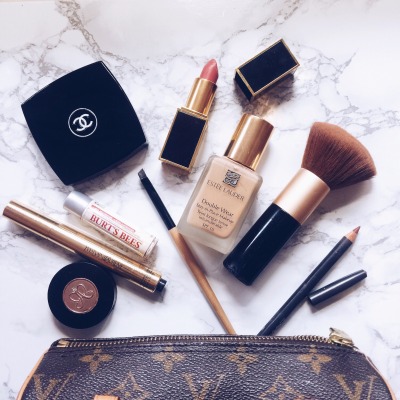 Your Makeup Collection
Organizing and decluttering your makeup collection is a great thing to do once in a while. Go through what you have and throw out things that have expired or broken. I also recommend discarding products or colors you are never going to use. If you have items that are unused and you are thinking of getting rid of them, give them to friends or family or even send them to donation centers. This declutter will make you feel organizes and ensure you are keeping what you will utilize throughout the year.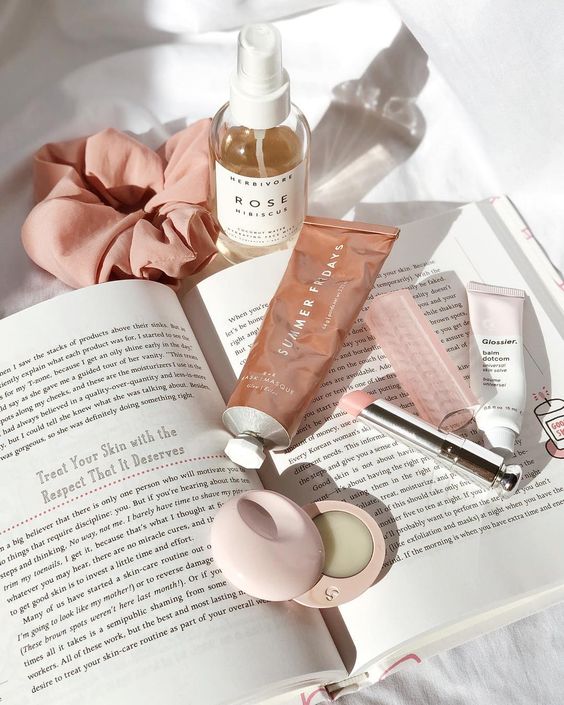 Your Skincare Collection
Decluttering your skincare collection is a must to do every few months. Throw out things that are expired or empty and organize the products that you need to use up soon. If there are products you tried and did not like, give them to someone you know will like them. There is no use in keeping things you know you won't get use of. This way you remind yourself what products you have and you can use those masks to practice some self-care at home.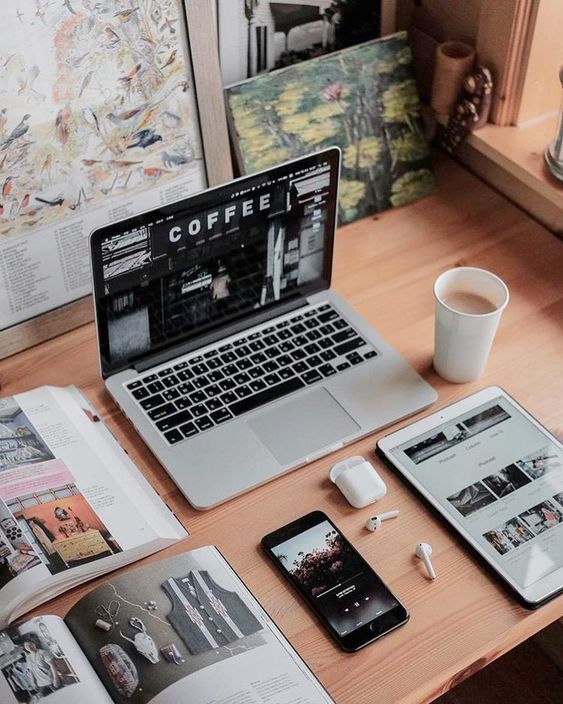 Your Phone & Laptop
Organizing and decluttering your phone and laptop is something we often forget to do. Go through your phone and laptops are delete photos, apps, files, etc. that you do not need anymore. This is also a good time to back up your photos or files and make more room on your device. For photo backups, I recommend google photos or Flickr. To back up any files, place them onto a drive that you can access with any device.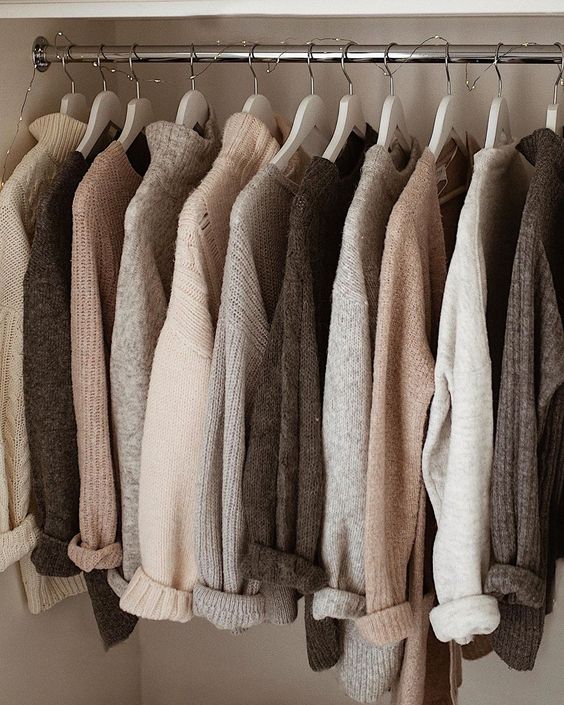 Your Closet
Your closet is a great place to declutter this time around. Throw out pieces that are old, out of style and do not fit you well. Remember to keep the basic necessities and give away or donate what you do not think you will wear. If you have not worn an item in the last year there is a big chance you won't wear it. So, just let it go. I like to organize my closet my item and color to help me assemble outfits, which is very helpful and maximizes your closet.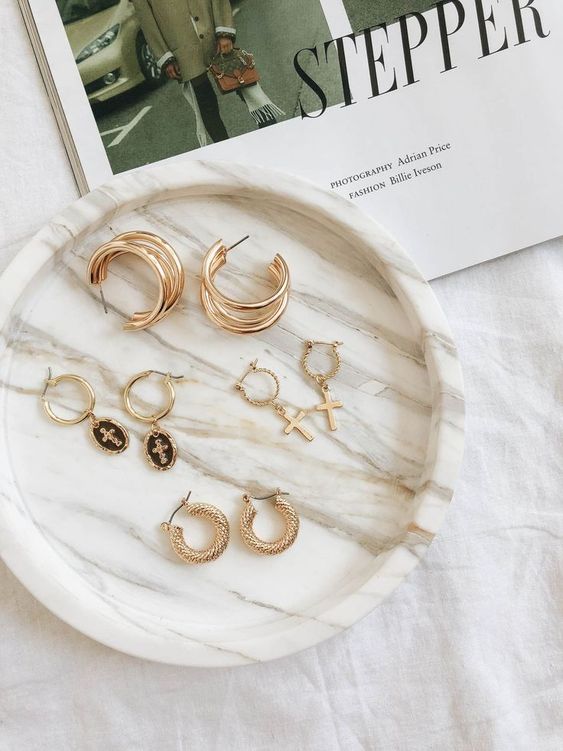 Your Jewelry Collection
Get rid of your old jewelry that is fading in color or going out of style. Chances are you have a select few jewelry items that you rotate throughout the year. If there are pieces in your collection that you won't wear anymore, pass it on to a friend or donate it. This is also a great time to discover what you have and change out some of your usual pieces for something you forgot about.
Your Desk
Your desk might be where you have to declutter the most. Throw out old papers and files you don't need and make sure to organize the clutter. Less is more. You want this to be a space where you can get work done so this means this area should be clean and organized. Keep items in their own drawers and compartments. Keep papers in organized files to avoid losing anything important. Personalize your desk with your favorite things but remember to keep it organized.