How to style your perfect thanksgiving look
These outfits are perfect for Thanksgiving, ranging from casual to semi-formal, depending on your plans. Take inspiration from these outfits to construct the perfect holiday look. Remember to choose something you are comfortable in, confident in, and most importantly an outfit that describes you. When constructing your festive outfit, make sure to layer items, wear neutral tones and seasonal colors to make your look perfect.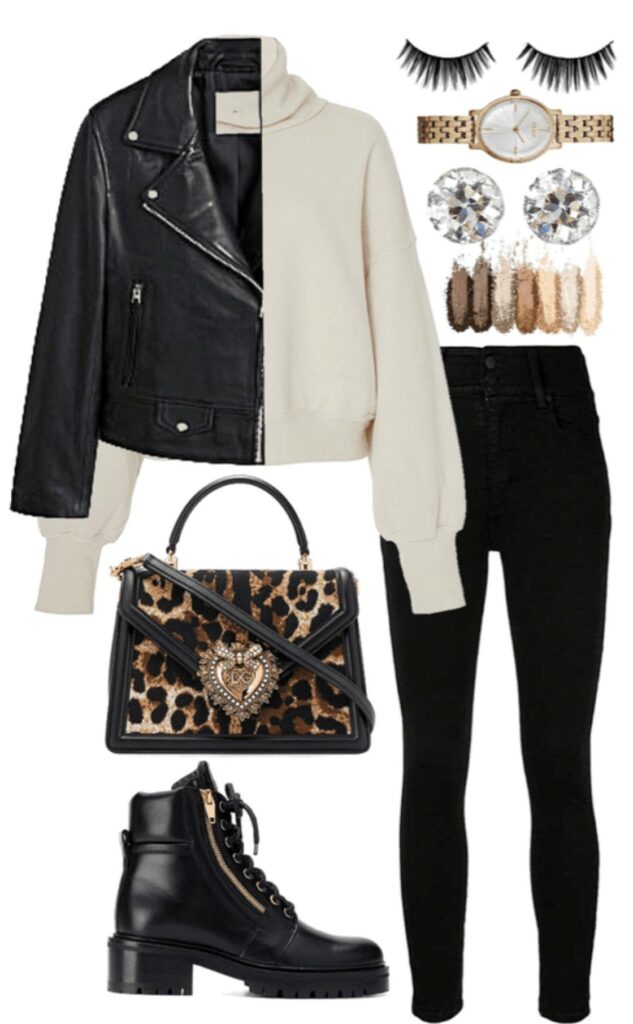 Casual
For this casual thanksgiving look, pair a cozy sweater with dark denim and a jacket or coat to layer up. Don't forget to accessorize with jewelry and a bag. Animal print is the trend this season, so be sure to add in some animal print accents to stay stylish this season. To dress up this outfit, add a scarf or put on a pair of heels.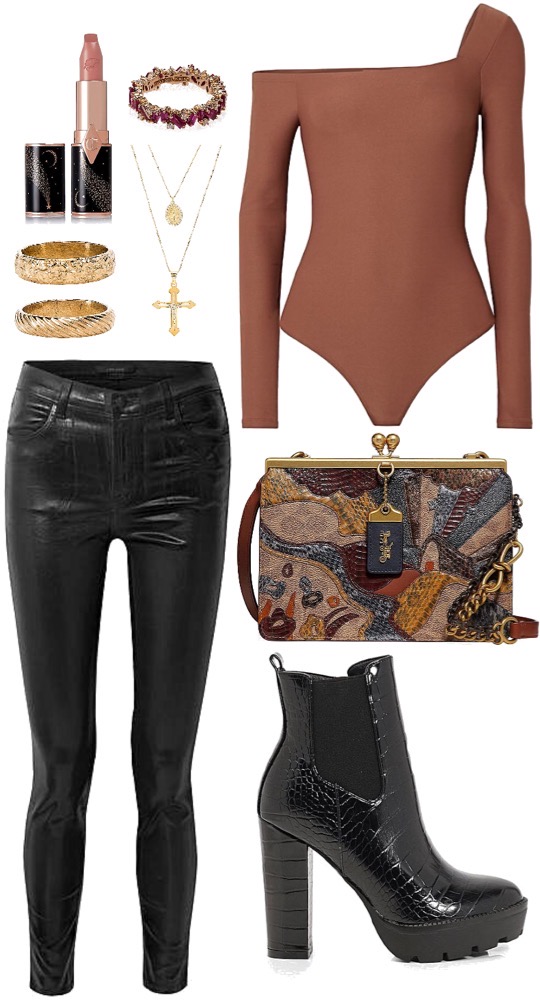 Chic
For this chic thanksgiving look, ditch the plain denim and opt for a textured pair of pants or even an embellished pair of jeans. Be sure to add some fall colors like brown, mustard, black, navy and burgundy. To finish off the look, add some layered jewelry and a warm makeup look to tie everything together. Wearing asymmetrical or structured pieces will make you look more chic and put together.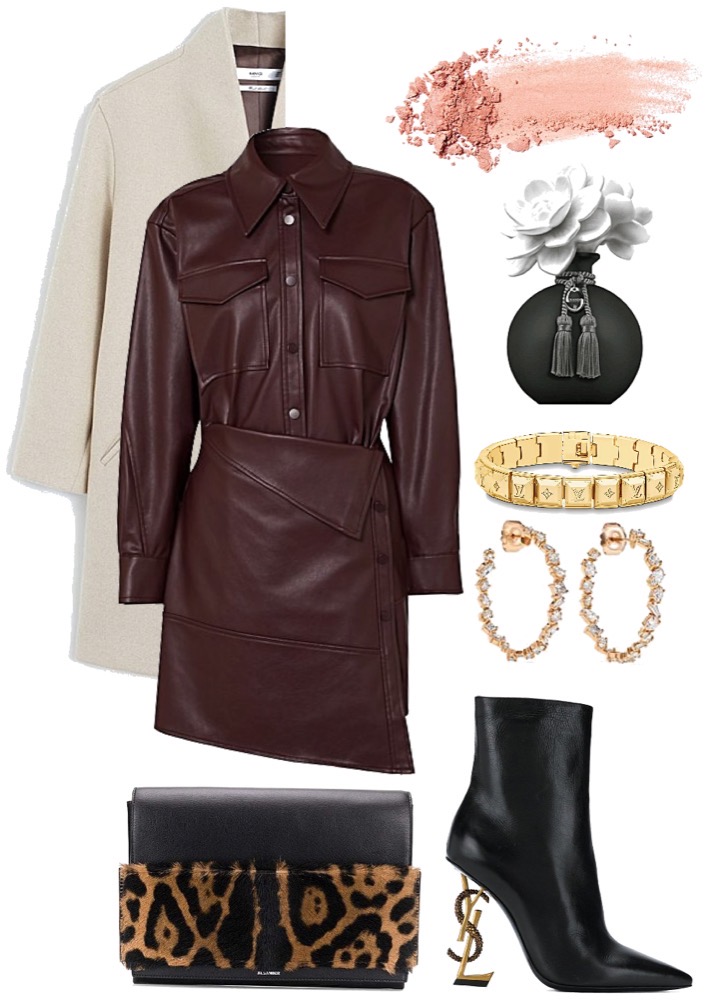 Semi-Formal
For those of you that want to dress up for thanksgiving, this outfit is for you. A long sleeve dress is a perfect way to elevate your festive look. Accessorize with some gold items and fix neutral colors to add dimension to your outfit. To keep warm, wear a pair of tights and a coat or jacket. To dress this outfit down, wear a pair of flat boots instead of heels.
Click the button below to see my "Outfits" folder in Pinterest for more ideas