With everything currently in a virtual format, it can be difficult to dress up when you are sitting at home. But, dressing up can help you feel more "normal" and can actually help you become more productive throughout your day. Here are some tips that you can implement to look your best on zoom.
1. A Quick Glam
Depending on the type of virtual meeting you have, putting on a little bit of makeup can make you look like you put effort into getting dressed up, even if it was a quick 5 minute makeup look.
My tip: add blush and a lip product because you can look washed out on zoom.
Here is my simple zoom makeup look when I have a meeting:
2. Wear some jewelry
Wearing some jewelry is a great way to look put together on zoom. I either wear a pair of earrings or stack some necklaces if I need to be a little more dressed up for the occasion.
Tip: Wear stacked necklaces when your hair is down. If your hair is up, wear a cute pair of statement earrings.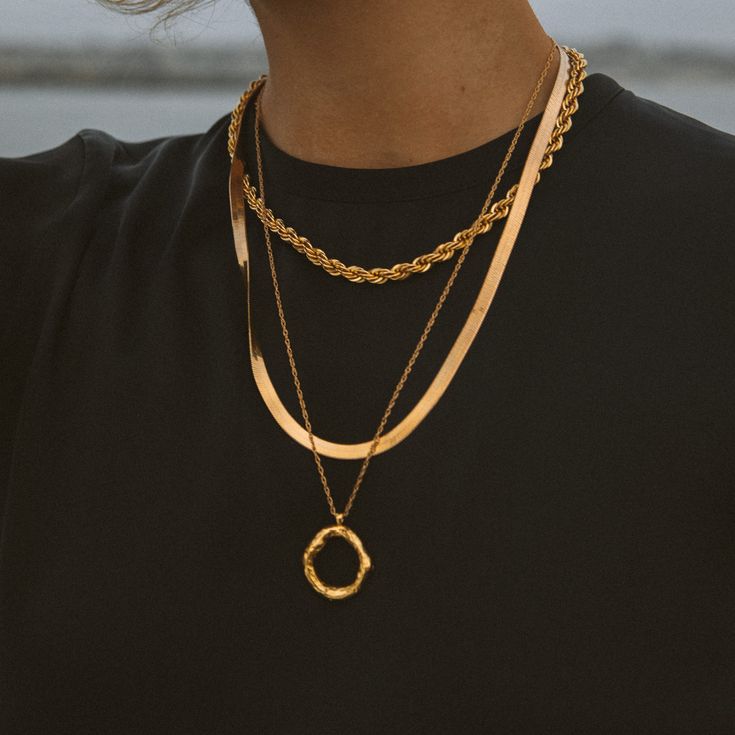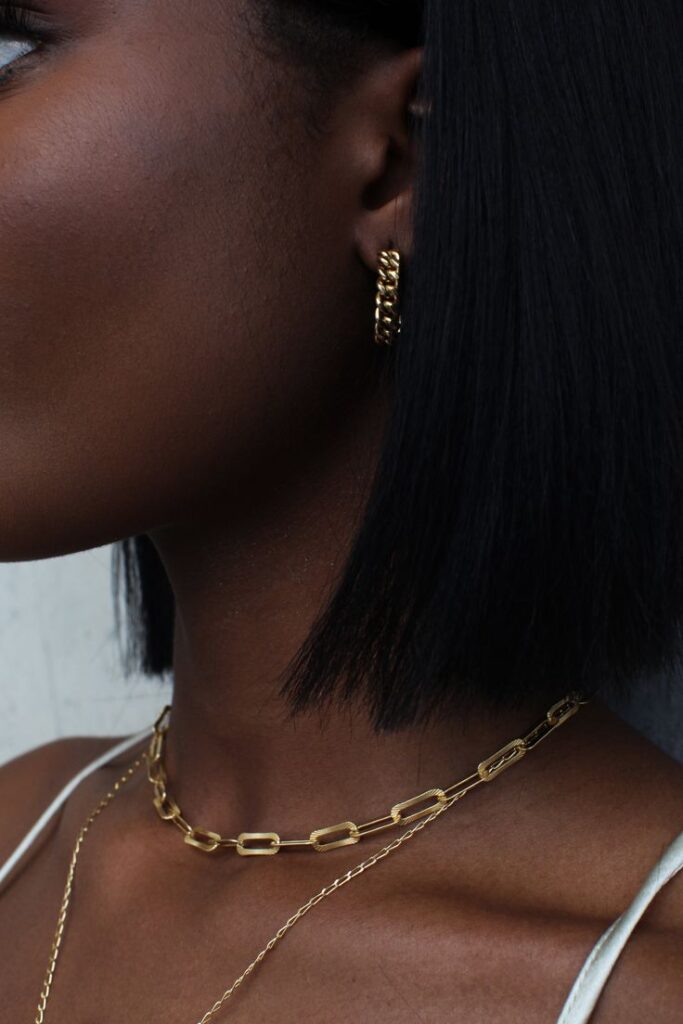 3. Style your hair
Styling your hair is something so simple that make a big difference. You don't have to heat style your hair, but even putting it up in a ponytail or a bun can help you elevate your style effortlessly.
Tip: Putting your hair up will making you look more polished and professional, even though it takes less than a minute to do.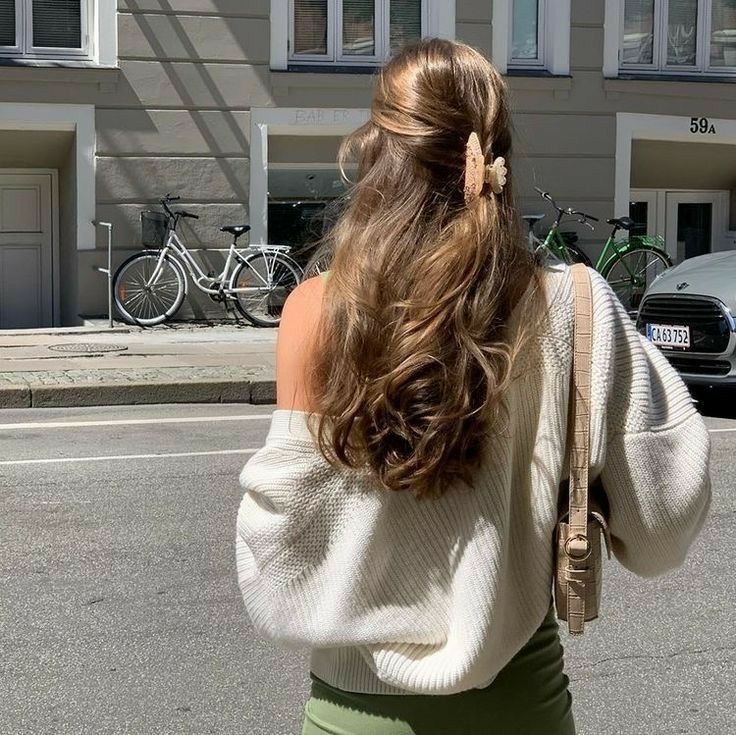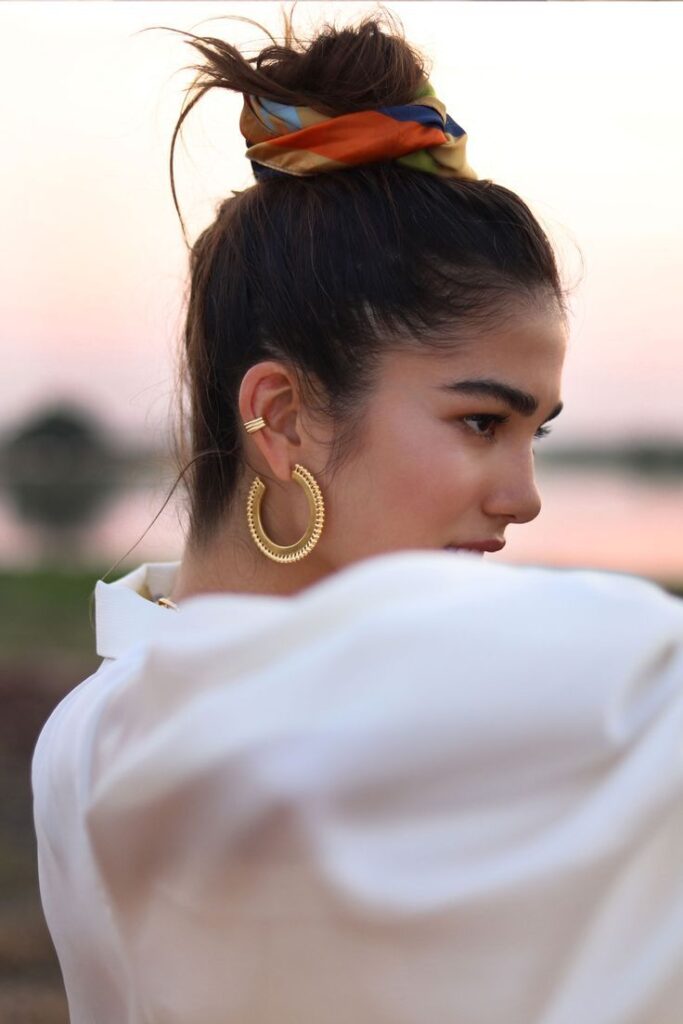 4. Wear a cute top
Even though we are all at home and wearing comfy clothes, it is good to get dressed up a bit from time to time. When you have a meeting or event change your top to look more put together, instead of staying in your hoodie. The plus is that's all you have to do, because no one can see your leggings & home slippers!
Make sure your top is appropriate for the occasion and also something you are comfortable wearing.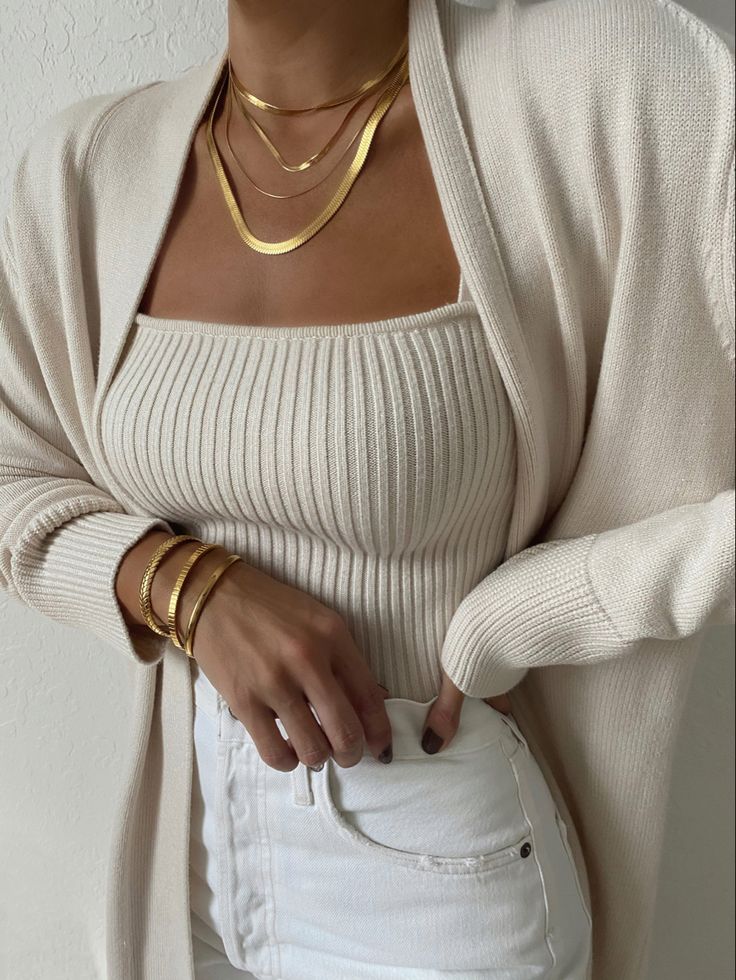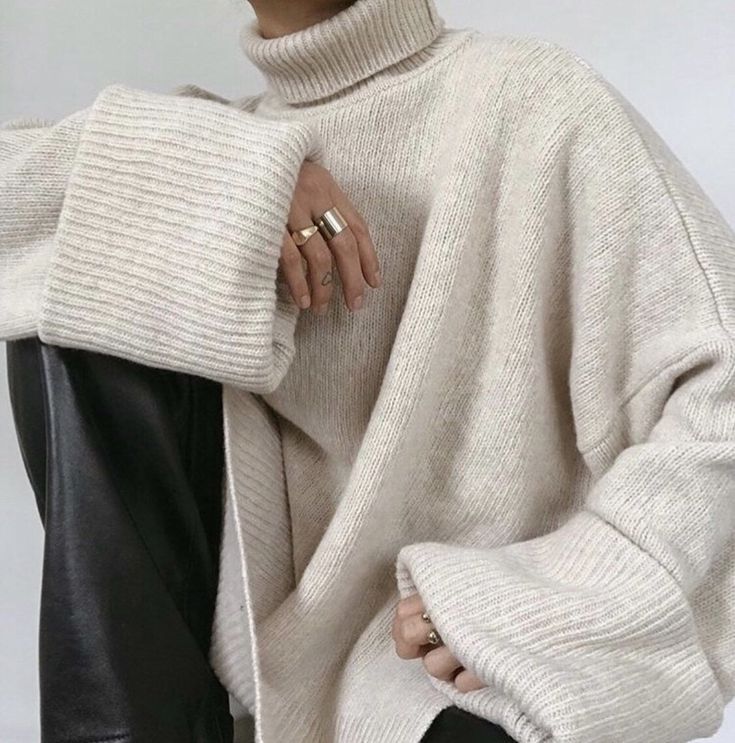 5. Have a clean background
I can not stress this enough! If you are in a professional meeting or important event, make sure your background is clean or if it is difficult to find a spot in your house for your meeting, use the virtual background feature.