If you are looking to pick up some new clothes, makeup, accessories or other lifestyle items, Black Friday is the perfect time to stock up. Below are some deals that I think are great to add some pieces to your closet or even to gift your family and friends for the holiday. Take this time to look at your closet and see what pieces you are missing or even to pick up pieces you have been eyeing over the past few months. If shopping online, use websites like Rakuten to get cashback and see if there are any promos for an extra discount! Click on the links below to view any of the products I will be picking up or that I am interested in.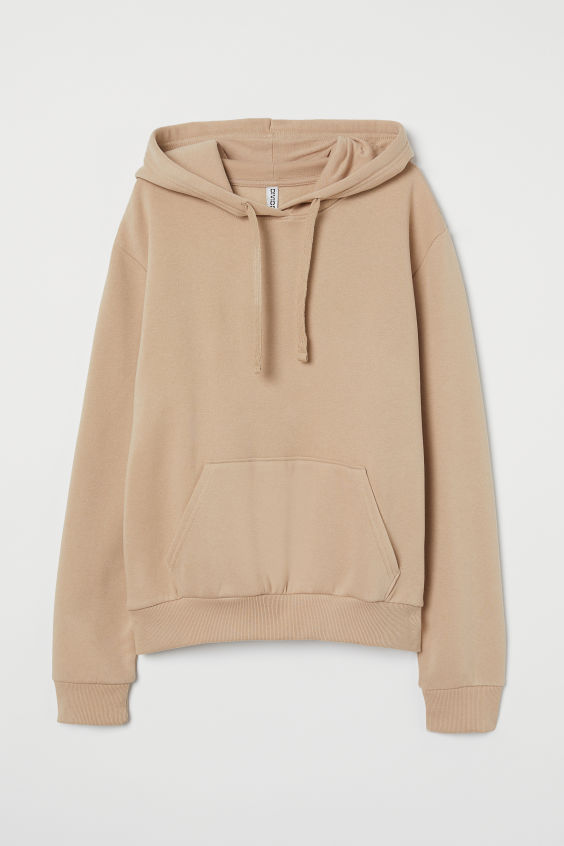 H&M hoodie
This H&M hoodie is on sale for $12.59 for Black Friday and is the perfect basic to add to your closet. This piece also comes into pink, white, black, and with other logos. This beige color is trendy but classic and neutral at the same time. You can layer this with a black coat and boots for a chic but casual look.
Elcie Cosmetics
Elcie Cosmetics is having a 30% off sale that has already started and is continuing through Black Friday. The pop-up shop in Westfield Topanga will have exclusive sets on sale with their lipstick vault and skin series. Definitely pick up items you were thinking of trying and pick up gifts for your family and friends. Every item they have is made with high-quality ingredients and easy to you for everyone.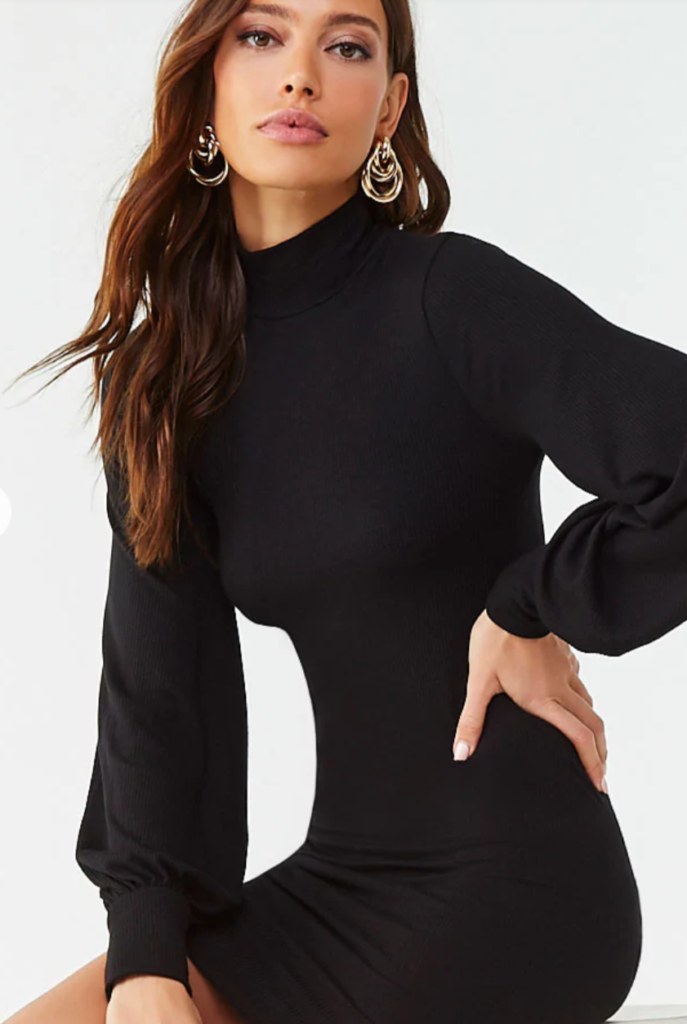 Forever 21 Dress
This forever 21 turtleneck dress is $19.99 originally but the entire store and website will be 30% off. This piece is perfect for the holiday season and a great staple piece to have in your closet. This dress also comes in pink. You could easily dress this up or down by adding boots, heels, or jewelry.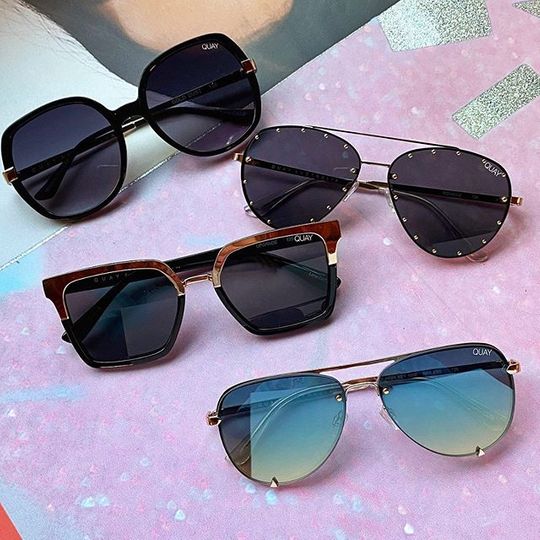 Quay Australia
Quay Australia is having a buy one get one free deal on their sunglasses. This would be a perfect time to pick up sunnies for yourself or even for a Christmas gift. They have many different styles for men and women that are trendy and high-quality pieces. Be sure to check out their website or nearby stores to pick up items on sale.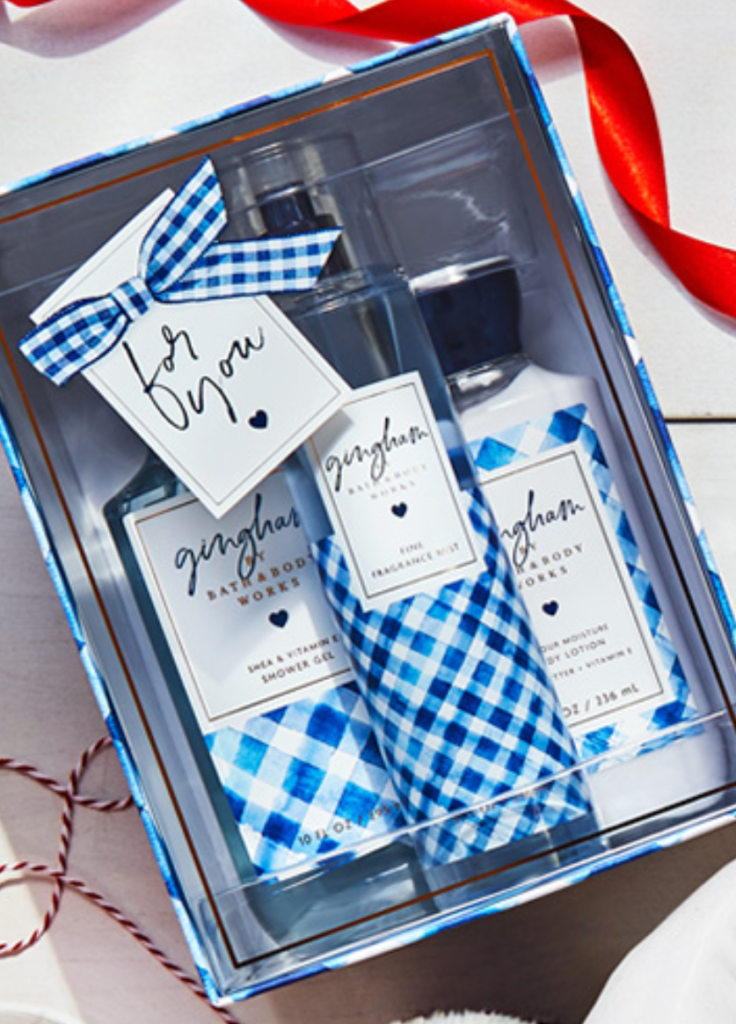 Bath & Body Works
Bath and Body Works will be having a buy 3, get 3 free sales, the lowest prices you will find for this store year-round. I would use this sale to buy candles, lotions, perfumes, and hand sanitizers for yourself or to gift for family and friends. They also have pre-packaged gift sets that are perfect for gifting your loved ones.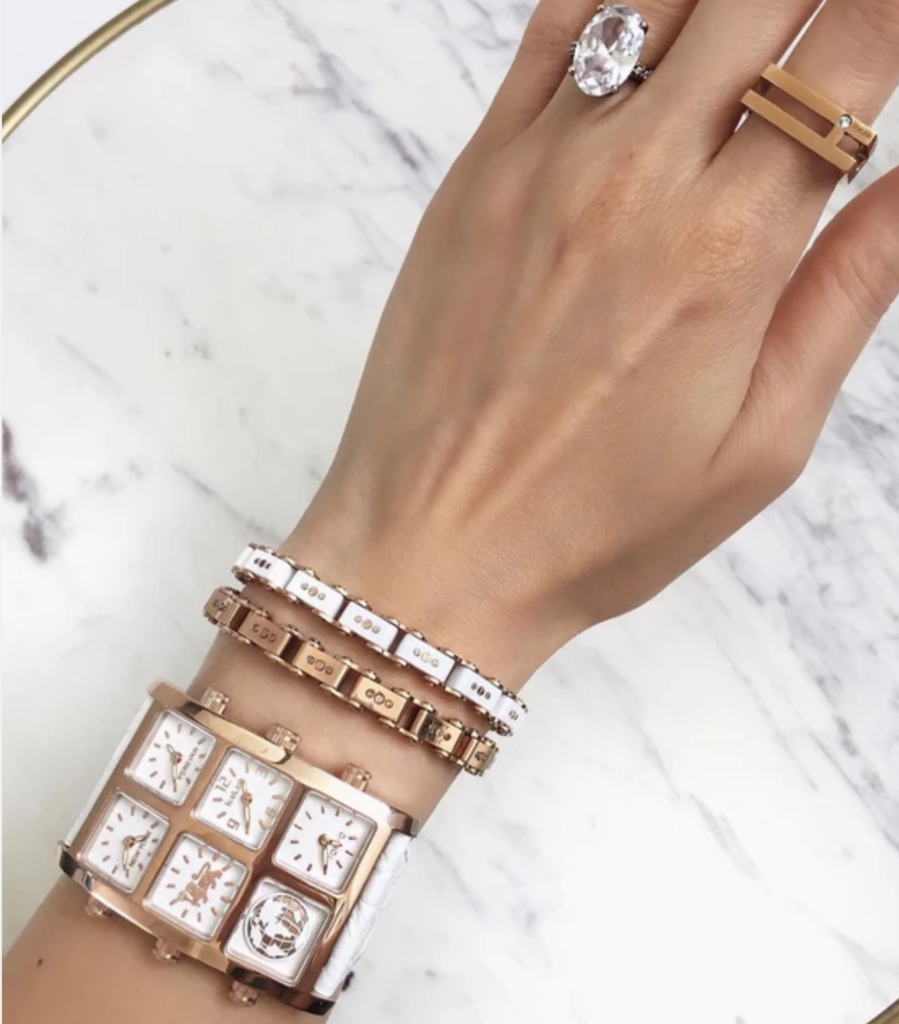 Icelink Jewelry
Icelink will be having different sales on items throughout their website and Glendale location. Definitely pick up pieces you have been wanting for yourself and choose some gifts for friends and family. This deal is amazing and you shouldn't pass it up. Check out their Instagram if you want to see more product photos.
Victoria's Secret
Victoria's Secret has many sales including $25 robe, $10 slippers and buy one, get one free underwear. I use this sale to stock up on fragrances. The fragrance sets are buy one get one free. One set in $40 so you are getting each for $20. I put these scents in my purse, car, or even make little gift sets for friends and family.