I know shopping for gifts can be challenging and frustrating, especially when shopping for guys. Below are a few gift ideas that would work for any guy. Feel free to personalize these gifts and add your own touch to make the gift more meaningful. When you don't know what to get any guy for the holiday season, opt for a set of some kind or even clothes/accessories you know he will use.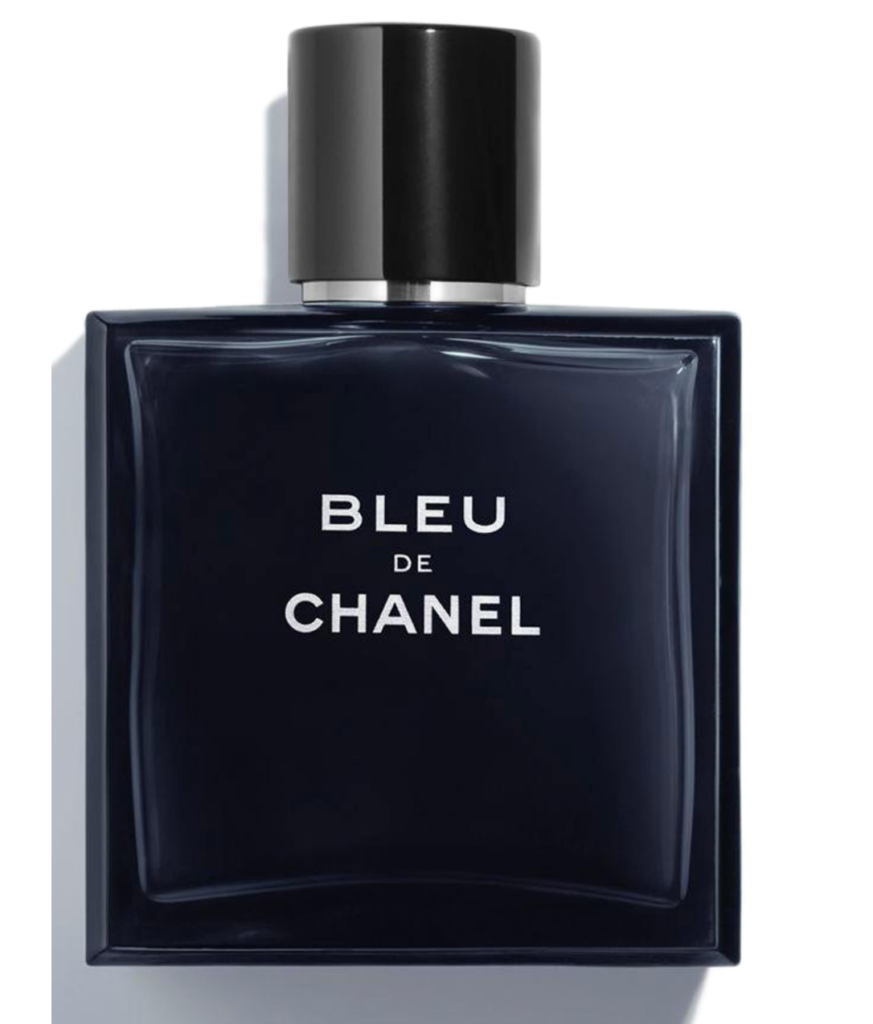 Fragrance
Buying fragrances are a great gift idea for any guy. Chanel Bleu is one of my favorites and a popular fragrance that most guys would like. You can purchase a single cologne or even sets like include lotions and shaving cream. Try to find out what cologne they usually wear and buy them a new bottle.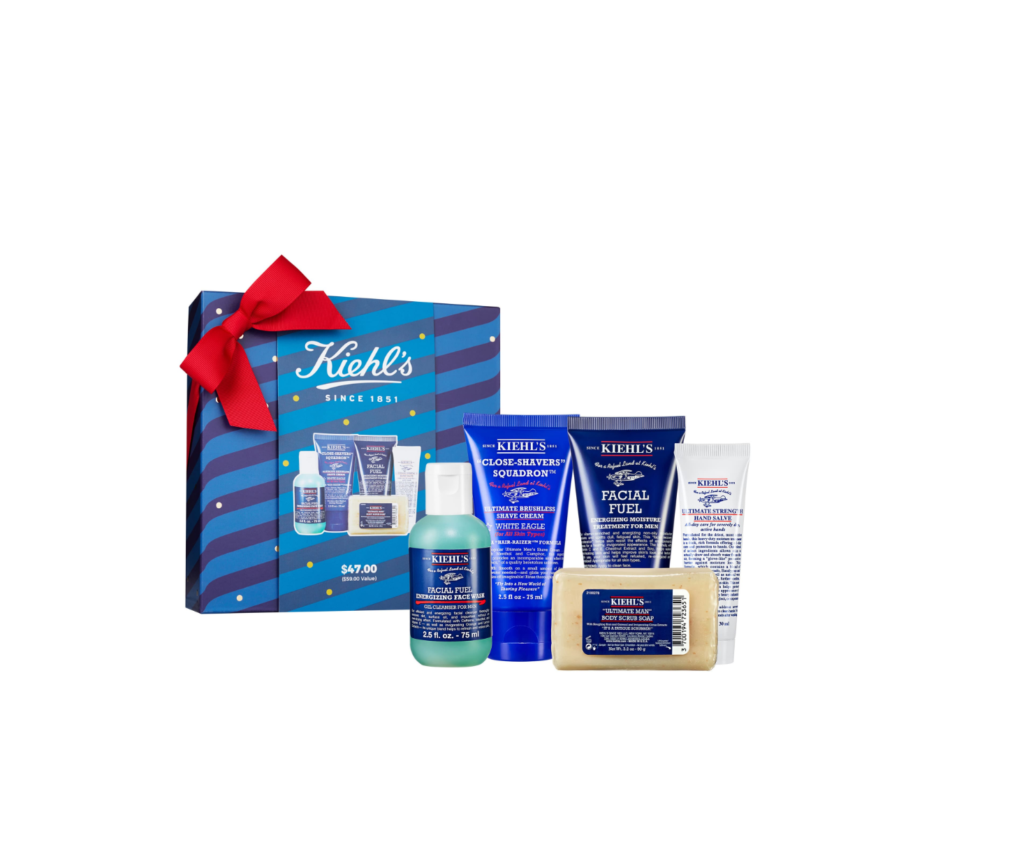 Hygiene Set
A hygiene or body care set is a great gift that will work for any type of guy. The variety of products will ensure that there is something out of the bunch that they will enjoy. You can find variations of these sets at Nordstrom, Macy's, Bloomingdales, etc….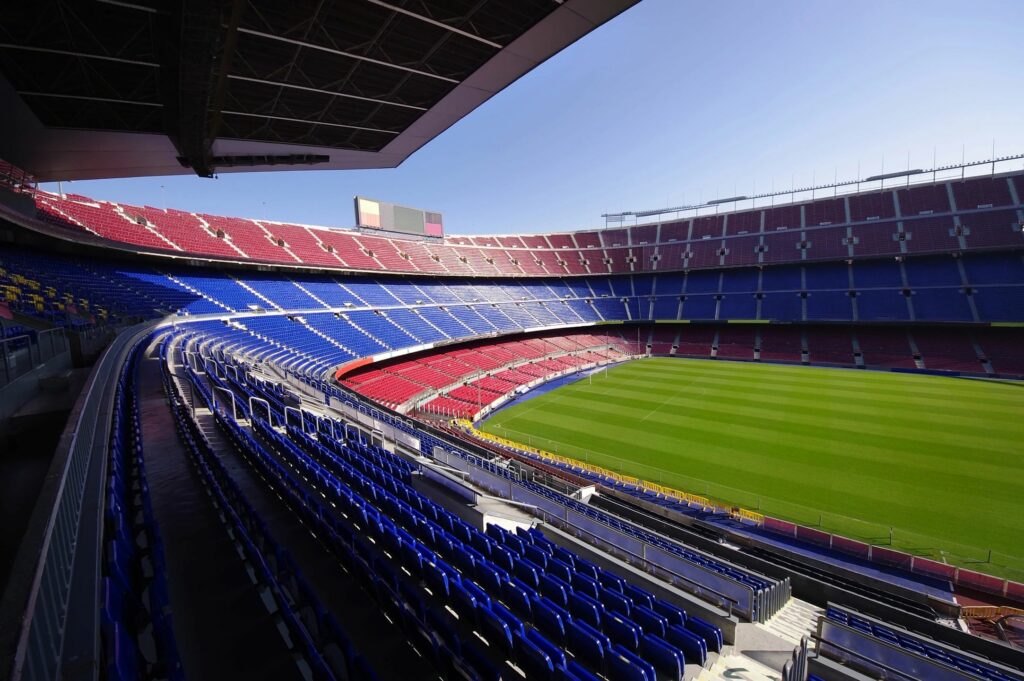 Sports Game Tickets
Getting tickets to a game is the perfect gift for any guy that loves sports. You can purchase a few for him and his friends to enjoy. Customize the gift towards his favorite teams and the best games of the season. You can add t-shirts or jerseys of the team in the gift.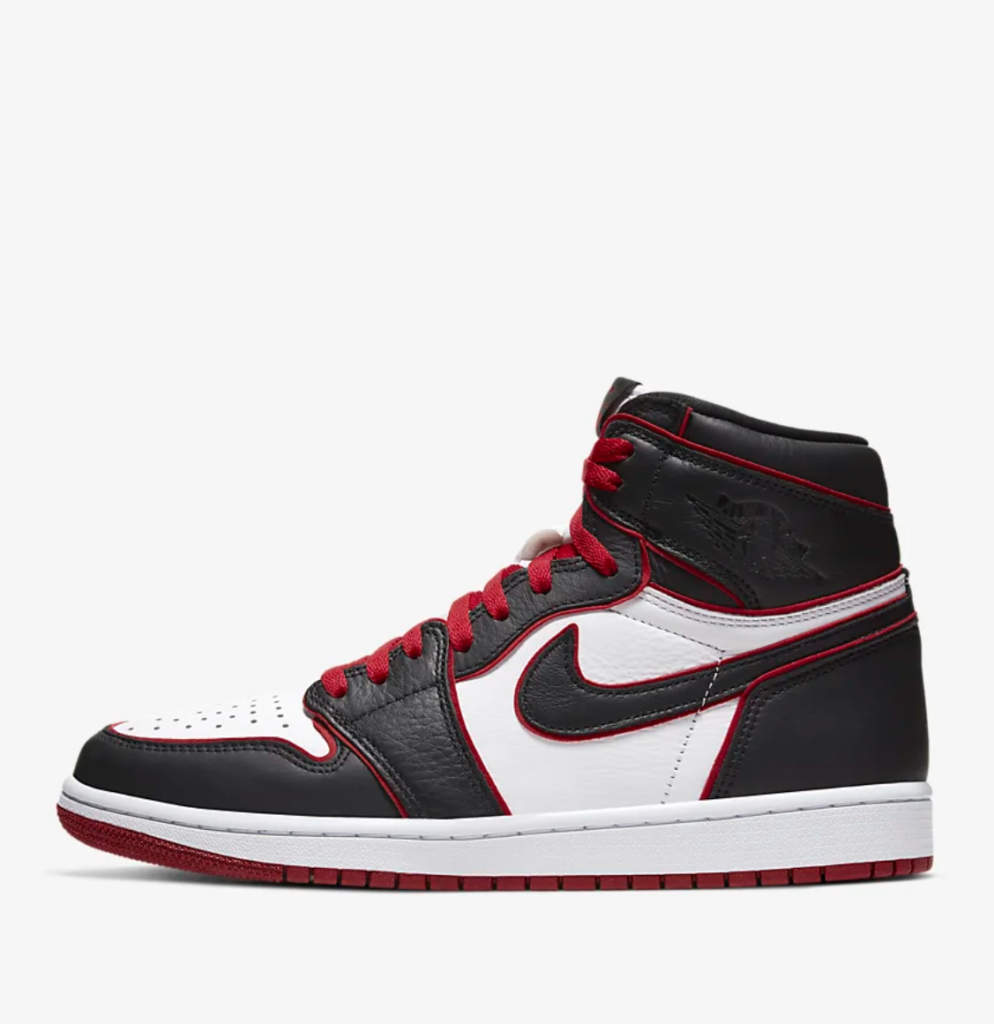 Shoes/Sneakers
Getting nice shoes or sneakers is a great gift for those guys in your life that love shoes. Find out what sneaker that have been eyeing and pick it up for them as a surprise. These are a great stand-alone gift, especially since some shoes get very pricey.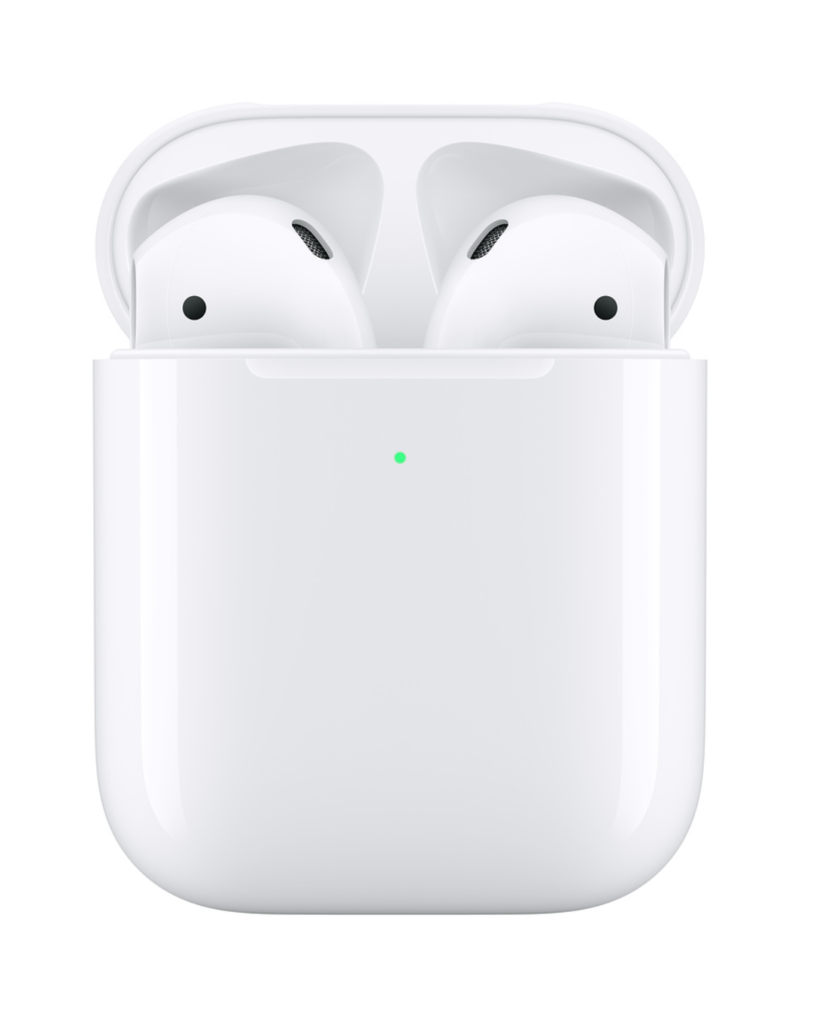 Technology
Getting any guy technology like airpods, a new phone, an apple watch or a laptop is a gift that will work for anyone. Airpods are a good option that won't break the bank. You can also purchase them accessories like phone cases, power banks, etc. to go along with the gift.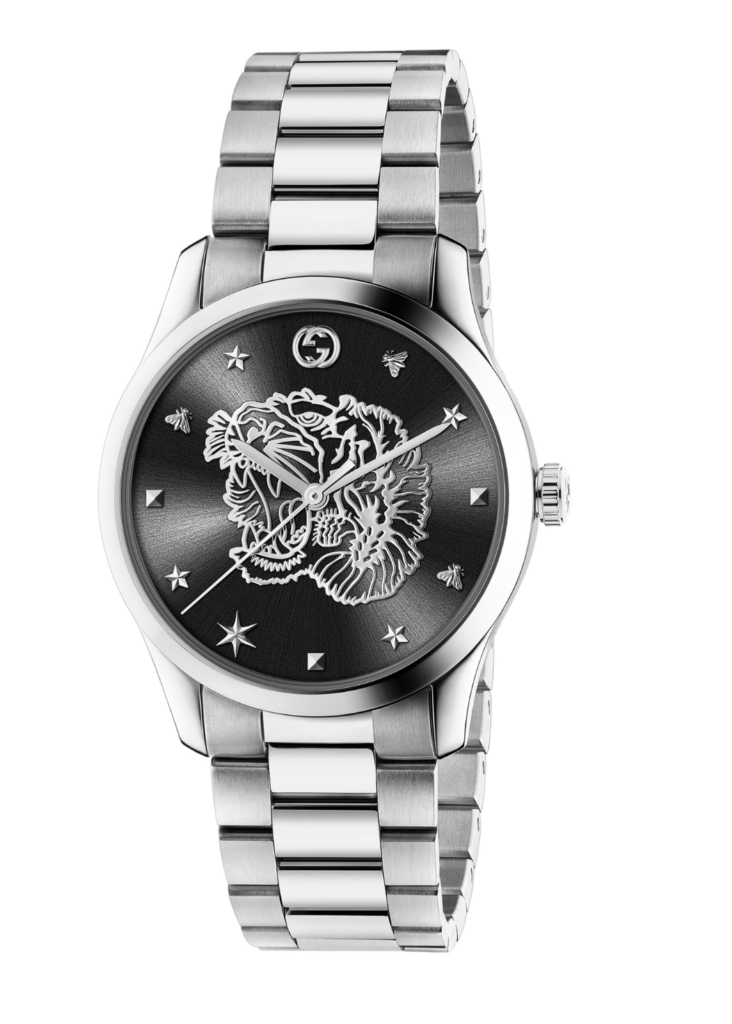 Watch
Watches are a great gift idea that you can customize by color and style. This is a classic piece that is a staple in a man's wardrobe. There are watches sold at a wide range of prices that will fit your budget. Store like Nordstrom, Macy's, Bloomingdales, etc. carry a lot of styles to choose from.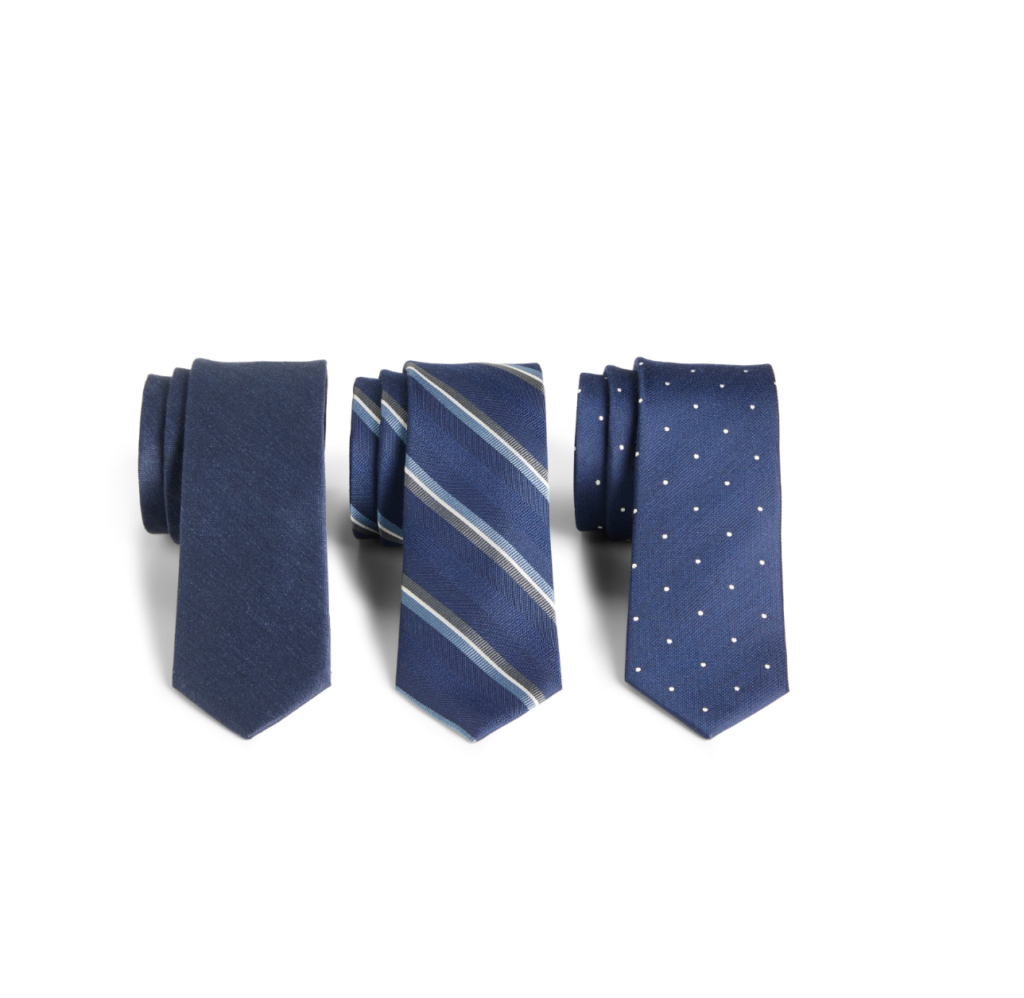 Ties/Pocket Squares
Tie sets are perfect for any guy whether they dress up for work or for any special occasion. Customize the gift by colors they wear most and even patterns or designs they might like. You can find sets at a lot of stores like Nordstrom, Macy's, and Bloomingdales.
Wallet
A wallet is a really simple and practical gift that any guy would use. Pick out a neutral colores wallet that is stylish and sturdy. You can find many different styles and colors in stores like Nordstrom, Macy's, and Bloomingdales and in individual designer stores.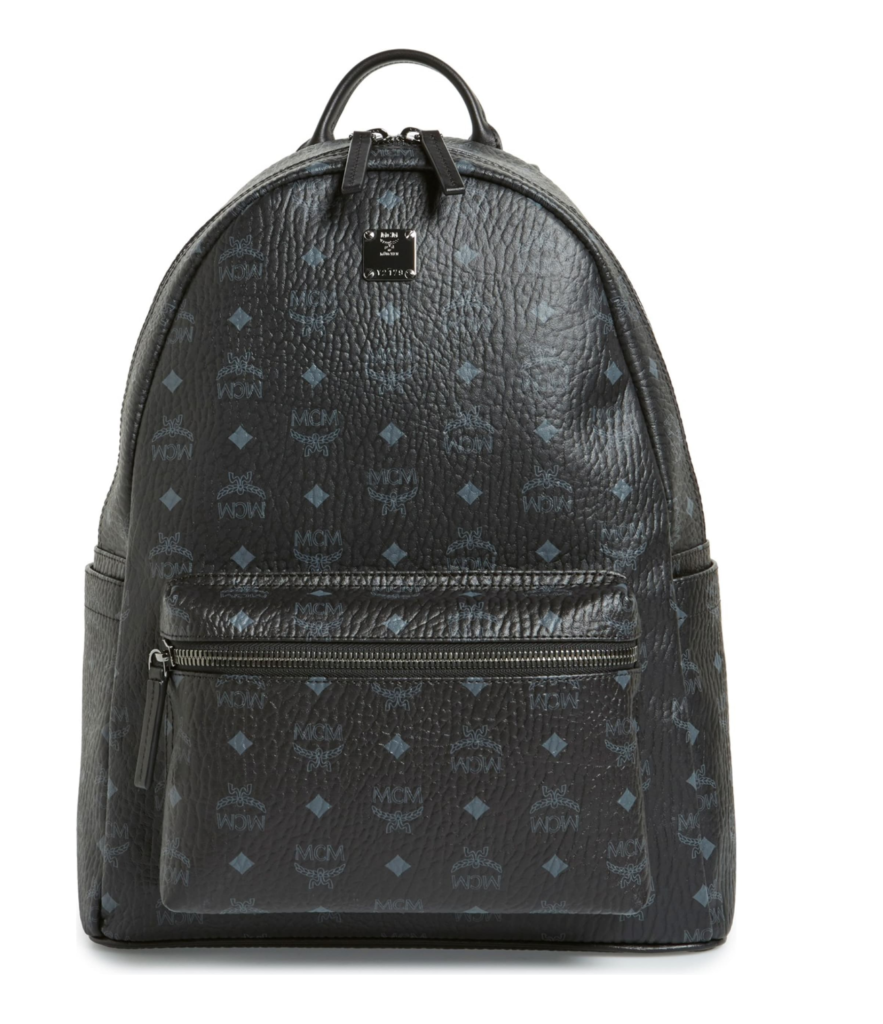 Backpack/Duffle Bag
A nice backpack or duffle bag is a great option for any guy. This gift is great for those who travel, but is virtually practical for everyone. You can choose from a variety of styles and colors to personalize your gift.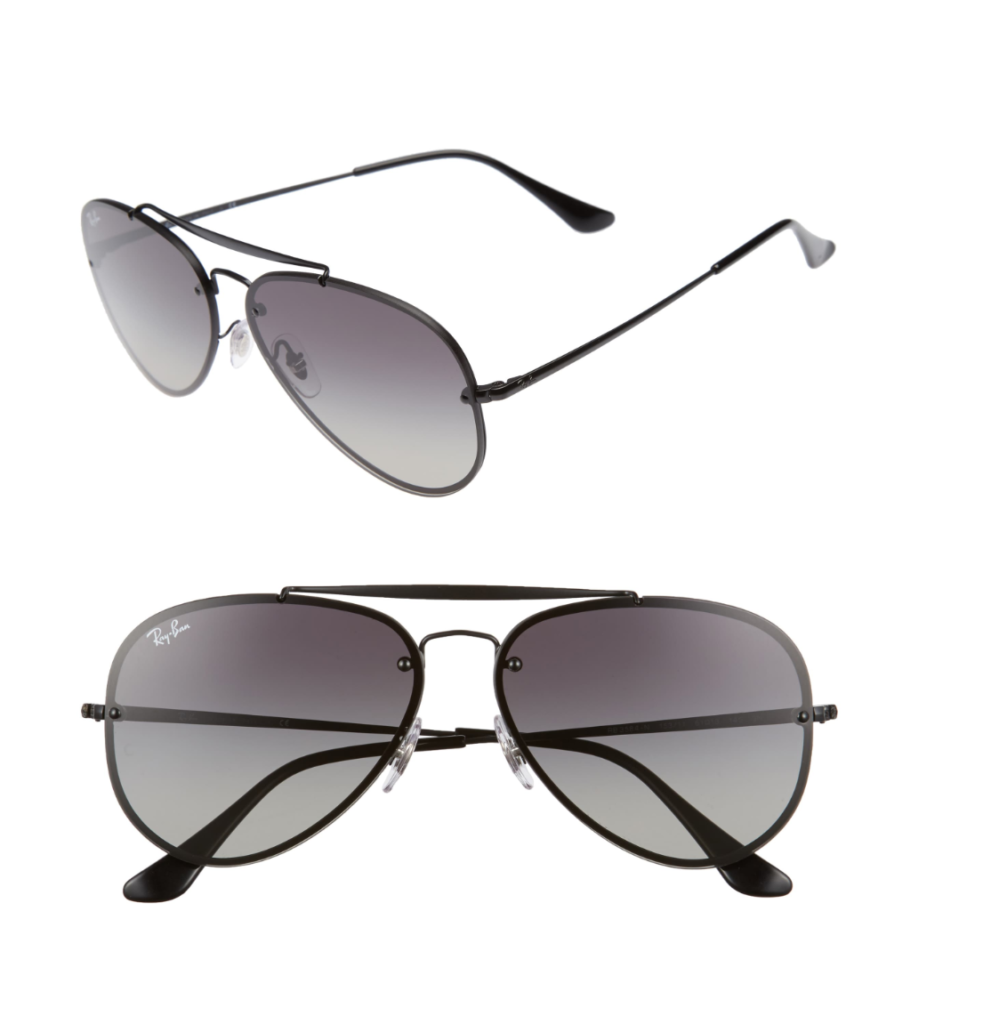 Sunglasses
Sunglasses are another very practical gift for any guy. Try to match a pair of sunglasses with their style or choose a trendy pair they may like. You can find a lot of options in sunglass stores or retail stores in general.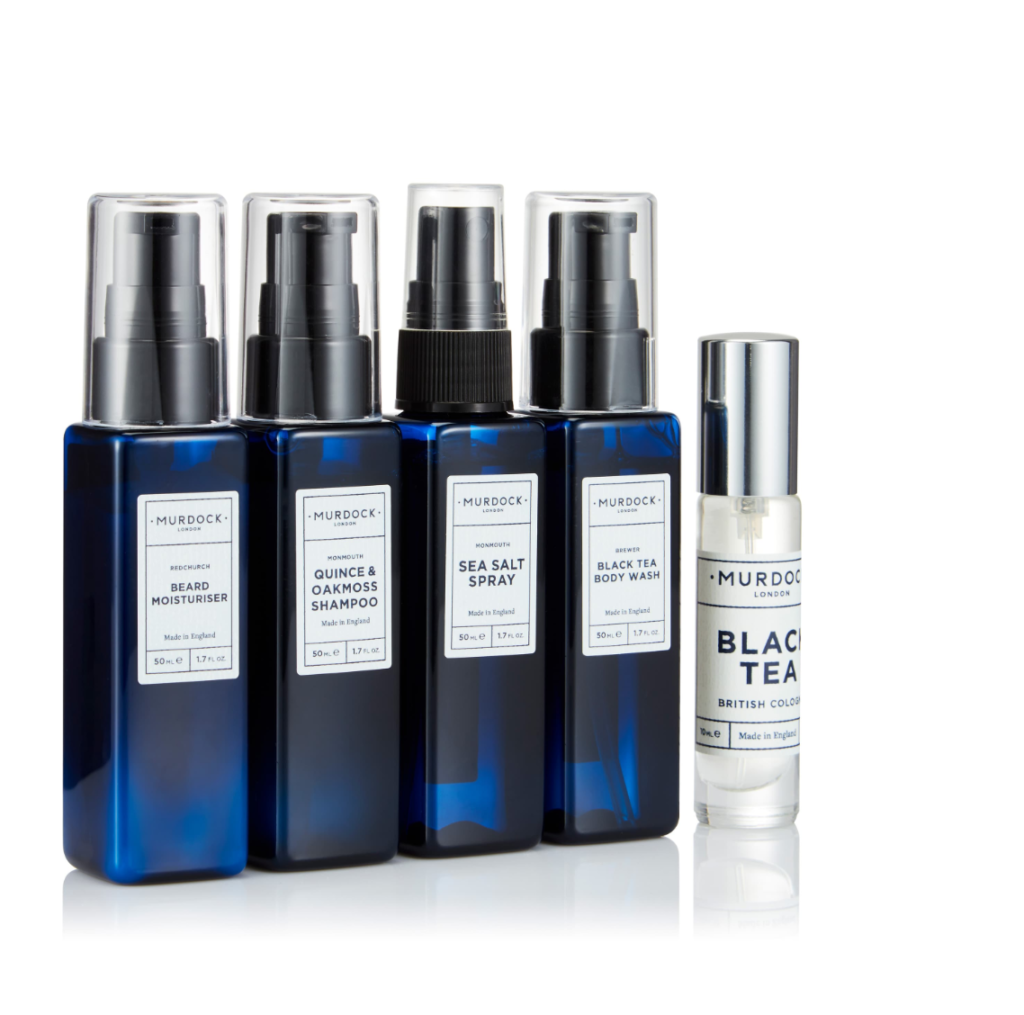 Hair Care Set
A hair care set is a great gift for those guys in your life they always have their hair styled. This is a gift you know they will use and enjoy. You can buy a set like this or package individual products you know they like to personalize the gift.