Happy New Year! As the start of 2020 and especially a new decade, it is important that you are motivated to be the best version of yourself and feel confident and empowered. With the new year comes many new styles and trends that can be hard to keep up with or even add to your wardrobe. Here are a few trends that will be popular this year and will make you look stylish and confident all year round. Be sure to incorporate your own style to each trend and only wear what you are comfortable with always.
Blue
The color blue is said to be the color of 2020. Make sure to add pops of blue into your wardrobe this year to stay on top of the latest fashion trends. Choose pieces in a classic blue shade including denim, tops, or even accessories. Feel free to have fun with it and even make a monochromatic look!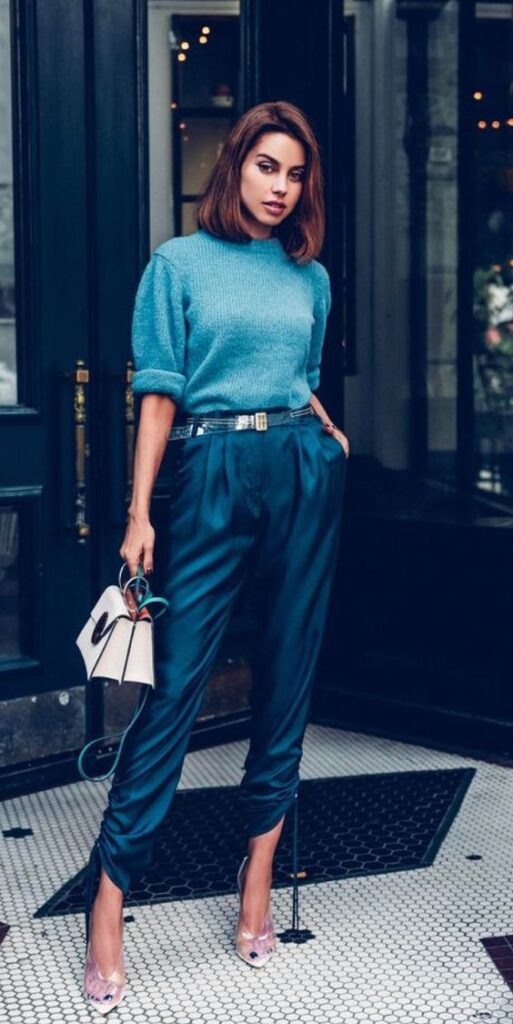 Blazers
Blazers are a big trend for 2020. I would definitely recommend an oversized blazer for a more casual and chic look. If you are looking for a more sleek and polished look, opt for a fitted cut. Dress it up or down with a t-shirt and sneakers or a button-down and some heels. Have fun with this trend and try it out in different colors and styles.
Polka Dots
Polka Dots are definitely one of the main prints you will be seeing in 2020. Feel free to incorporate this into your closet and play around with small and big prints and even different colors. Make sure not to mix prints together unless you are a pro, in order to create a cohesive look.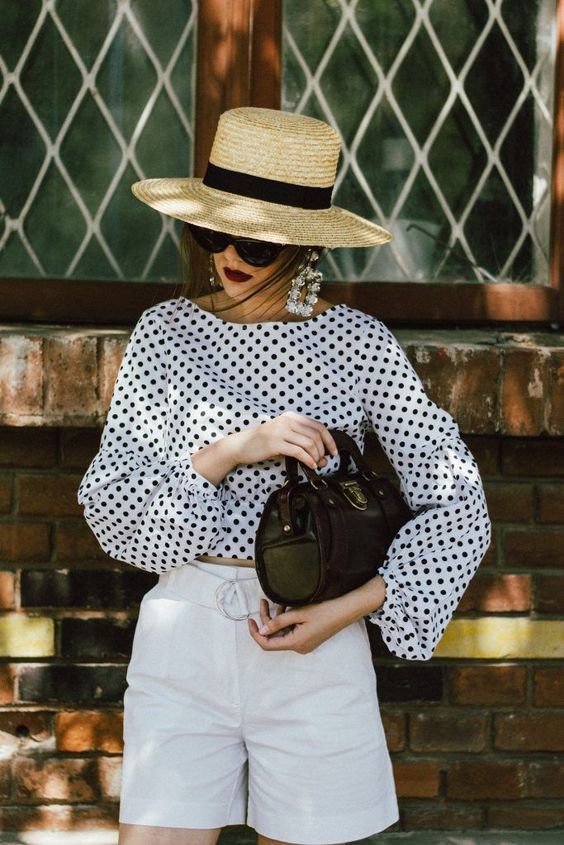 Puffy Sleeves
Puffy sleeves or statement sleeves are a hot trend for this year. This will elevate your look and make it much easier to dress up any outfit. Make sure to choose a cut that is flattering to your figure and have fun with different colors and textures.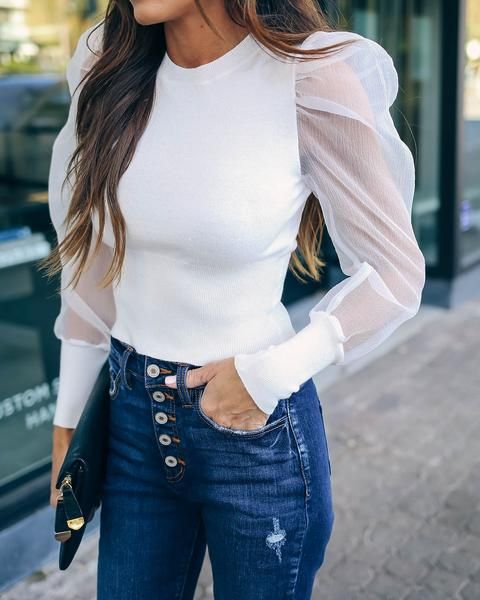 Leather
Leather is making its way back as a trend for this year. Make sure to add exciting new pieces like leather pants and tops alongside your classic leather jacket. Make sure you find the right fit for your leather pieces because…..fit is everything when it comes to leather. Have fun with this trend and make it your own.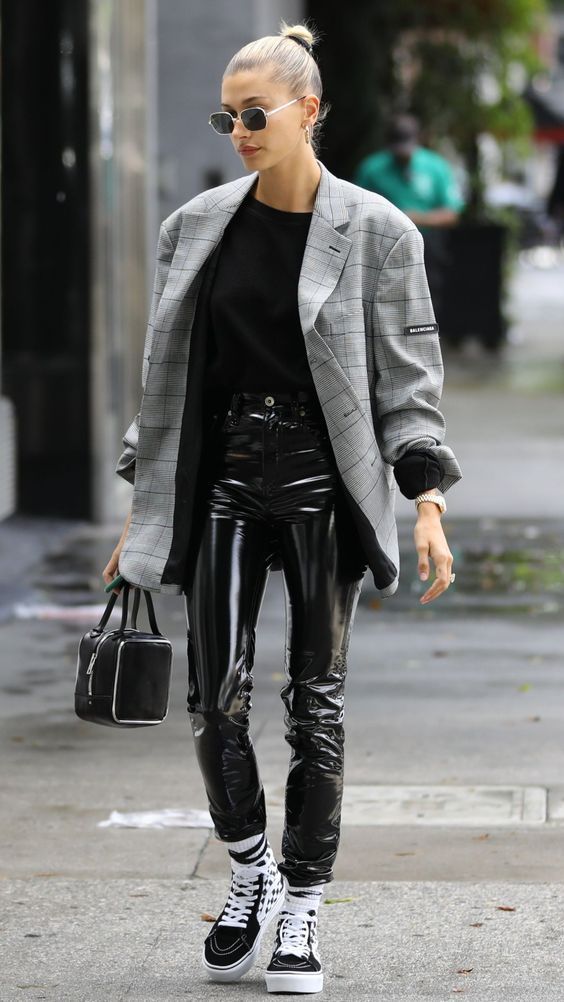 Mini Structured Bags
Mini structured bags are a statement piece for 2020. Although these may not be the most practical, having one or two will help elevate your look to another level. Choose a bag that will fit things you need and that matches your sense of style. Choose a crossbody for a more laid back look or even a top handle for a more chic outfit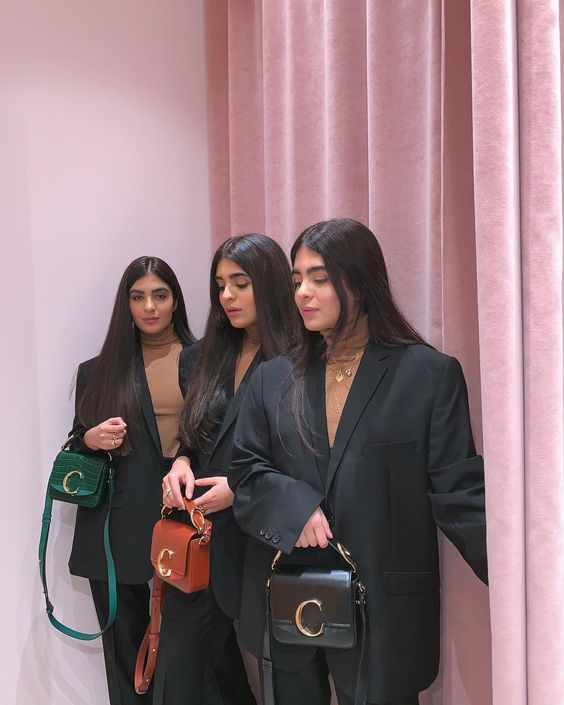 Billowy Sleeves
This trend is perfect for the spring and summer and will add a boho-chic vibe to your wardrobe. Wear a short or long dress and accessorize with jewelry and a cute bag. These dresses are usually super comfy which is a plus and you will be on trend for 2020.