This holiday gift guide for her will be the perfect list of presents for any girl in your life. Many of these gifts can be combined together in sets or baskets. Be sure to customize the gift based on their preferences so that it is more meaningful and personal. If you do not know what to buy for a girl, choosing a set is always a great idea that will work for anyone.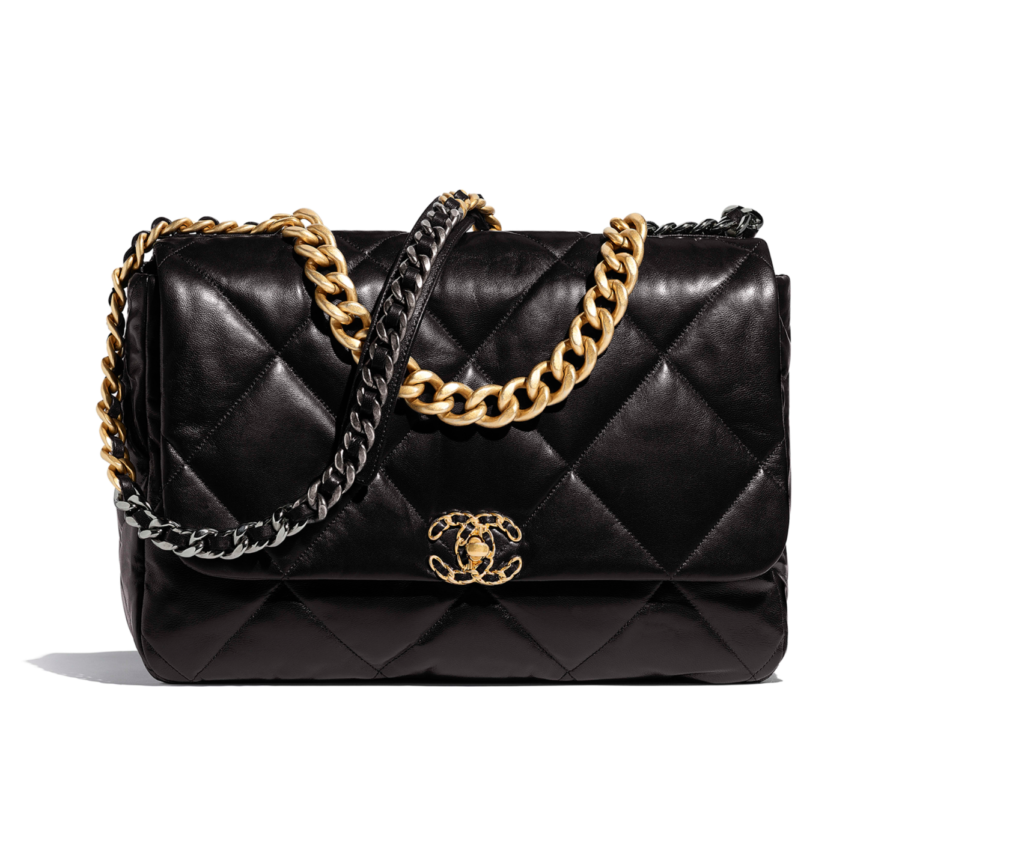 Handbags
Getting a girl a nice handbag is a perfect gift that is practical and stylish. Usually, you can choose based on their bag preferences or you can even find out what handbags they have been wanting. Make sure to choose a style and color that you know they will wear.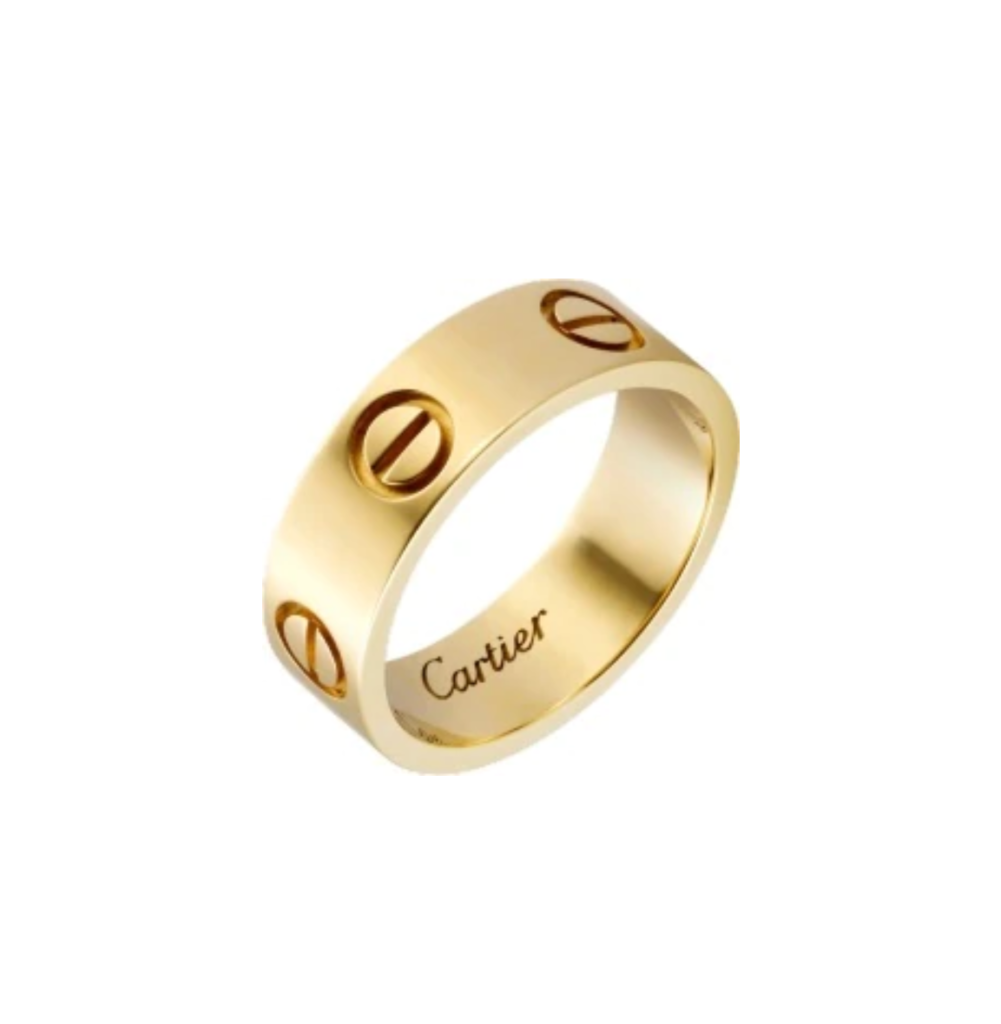 Jewelry
Getting jewelry for any girl is a great idea. Make sure you pay attention to what color they like to wear either silver, gold, or rose gold. You can also customize the pieces by engraving her name or even a special date.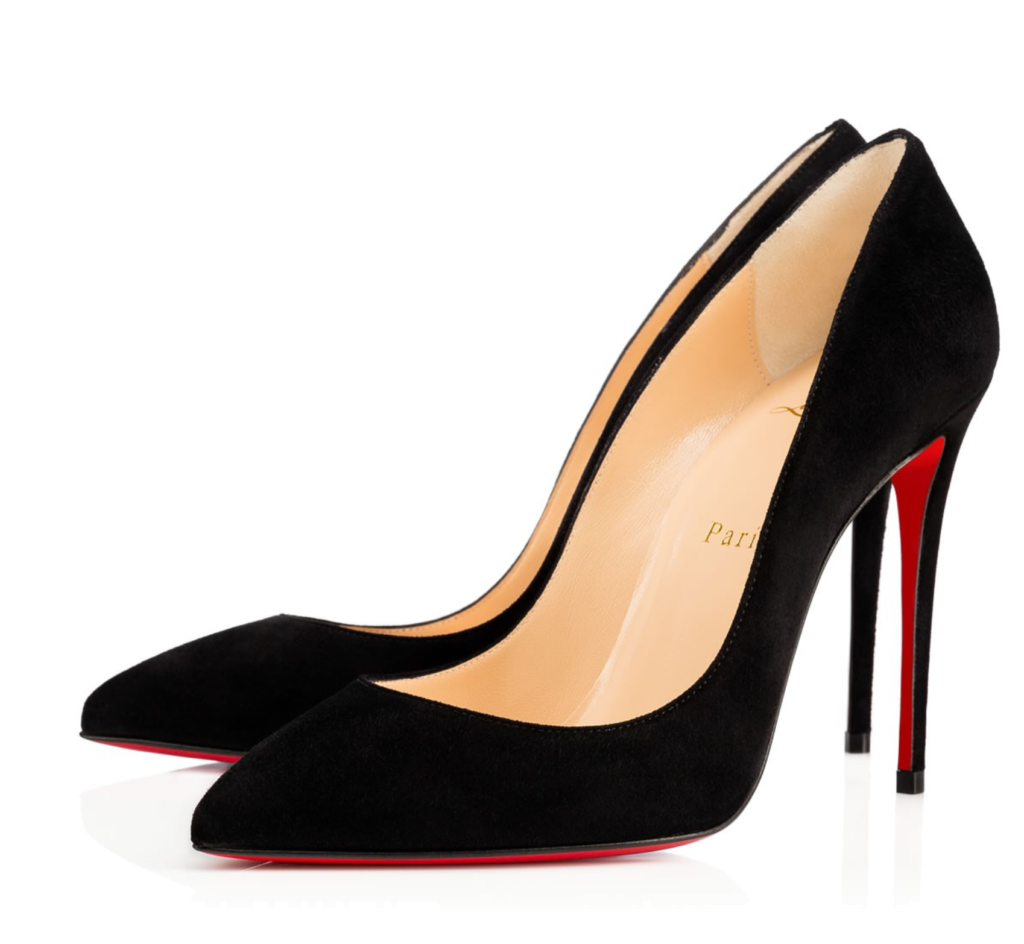 Shoes
A nice pair of heels is a great gift for any girl. Make sure you choose a style that they like to wear and a color that is practical and neutral. You can even find out if there is a specific style they have been asking for and you can surprise them with that.
Makeup
A set of makeup is a great gift for any girl because there will be a product in the set that they will like. It is also great if you do not know what they already own. These sets are a great value and include very popular products.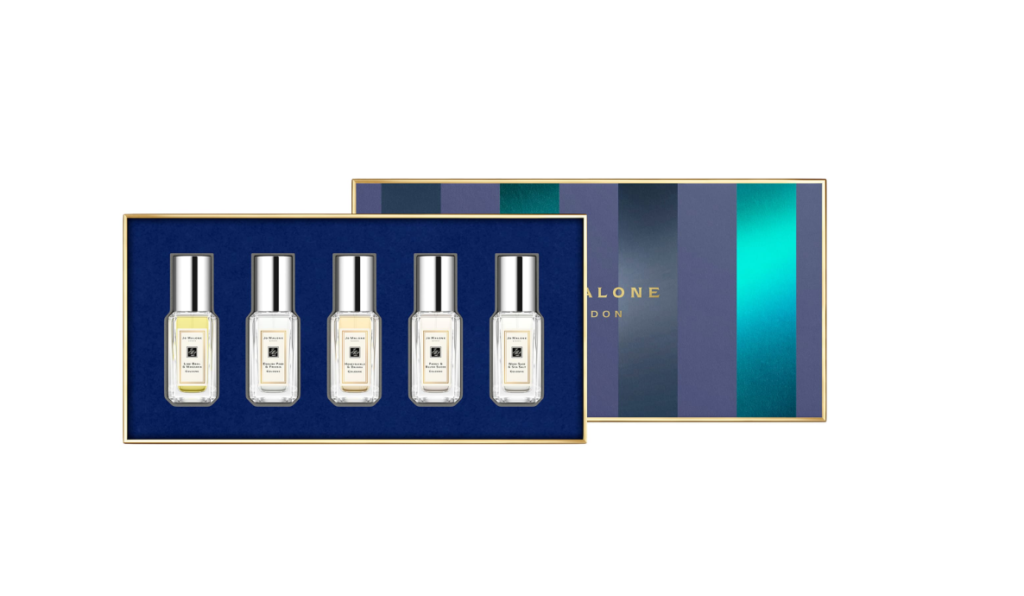 Fragrance
This fragrance set is a great gift that will work for lots of different people. Not only is this set very pretty but the different fragrances ensure that there will be a scent that she will enjoy.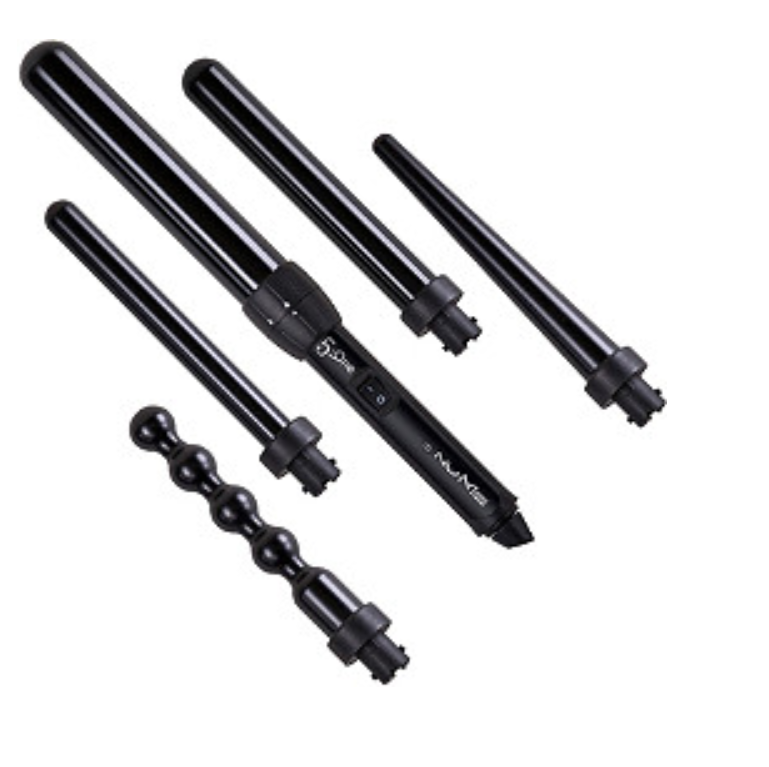 Hair Tools
A set of hair tools is the perfect gift for any girl especially someone that always has their hair done. This set is a great value and allows them to make different hairstyles.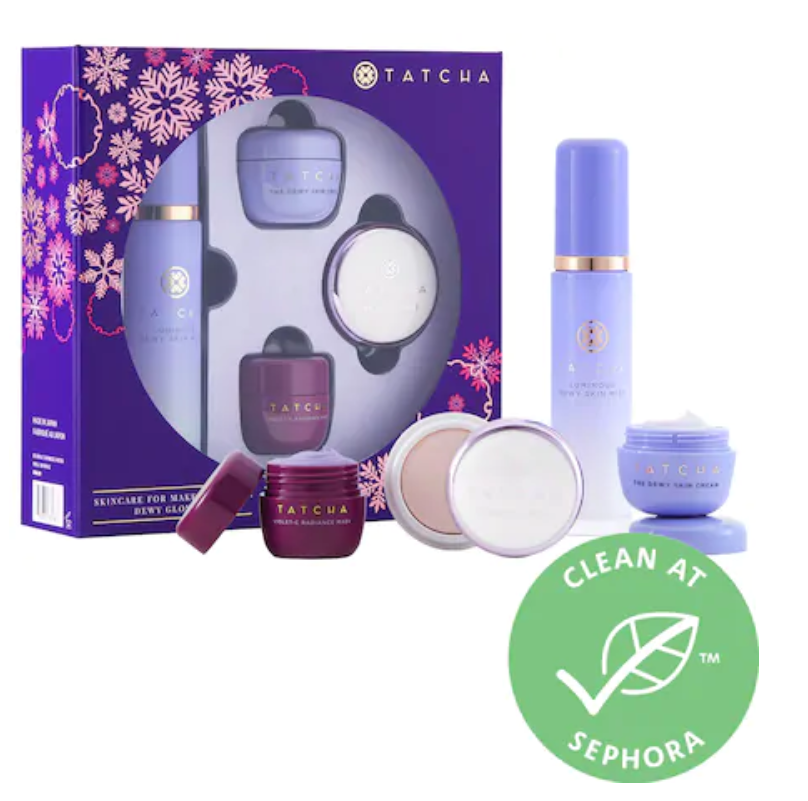 Skincare Set
This skincare set is a great gift that any girl would love. It is a great deal and includes highly-rated products. These sets are also already packaged and a very easy gift to find. Definitely pick one up if you know they love skincare.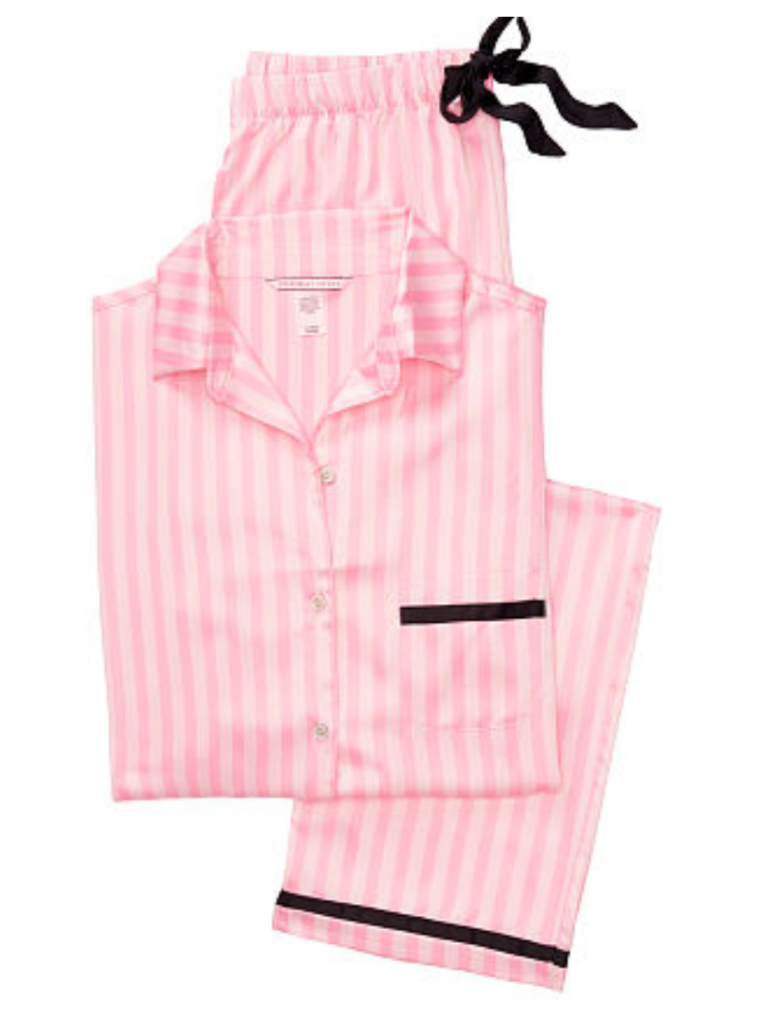 Pajama Set
This pajama set is perfect for anyone in your life. Not only is this a very practical gift but also a very cute gift as well. You can personalize this gift by choosing their favorites patterns or colors.