Hi loves! I hope you are all doing well and staying safe at this uncertain time. I know that with staying at home comes the difficulties finding ways to stay productive throughout the day. Whether this means getting work done, finding time to get active, eating healthy, etc. Personally I have found a few ways that has helped me stay productive during this quarantine and overall make me feel much better. If you are interested in finding out some ways to increase your productivity during quarantine just keep reading. I hope you enjoy this post and feel free to comment below! With love, Sophia
1. Plan Out Your Week
The best thing to do to ensure your start off your productive week is to plan out your to-do list for the week. I like to write down everything I have to submit or work on in a week and color coordinate my week. Once you do this you can a set list of things to get done and the best part is crossing off everything throughout the week.
I prefer writing my list down on my "this week" notepad and then crossing off each task as I complete them. Here is a similar one from Amazon:
2. Set Goals and Time Limits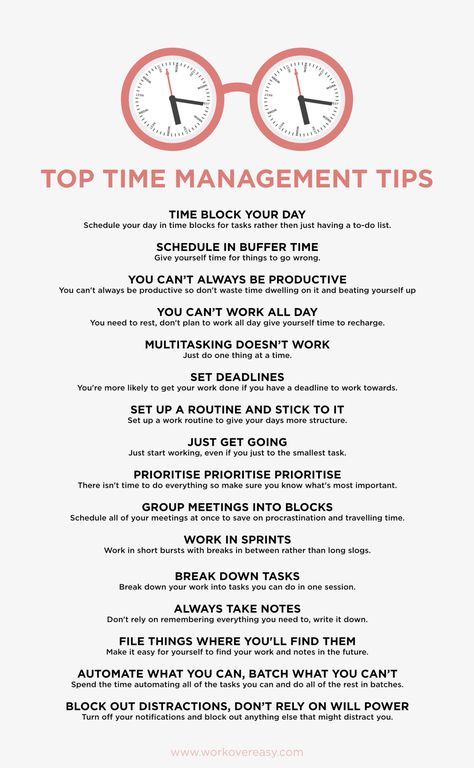 The best way to make sure that you are getting things done and out of the way is by setting time limits. I like to get things done earlier in the day and chill afterwards once I am done with my tasks. Setting time limits for yourself will ensure that you actually get things done on time or in advance and don't procrastinate.
App suggestion: Be Focused-Focus Timer
3. Tackle Large Tasks in the Morning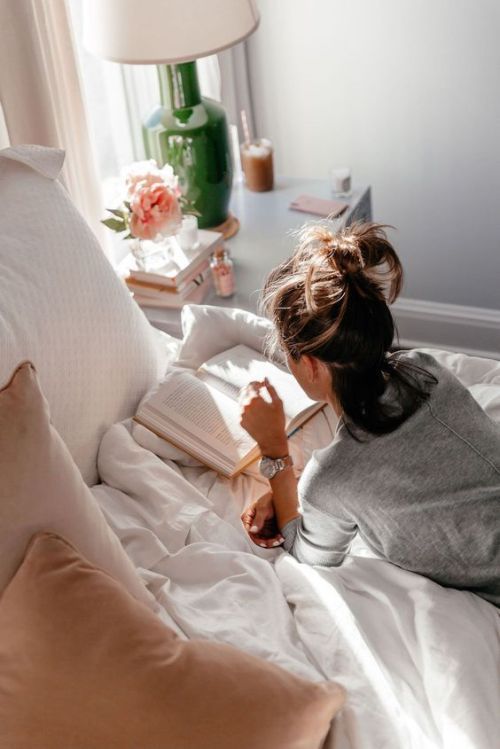 One way you can be more productive throughout the day is to tackle large or tedious tasks in the morning. Whether this is a test, work you have to do, a workout, a major declutter, etc. By getting larger tasks done earlier in the day, you will set the tone for the rest of your day and will be more productive afterward.
4. Reward Yourself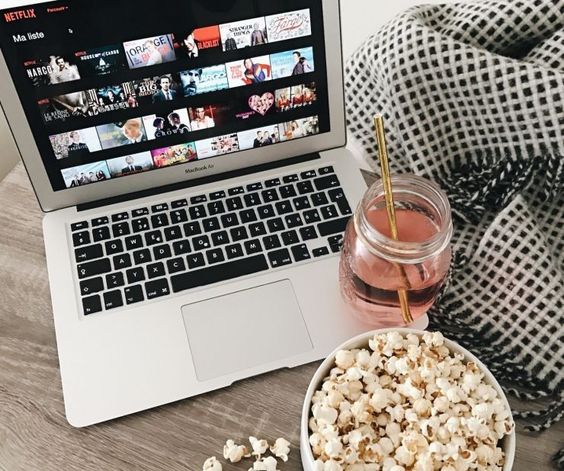 While it is important that you are getting things done, it is also important to take a break every once in while. Whether this is every hour or every few hours. Be careful to not take too many breaks because then you won't get anything done. Set a goal and time limit and give yourself a break or two.
5. Listen to Music that Motivates You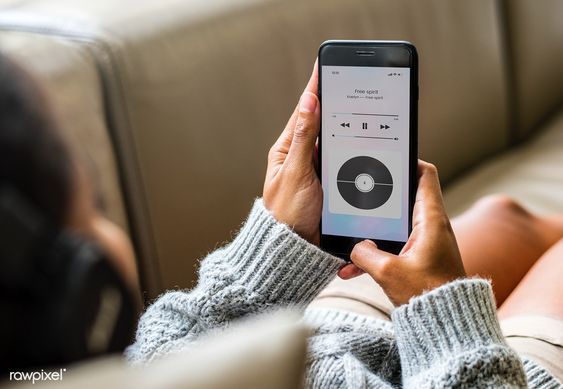 A fun thing to do when being productive is listening to music that motivates you. This will make the time fly by and will be easier for you to get things done. You can make your own personal study list that is instrumental or includes your favorite songs.
6. Eliminate Distractions
One thing that holds you back from being productive is the distractions around you, specifically your phone. When you are trying to get something done and are easily distracted by your phone, you can leave your phone in a different room or shut is off, etc. This way you can get things done and then use your phone afterward.
App suggestion: Offtime (sets limits of apps if you get easily distracted or want to limit social media usage)
7. Exercise
Exercising is a great way to boost your energy and to get yourself to feel more productive. It is important to get active during this time and make sure you are taking time out of your day to exercise or move around. I would recommend working out in the morning if you want to get it done and out of the way.