Hi loves! I hope you are all doing well during this quarantine. I know a lot of us are ordering some things off Amazon so I wanted to share some of my Amazon favorites. I'll be including some beauty, fashion, and lifestyle favorites. I hope you enjoy this post and feel free to comment below and follow our blog page on Instagram @sophiachorbajian
High-Waisted Leggings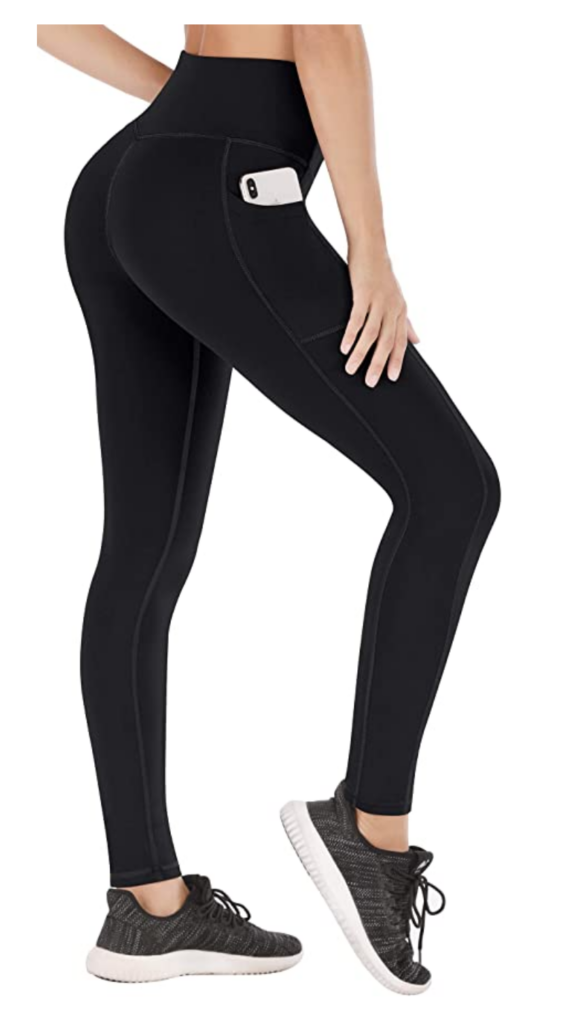 These high-waisted leggings from Amazon are a current favorite of mine. I initially ordered a black pair and then I went back to and ordered another black pair and a grey one as well. This leggings are thick material and do not fall down. They fit true to size and are stretchy. These are a definite must if you are looking for new leggings or lounge-wear.
Sojos Sunglasses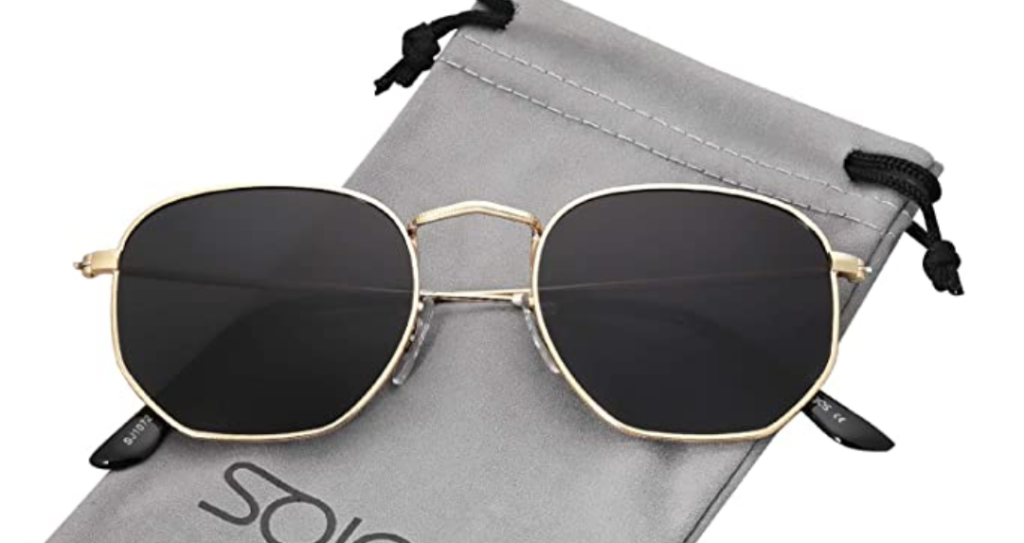 These sunglasses are some of my favorite finds from Amazon. I ordered these last summer when I bought some things for travel and I have using these constantly every since. This brand has lots of different designs to choose from but most importantly the quality is really good.
Two-Tone Apple Watch Band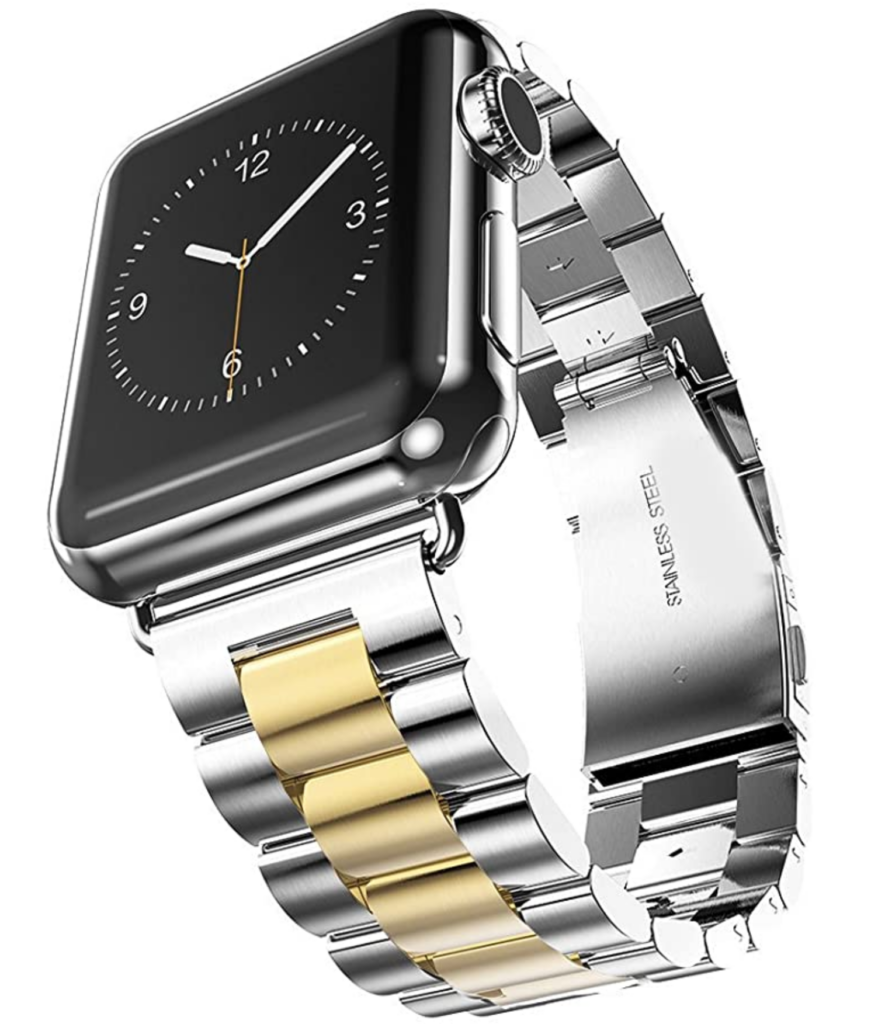 This Apple watch band is my favorite accessory. I wanted to dress up my watch and found this on Amazon. It looks so lux and high quality and my favorite part is that it is two-toned. You can also purchase this is silver, gold, and other colors. This is a must have if you want to dress up your apple watch.
Juno & Co Makeup Sponges
These sponges are my go-to when applying makeup. I prefer these to any sponges I've tried before. Since they are micro-fiber they do not soak up excess makeup and that way you can use less. They are super easy to clean and are very durable. I have nothing negative to say about these. You need these in your life!
Kitsch Spiral Hair Ties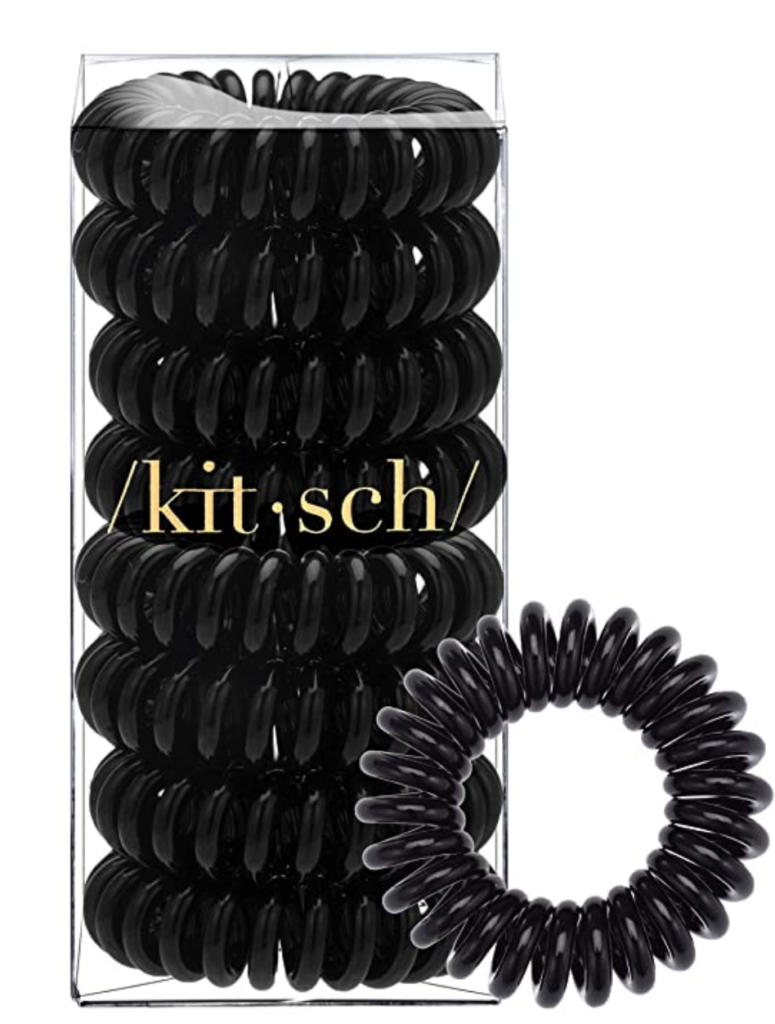 I have been using these hair ties for over a year now and I can't recommend them enough. These do not leave a crease in your hair and do not pull out your hair either. Each hair tie lasts forever, I'm pretty such I still have 5 or 6 of them after one hair of using this set. These come in a variety of colors and are prefect for any hair type. Definitely check them out!
Gua Sha Stones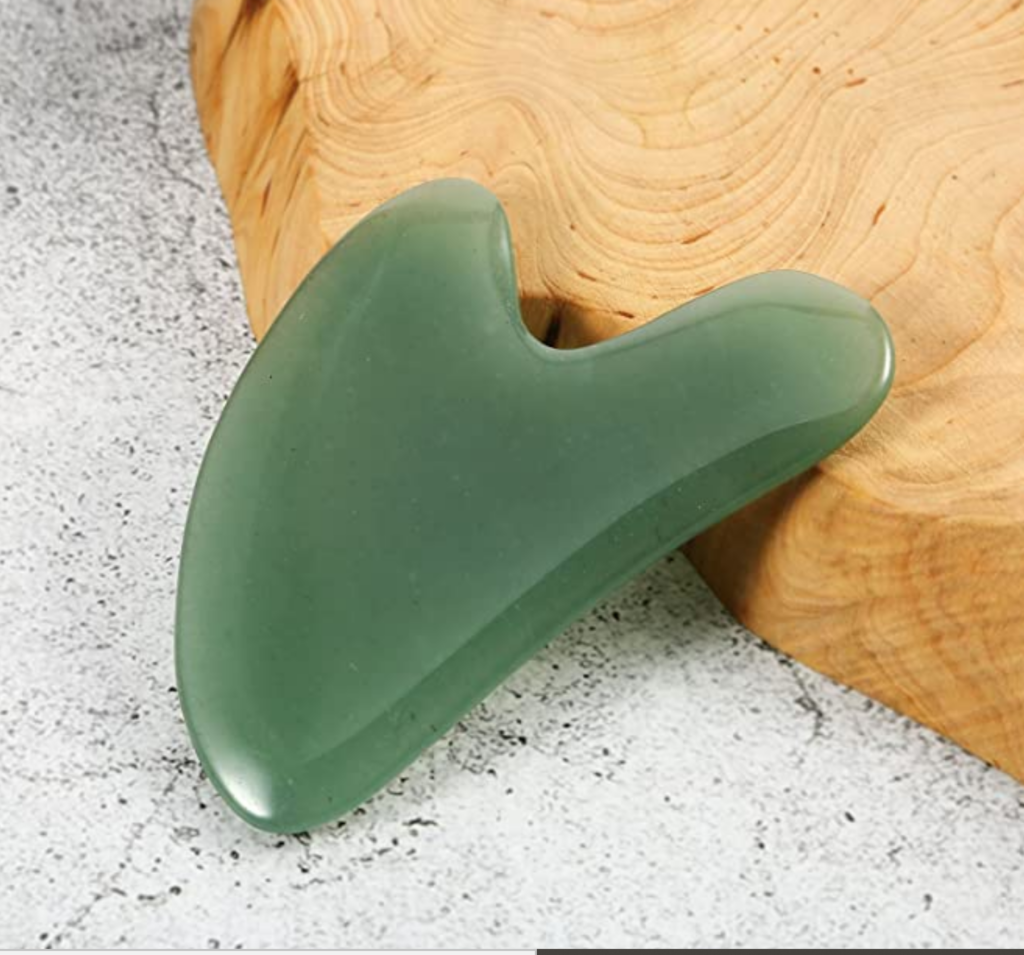 I ordered these last year when I was intrigued about Gua Sha. I have been loving these and have been making sure to use them at least once a week or every two weeks. I find it helps me with puffiness, headaches, and lifting my skin. I would recommend watching a video all about the benefits of Gua Sha if you are interested.
Revlon One-Step Hair Dryer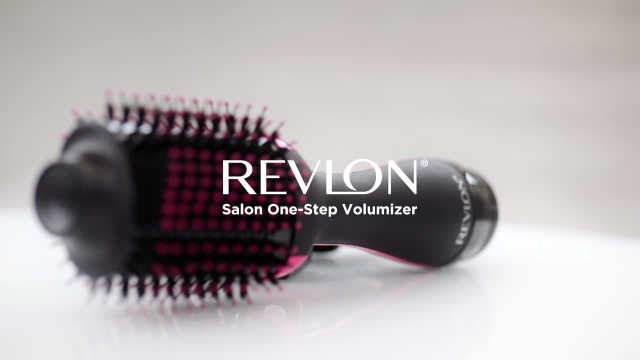 I cannot live without this Revlon One-Step Hair Dryer. It will change your hair routine and will give you salon results. It makes it so easy to dry your hair and style it at the same time. You should watch Youtube videos to see the results of this product. If you haven't tried this already you are missing out!
Sterling Silver Stud Earrings
I ordered these earrings a few months ago and I am obsessed with them. For school or work I do not prefer wearing real jewelry just in case something happens. I found these sterling silver earrings and I love the quality and look of them. They come in a set of 2 which is great and I can tell they will last a long time. Definitely check these out if you are in the market for new jewelry.
Neutrogena Gel Cream
This product is one of my holy grail drugstore skincare finds. It is so light and moisturizing and doesn't leave an oily residue. It has hyluronic acid so I definitely saw an improvement in my skin texture and it reduces any bumps. This is such a great product for anyone with any skin type.
Face Earring Set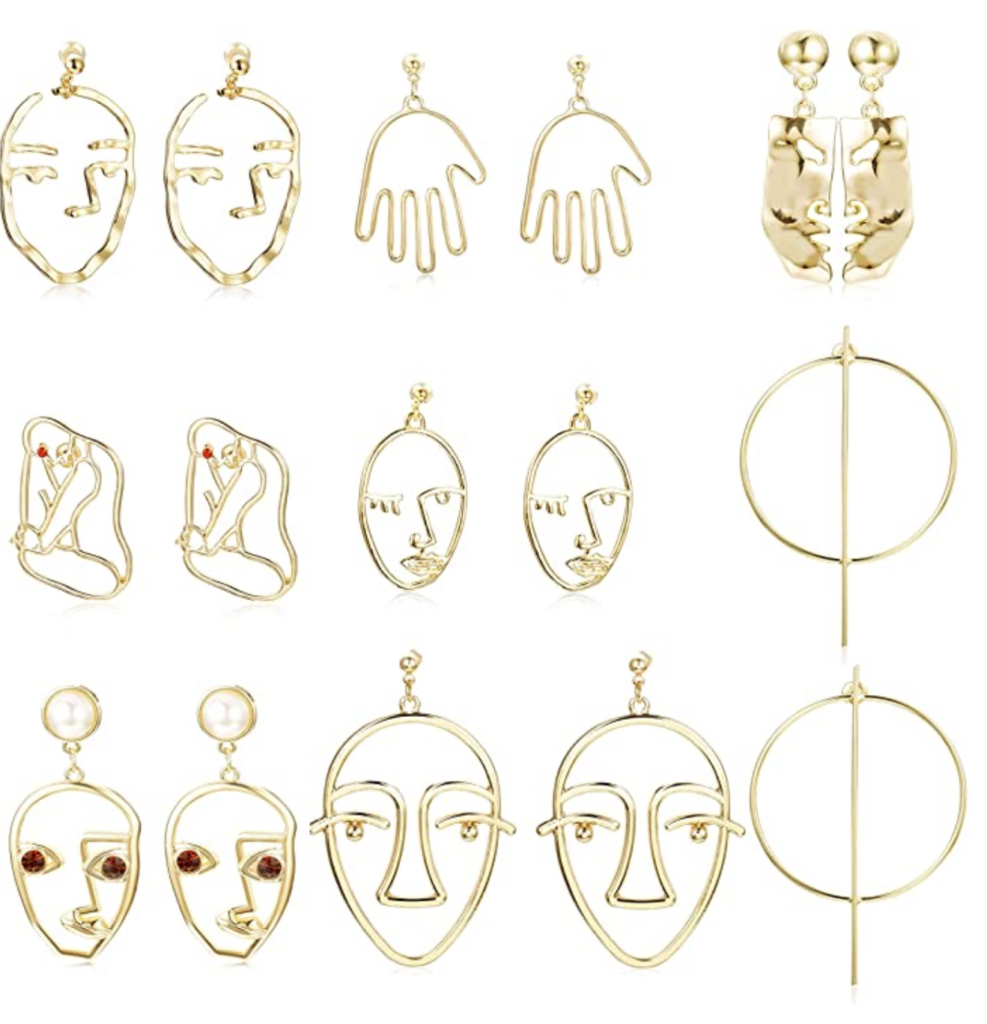 I love this earring set to dress up any outfit. These are really unique pieces that will act as statement jewelry for any look. The price is great considering these are trendy piece but that are still good quality and will look fantastic with your outfits.
Ardell Demi Wispies Lashes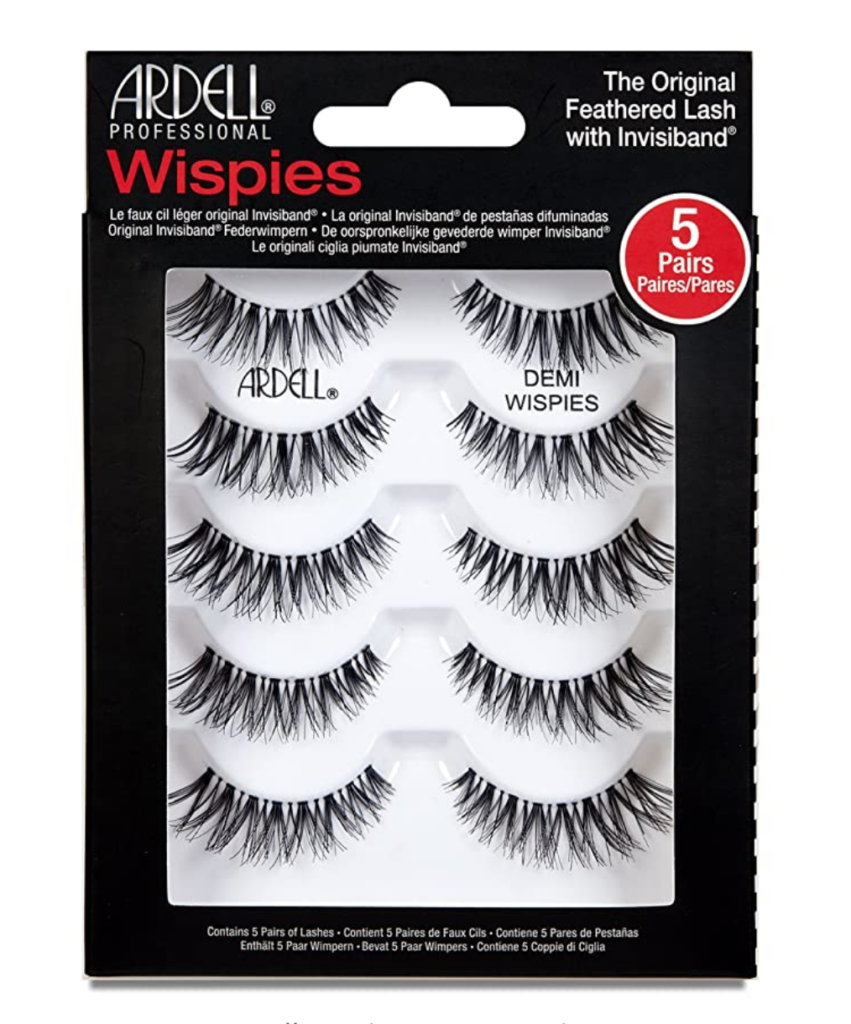 These lashes are my go-to pair of lashes that go with any makeup look. The are really easy to apply and do not irritate my eyes. They are cheaper on Amazon so I would definitely pick them up if you are in the market for some lashes!
Anker Wireless Charger
This wireless charger is a game changer! I have it on my bedside table and it makes it so much easier to charge my phone. It is also great if you are recording something or face-timing someone since it is a charging stand. This charger will not disappoint!