I recently cut my hair and wanted to make sure that this time around I was going to use less heat. So I wanted to share some hair care products that I have been using for years and even some of my new haircare favorites. I have naturally thick, wavy, and frizzy hair and my sister has straighter and less coarse hair and we both use and love these products. I hope you enjoy this blog post and feel free to comment below and follow our Instagram page @sophiachorbajian
The Ordinary Multi-Peptide Serum
This serum has helped my hair so much! If you have a problem with hair falling out when you brush it or your hairline is sparse from having your hair up you will love this. You need a few drops of this at night and you will start to see a difference in your hair. Personally, my baby hairs are growing, my hairline is getting fuller and less of my hair is falling when I brush it. Definitely try this out!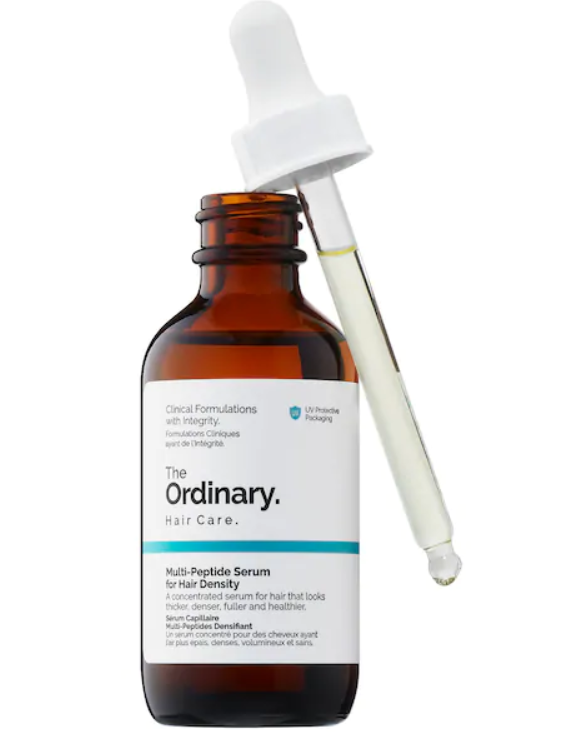 Trader Joe's Hair Mask
I have been using this hair mask for about half a year and I keep repurchasing it. It is so hydrating and leaves your hair feeling so soft and smooth. I like to use it once a week or once every two weeks to hydrate my hair. This is a great product if you are in the market for a hair mask. It is not too heavy and it smells amazing. Definitely pick this up if you are at Trader Joe's.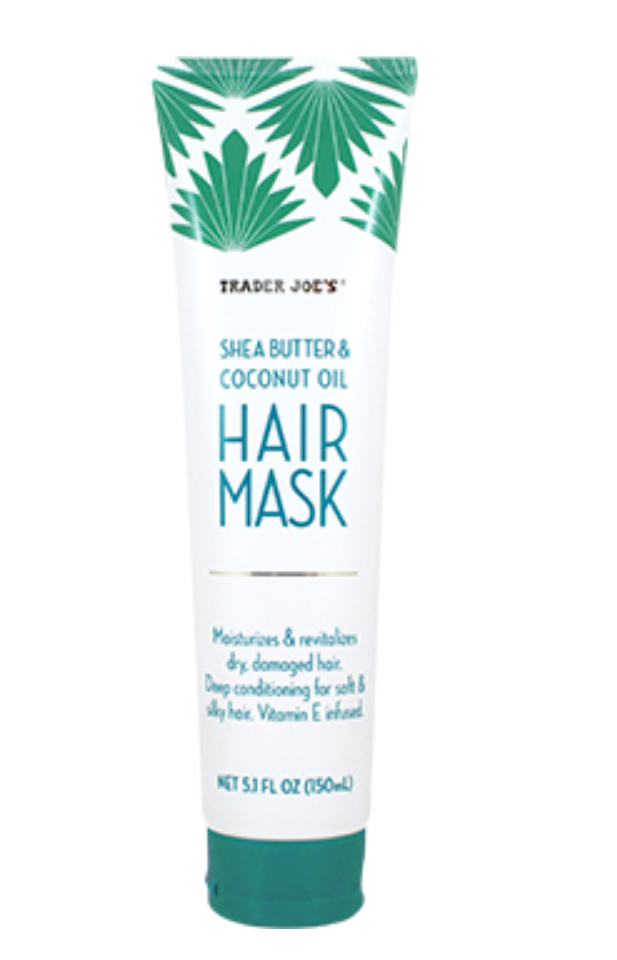 Trader Joe's Hair Serum
This hair serum is a recent discovery of mine! I used to use hair oils a lot but I found them to be very heavy of my wavy hair. This oil however is so lightweight and helps to tame frizz and add shine. I apply some at the end of my hair and a little bit where I have some frizz. It is a great product for nourishing the hair and taming frizz!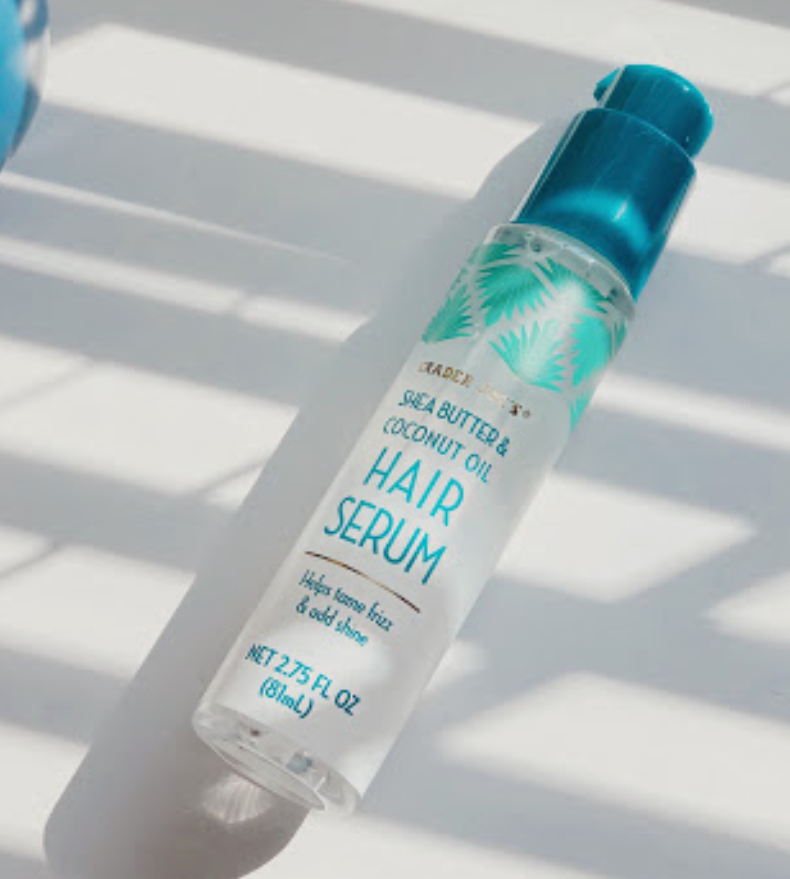 Shea Moisture Curl Enhancing Smoothie
This product is a very recent favorite of mine. I have been trying to go heatless so I was in the market for a product for my wavy hair. This product is very hydrating and helps to give some shape to my curls and creates more uniformity. It also helps to tame my frizz and overall gives my hair more shine and body. I would recommend this product if you hair wavy or curly hair.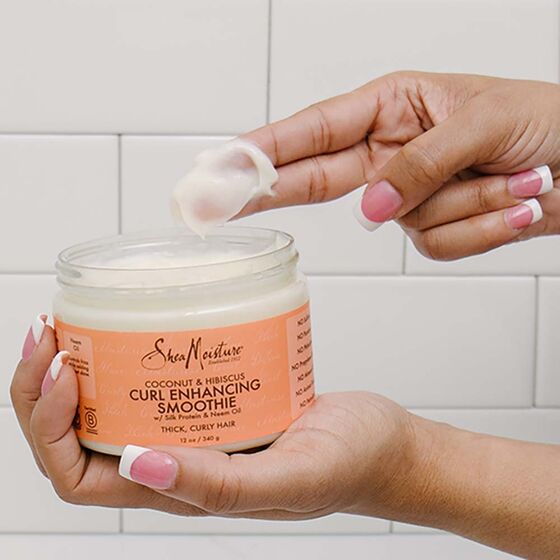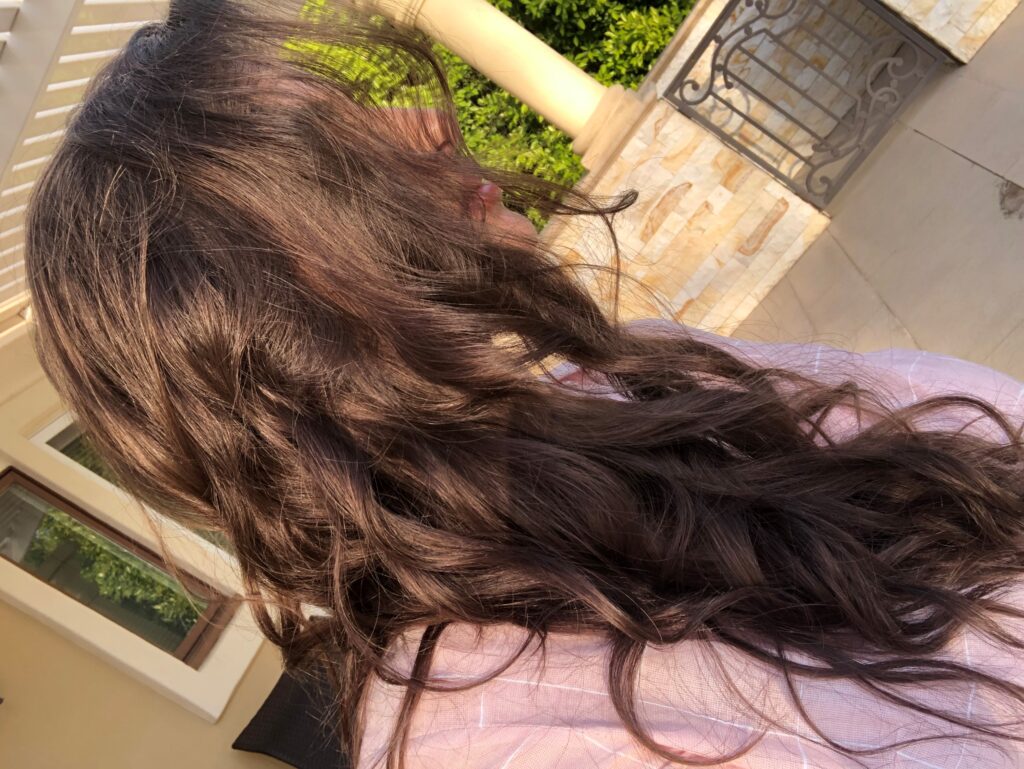 Oliology Coconut Oil Dry Oil Mist
I have been using this coconut oil dry mist for years now. It is the perfect product for out of the shower or even during styling. It helps my hair dry faster, adds shine, and tames frizz. Since this product is a dry oil it will helps add moisture and tame frizz without leaving your hair feeling too oily. This is a very versatile product that you should definitely try out!
OGX Coconut Miracle Oil Dry Shampoo
This is one of the best dry shampoo's I have used. It smells amazing and a little goes a long way. I find that this dry shampoo holds my hair the most and I do need to reapply during the day. This product adds volume to the hair as well so that is a plus. I would definitely try this out if you are looking for a new dry shampoo!