While making an effort to amplify Armenian voices and businesses, I wanted to share some of my favorite Armenian owned makeup products that I can't live without. Whether you wear light makeup or enjoy a glam makeup look these products are very versatile and can be used to achieve numerous types of looks. As always feel free to comment down below and follow me on Instagram @sophiachorbajian
Elcie Cosmetics
Pearl Radiance Primer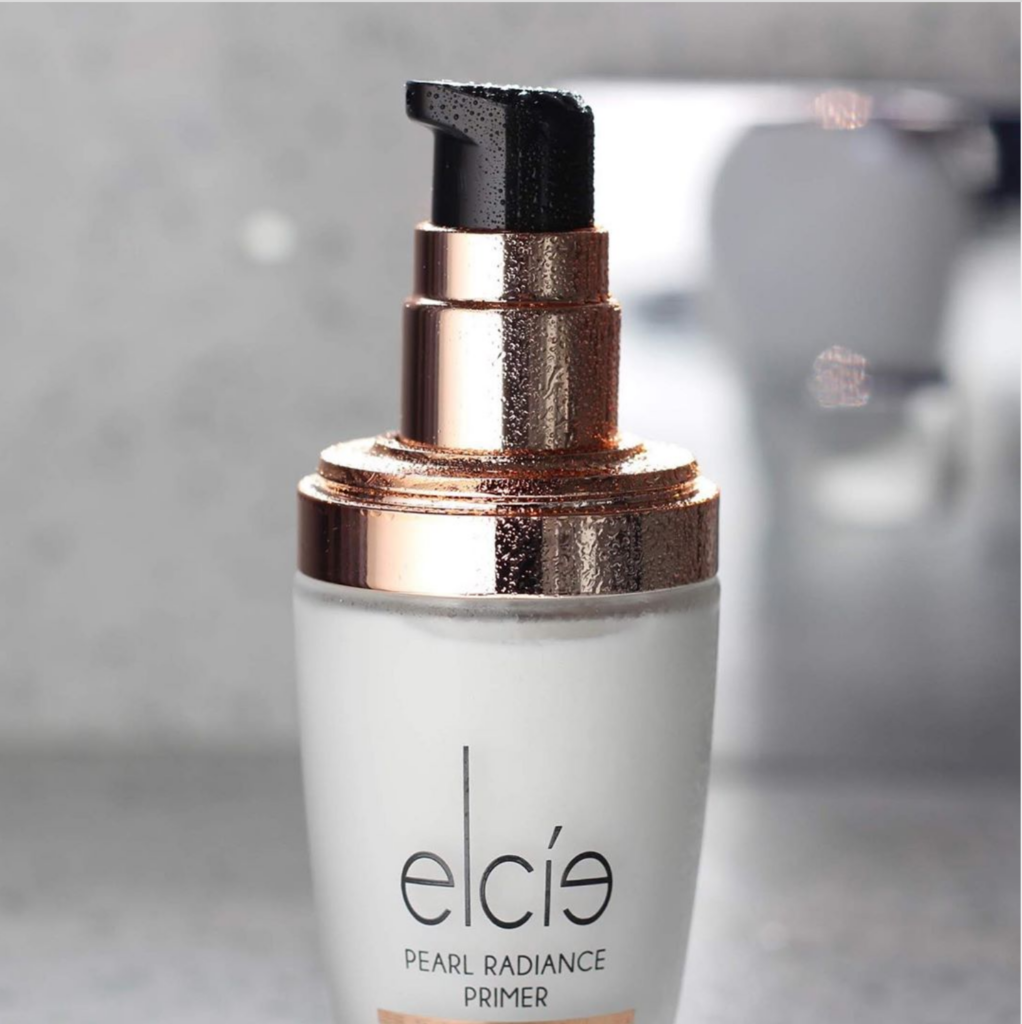 This is one of my holy grail primers! It creates a beautiful satin base for makeup and makes your makeup last all day long. The primer is silicone free so you don't have to worry about your makeup separating throughout the day. This product is a game changer and something I wish I discovered sooner.
Complete Remedy Concealer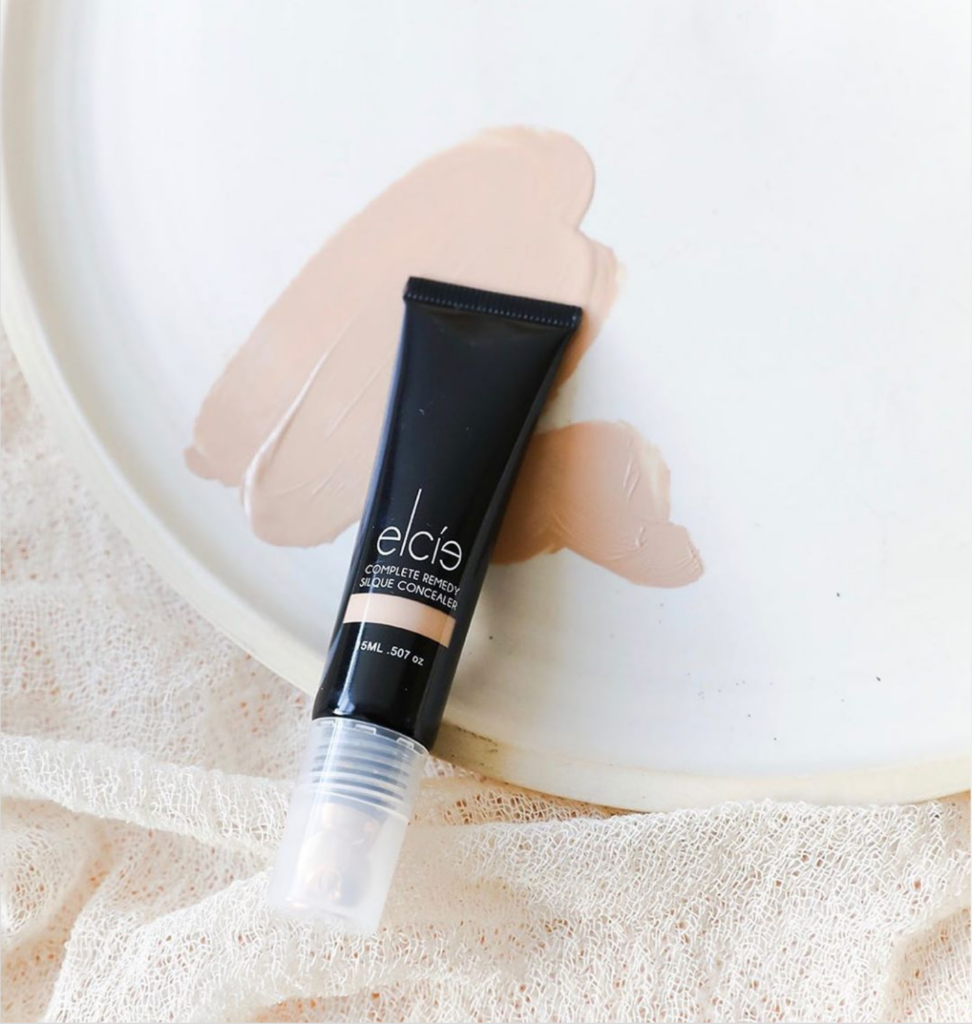 This concealer is one of my favorite hydrating conclealers. It is super lightweight and hydrating under the eye. It is essentially an eye cream and concealer in one and the metal tip depuffs your undereye and creates a cooling effect.
Loose Powder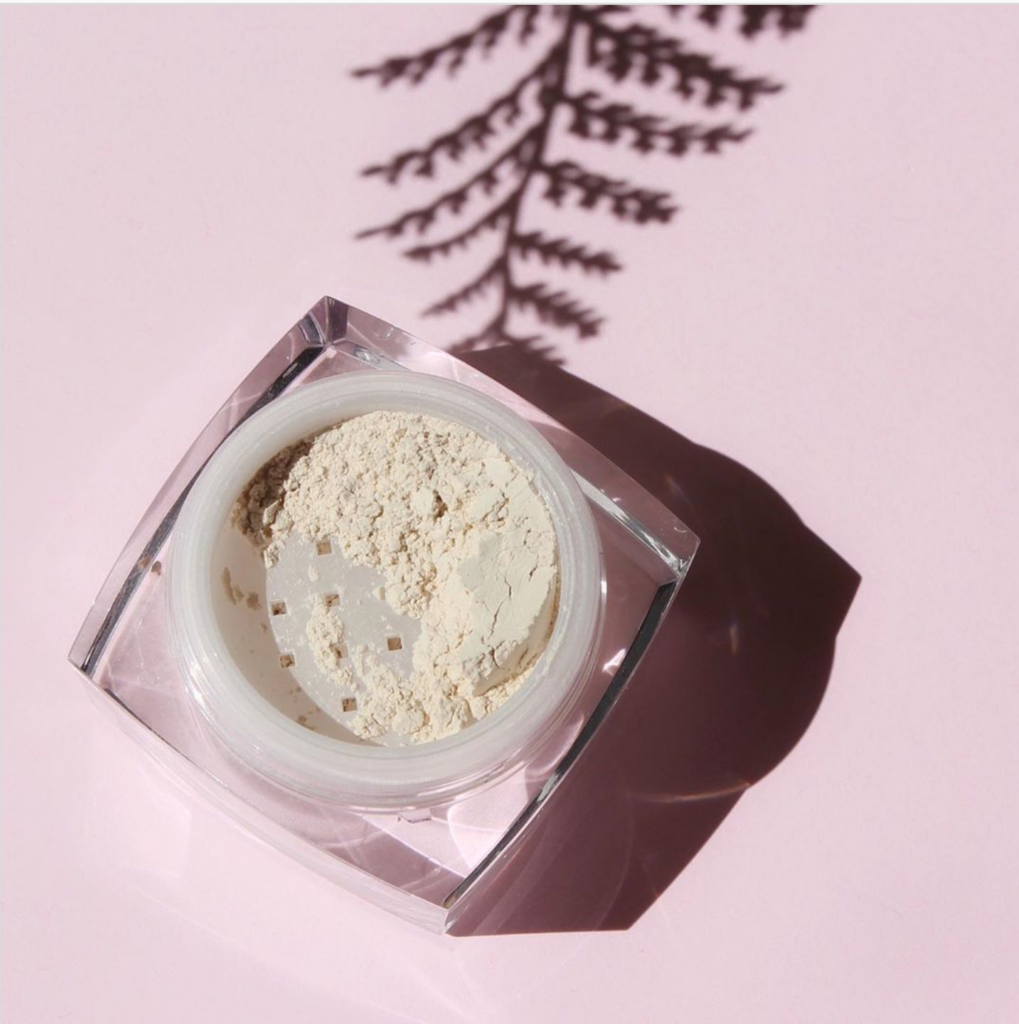 If you have not already tried the Elcie loose powder, you are missing out! This powder creates the most flawless finish without making you look cakey. It sets your makeup for the rest of the day and makes you look like you have airbrushed skin.
Hydra Enhancer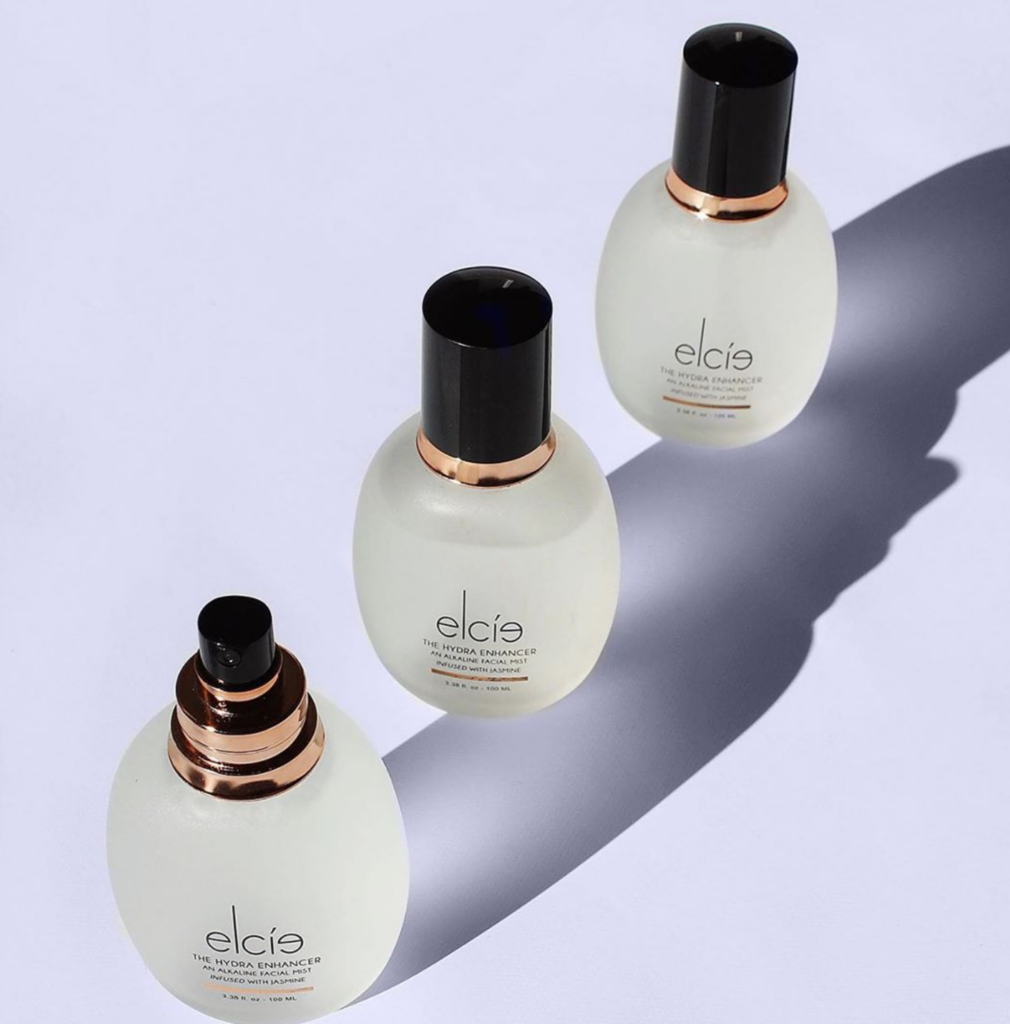 This mist is perfect for before, during, and after your makeup application. The fine mist and luxe package is gorgeous as is, but this product is amazing. It helps melt my makeup together to create a seamless application that will last all day long.
Lashfull Mascara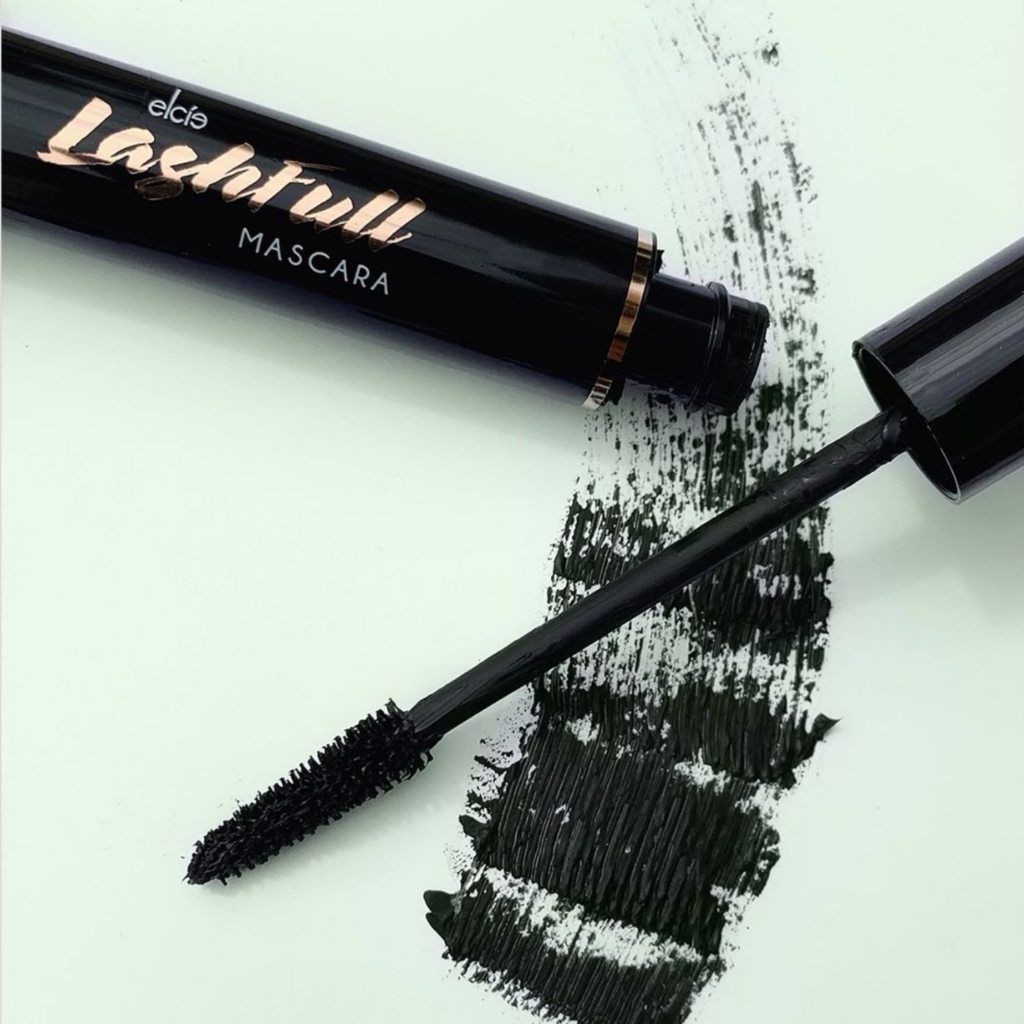 Let's talk lashes! This mascara is a makeup game changer. I did not know what I was missing out on until I finally tried this mascara. This lengthens and volumizes your lashes so beautifully it will look like you have on falsies! Warning: you might want to buy a few at a time because you will love it that much.
Minimalist Palettes
Elcie's minimalist palettes are some of the only palettes you will ever need. The quality of the shadows is beautiful and blend seamlessly on your eyes. The colors are so versatile and can be used for brows, blush, and even eyeliner. These are must have products in my collection that everyone needs.
Lip Duos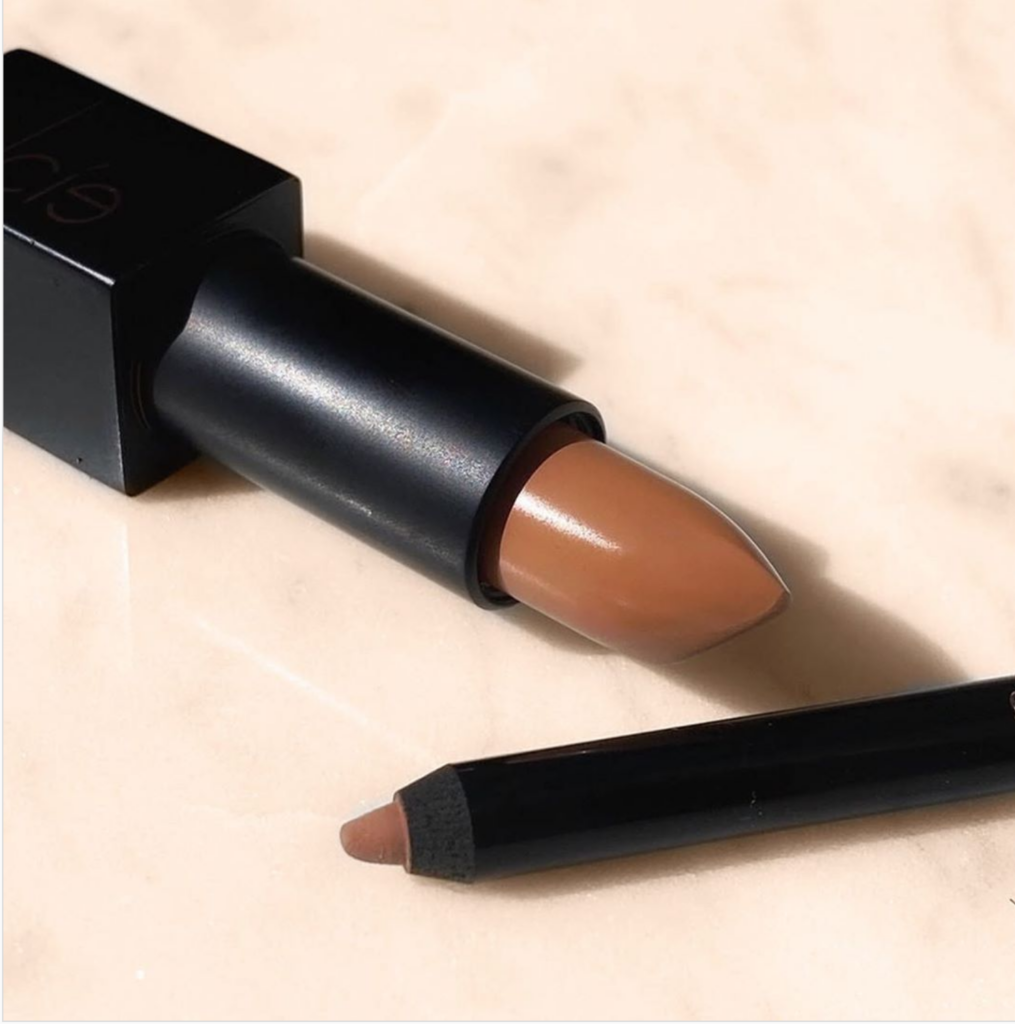 These lipliners and lipsticks from Elcie and some of my favorite lip products in my collection. The luxe packaging is beautiful and so is the amazing product. The lipliner is long lasting and paired with the comfy satin lipsticks, it is a match made in heaven.
Highlighters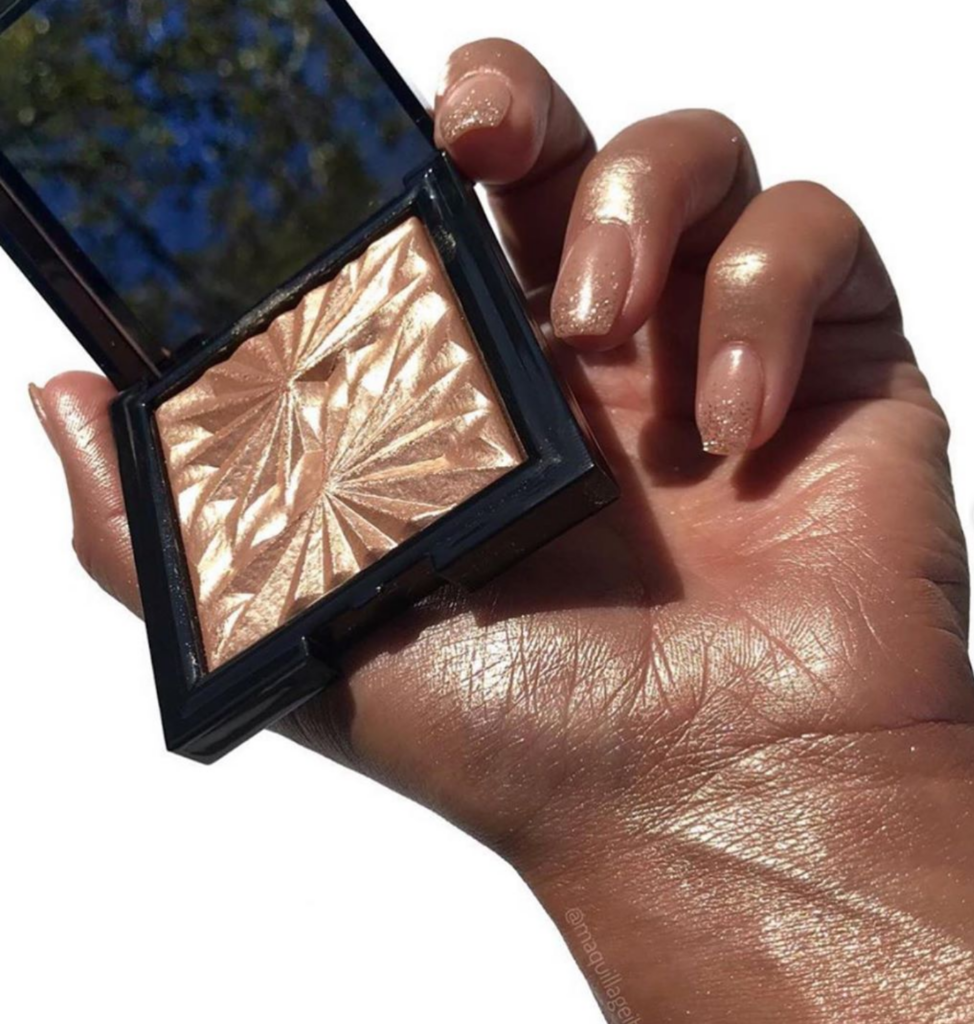 Let's talk glow, shall we? These highlighters will make you look like an absolute glowing goddess. They blend beautifully into your makeup and compliment any makeup look you have on. I also love using this product on my shoulders and decolletage to looking like I'm glowing from within.
Dose of Colors
Lip Glosses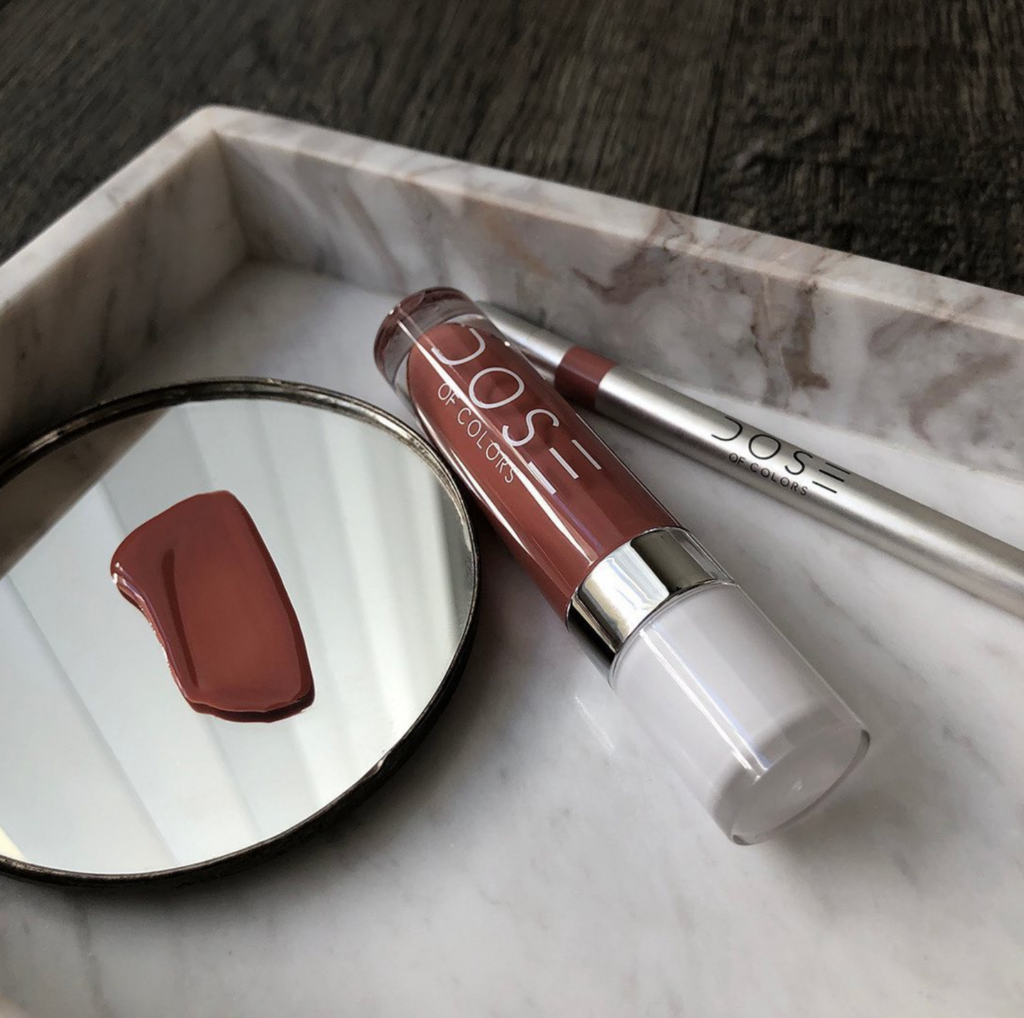 These Dose glosses are probably one of the most comfortable glosses in my colletion! These glosses are opaque and smell like a dream. The elevate any makeup look and at not sticky or too thick. They are one of my holy grail lip products.
Classic Lipsticks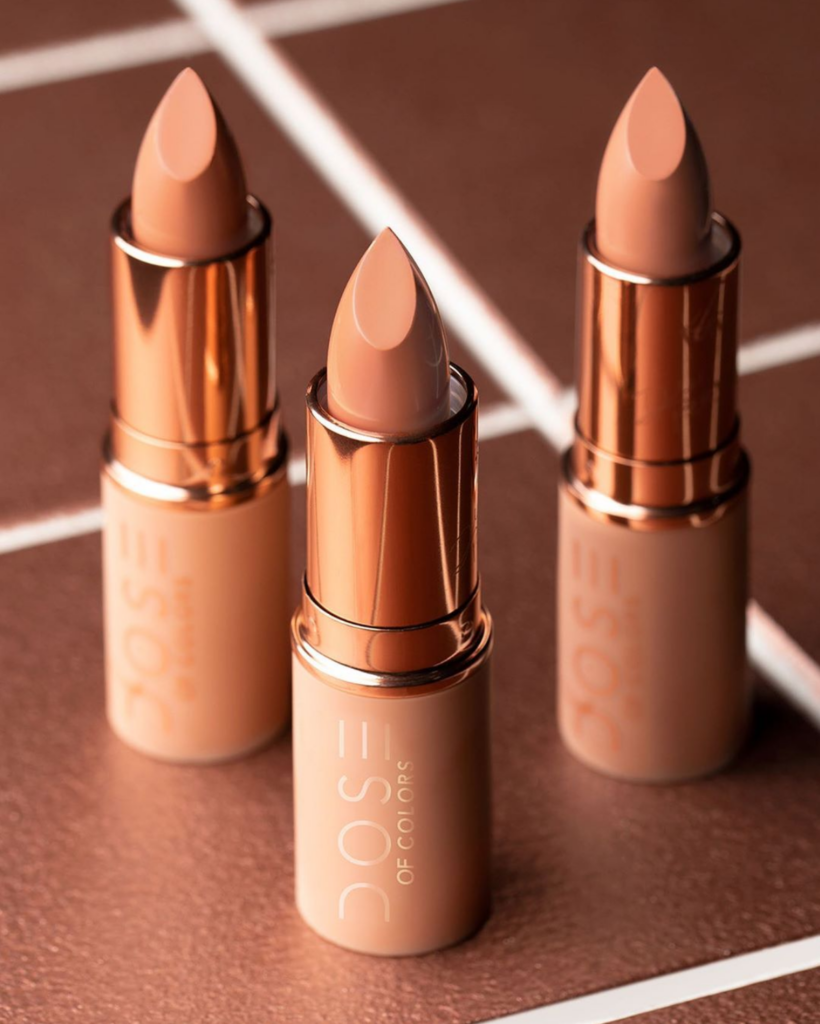 The Dose classic lipstick is perfect product to mix into your lip combos. The nude peachy tones make it an amazing product for multiple skin tones. The luxe packaging and beautiful product makes this lipstick a must have.
Liquid Lipsticks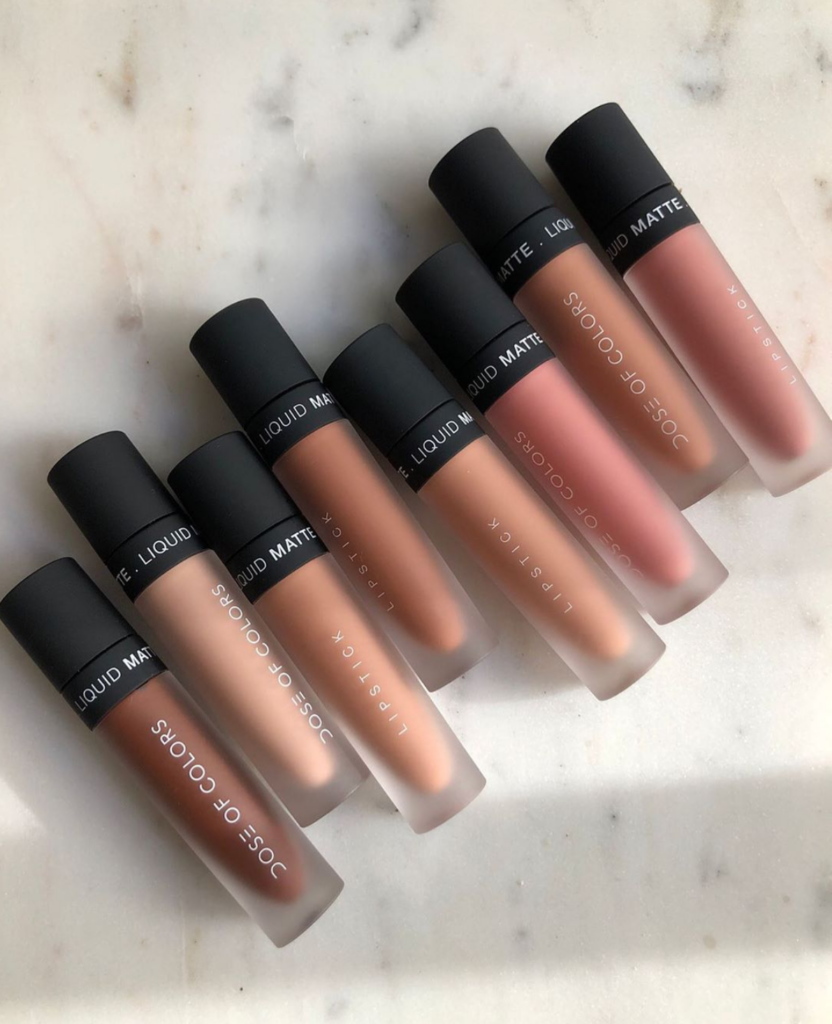 The Dose liquid lipsticks are some of my favorite products from the line. The shade "truffle" is my personal favorite liquid lip that goes with so many of my makeup looks. The pigmentation is unreal and it lasts all day long comfortably.
Eyeshadow Palettes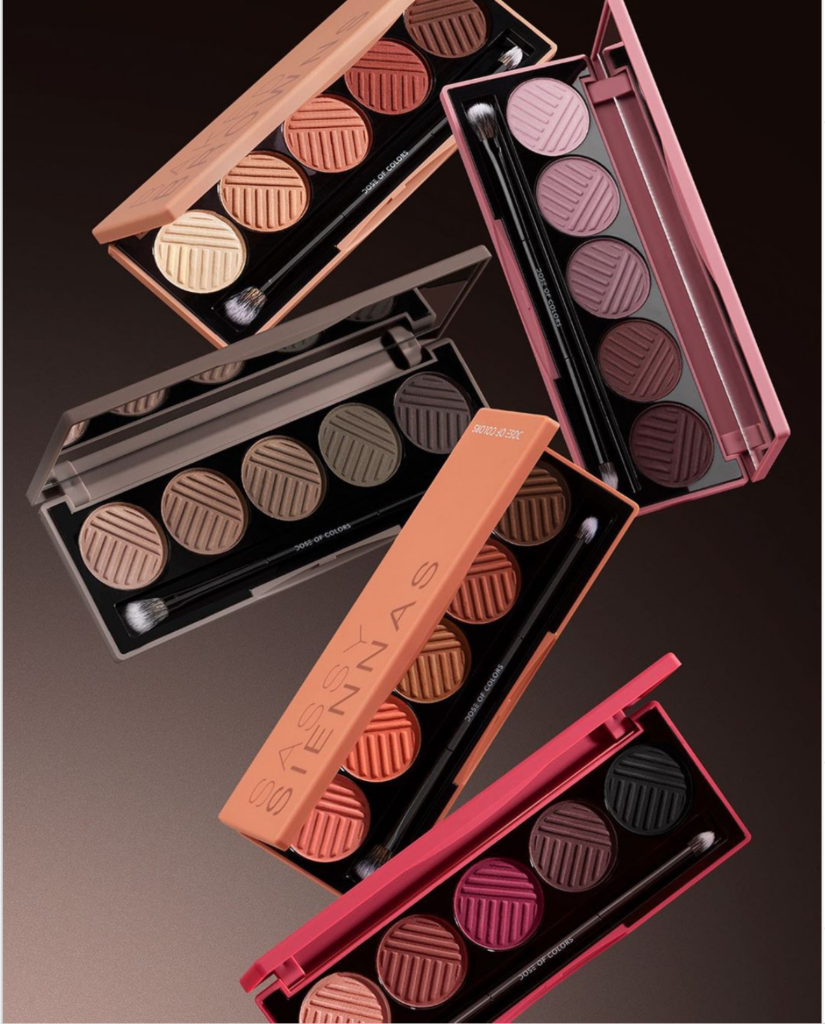 The quality and pigmentation of the Dose palettes is amazing. There are so many color stories to cater to your makeup style so there is a palette out there for everyone. The compact size also makes these perfect for travel.
Persona Cosmetics
Identity Palettes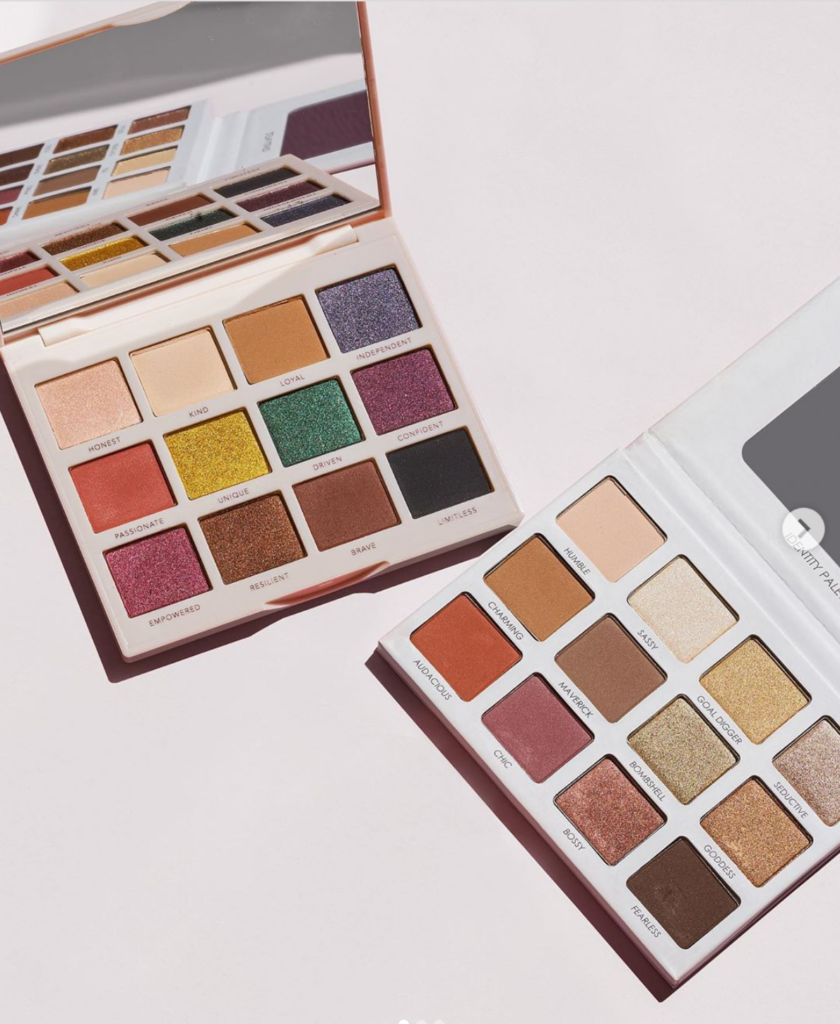 Persona's Identity Palettes are some of my favorite products in my entire collection. These two palettes are hands down some of the best quality shadows I have ever tried. The shades are so unique and beautiful allowing you to easily go from day to night with both palettes.
OG Liquid Lip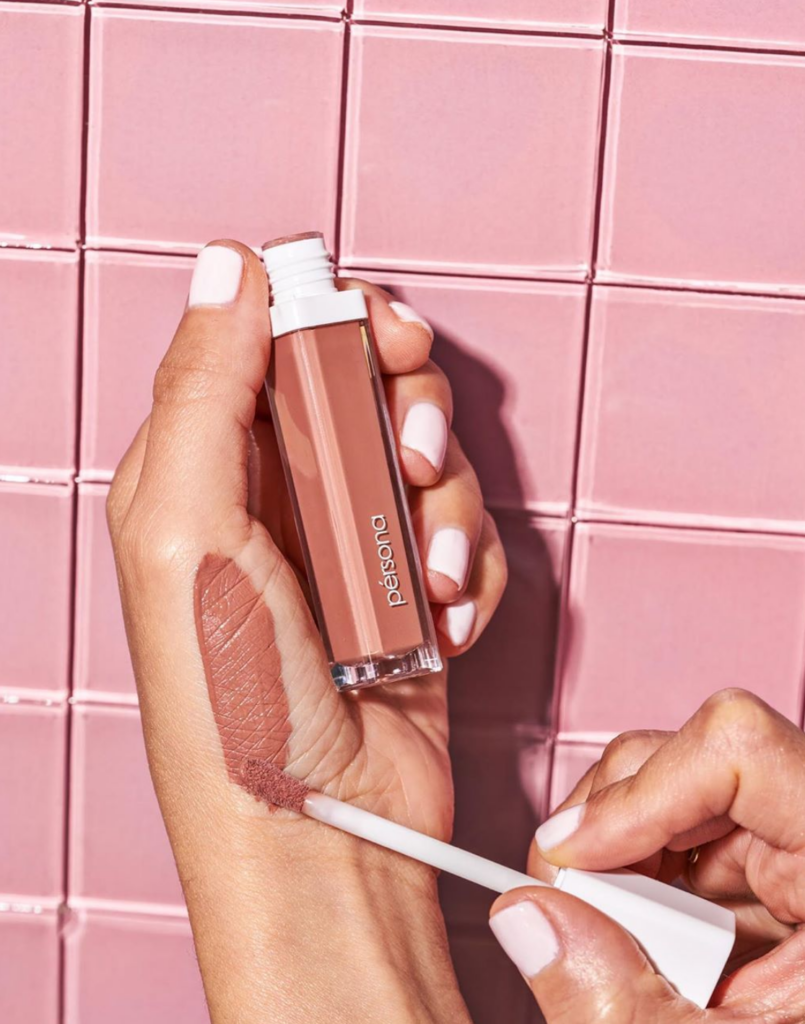 Persona's liquid lip in OG is my all time favorite nude lipstick! I know that was a big claim, but it is true! The shade of this lippie is the perfect nude and it is the most comfortable liquid lip I have tried. A definite must have in anyone's collection.
Lip Glosses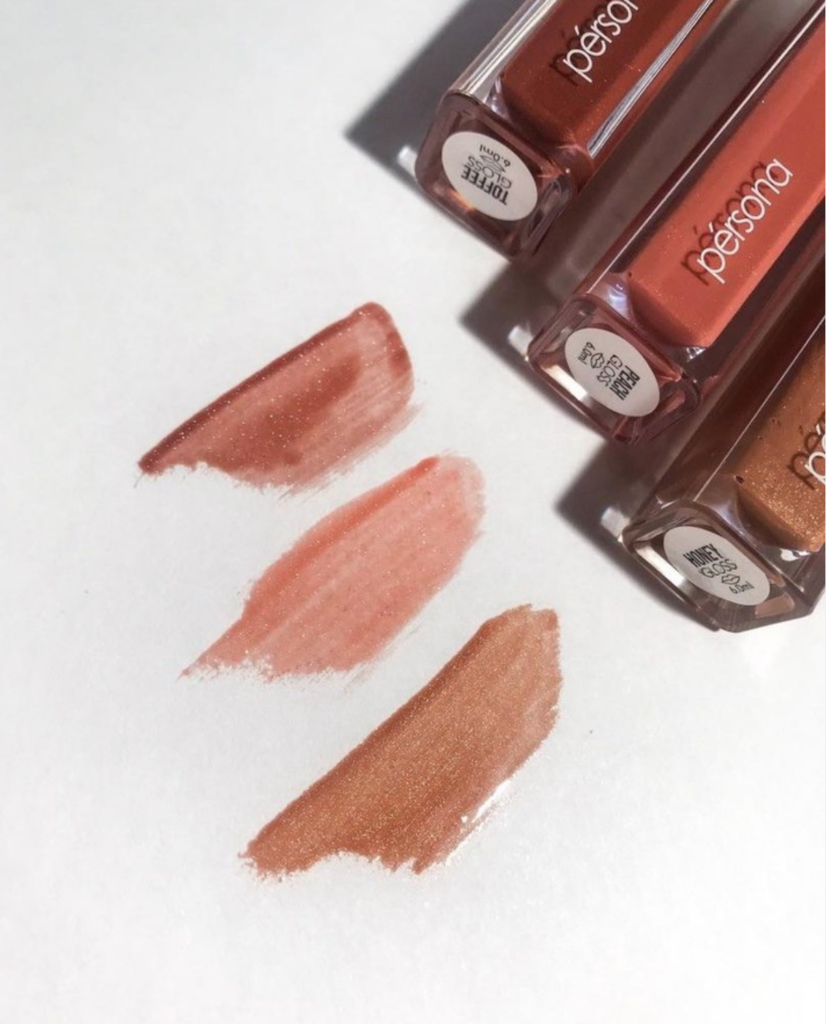 Gloss, gloss, gloss. These lipglosses are some of the most comfortable and versatile products in my makeup collection. I own almost every color they sell; that says a lot. My personal favorites are "honey", "peach", "toffee", and "shortcake".