As life becomes more unexpected and complicated it is important to keep our mental health in check just as much as our physical health. Whether it is school, work, hobbies, or your own personal challenges that cause you stress, anxiety, or affect your mental health in general, finding what helps you cope with these difficult emotions is crucial for your overall happiness and health. I want to share a few tips that may be beneficial in improving your mental health and as always take inspiration from these tips and see what works the best for you. Feel free to comment down below and follow me on instagram @sophiachorbajian
1. Take time to go outside
Taking time out of your day to go outside can be a great way to de-stress and relax. Especially in times like this where we must stay at home, just sitting outside and even doing your work outside can help you get a change of scenery and take a breath.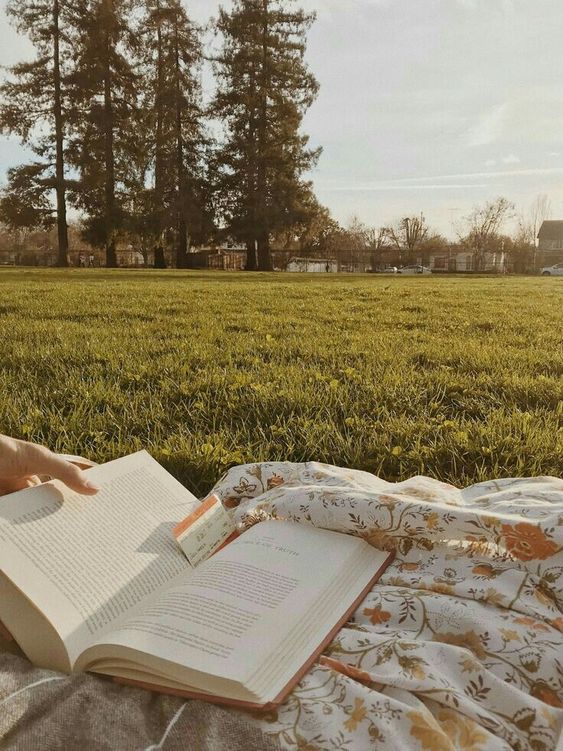 2. Find a Creative Outlet
Finding a creative outlet outside of your day to day tasks is a great way to relax and take time for yourself. Whether this means drawing or painting, playing music, singing, dancing, etc; finding a creative activity can help you unwind or even try something new.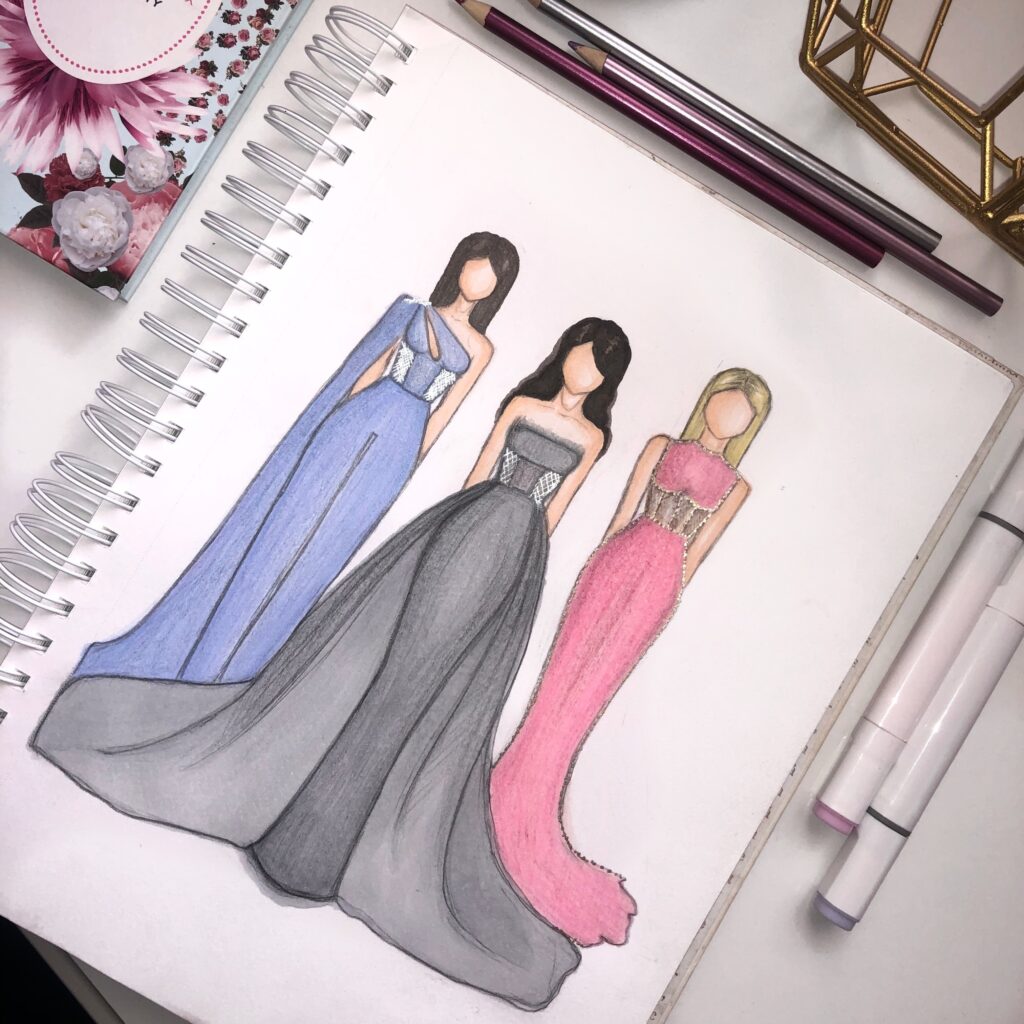 3. Read a book
Getting into the habit of reading books has definitely helped me improve my mental health. Recently I have been enjoyed more lifestyle/motivational books to get me motivated and hopeful for the future and also help me improve myself as a whole. I am currently reading "Perfectly Yourself" by Matthew Kelly and it has been great so far, it includes a faith based aspect which I enjoy. Below I linked my current read and some books I want to read in the future.
Current Read:
Books I want to read next:
4. Take Care of Your Body
Getting up and active is another way to improve both your mental and physical health. Whether this means exercising every day or even a few times a week, getting active can help clear your head and focus on you and your health. Hand in hand with exercise is making sure you are eating healthy foods and nourishing your body. Try to form healthy habits in both what you eat and how much you exercise!
5. Do Not Procrastinate
Not procrastinating has helped my mental health tremendously! Now I make sure to get things done early and even find myself having so much more free time that way. Something I have doing during school in quarantine is trying to get all my school work done by Thursday or Friday so that I have the entire weekend to relax and practice hobbies.
For more ways to help you with school or work, check out my recent post linked above!
6. Try Something New
Trying something new like a new activity or recipe can help you get out of your normal routine and de-stress. During quarantine, I have been trying new recipes and self-care activities to get my mind off things and I find it makes staying at home a little more exciting.
7. Set Realistic Goals
One crucial step to improving your mental health is to set realistic goals. If you are setting a goal to get more fit, read more, get better grades, etc, make sure the goals you are setting for yourself are realistic. When you set unrealistic goals, you are more likely to stress and be anxious, so making sure you are realistic with yourself and your goals is key.
8. Prepare in Advance
Something that helps me avoid being stressed in preparing for things in advance. Meal prepping, picking out an outfit in advance, packing your bag in advance, etc, can all help your day go by smoother and will avoid stressing out over small things.
9. Get Enough Sleep
Getting enough sleep is a crucial part in your mental and physical health. Make sure you get enough sleep and keep a regular schedule even when you are working from home.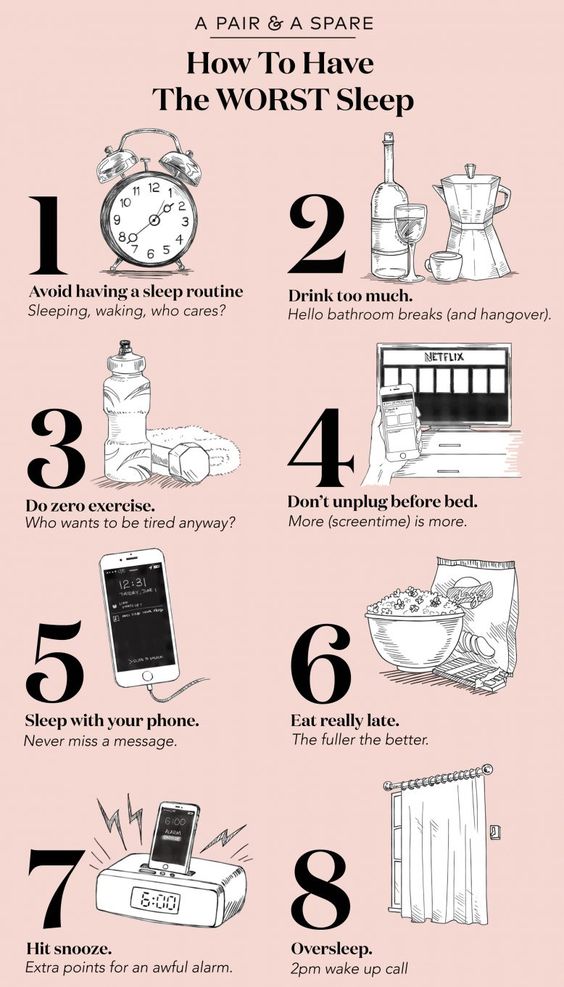 10. Save Quotes & Photos that Inspire You
One of the most therapeutic things to do for me personally is to go through Pinterest and save quotes and pictures that inspire me. This is a great way to archive these photos in your personal boards and you can always look at what you have saved when you want to get inspired.
I linked some of my Pinterest boards above!
As always I hope you enjoyed this post and feel free to comment and follow me on insta @sophiachorbajian